World-class wines, celebrity chefs and stars from the Orlando Magic create a trifecta of fun for the second annual Orlando Wine Festival & Auction on March 13- 15, all to benefit at-risk children through the Orlando Magic Youth Foundation (OMYF).
The weekend starts on Friday, March 13, with vintner dinners featuring notable winemakers and award-winning chefs in private homes all across Central Florida. On March 14, the party moves to the Ritz-Carlton Orlando, Grande Lakes, where chefs pair their creations with extraordinary wines for an outdoor feast, where guests can taste, sip and mingle with chefs, winemakers and Orlando Magic players and coaches.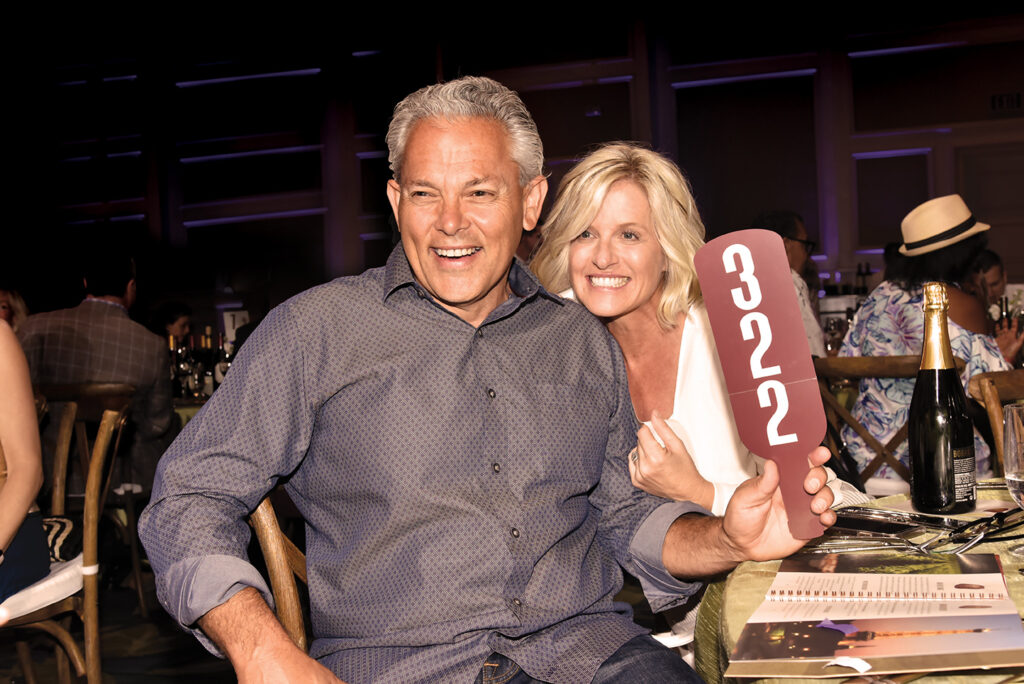 That evening, a fabulous auction and dinner with unique bidding opportunities including trips, dinners, wine and more wrap up the day. The three-day extravaganza ends Sunday afternoon, March 15, with an Orlando Magic home game.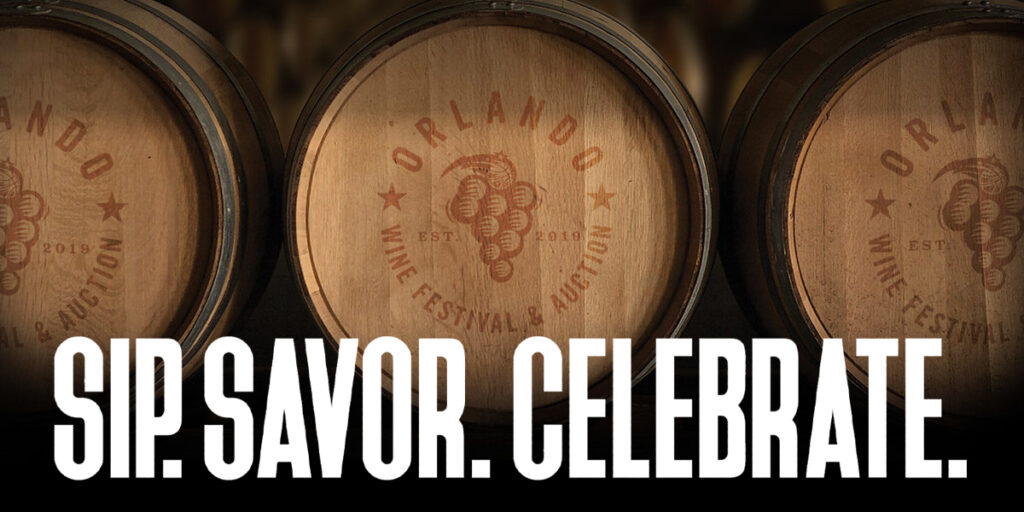 Chefs include:
• Headlining Chef – Chef Michael Symon, Food Network, Lola flagship restaurant, Cleveland
• Chef Akshay Bhardwaj, Junoon, New York
• Chef Kathleen Blake, formerly of The Rusty Spoon, Orlando
• Chef Melissa Kelly, Primo, Maine and Orlando
• Chef Jamie McFadden, Cuisiniers, Winter Park
• Chefs James and Julie Petrakis, The Ravenous Pig, Winter Park
• Chef Art Smith, Chef Art Smith's Homecomin' at Disney Springs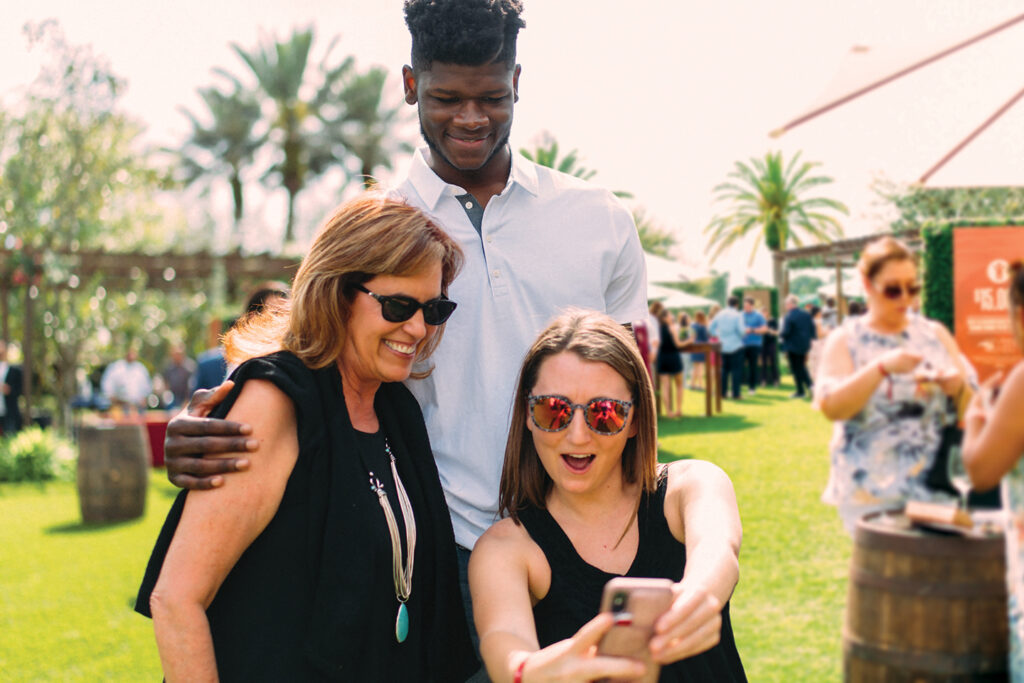 Wineries include:
• Featured Vintner – Dr. Madaiah Revana of Revana Family Vineyard, Napa
• Casa Piena Vineyards, Napa
• Dakota Shy Wines, Napa
• Gracianna Winery, Sonoma
• Hourglass Winery, Napa
• O'Brien Estate Winery, Napa
• Penfolds Wine, Australia
• Peter Michael Winery, Napa
• Relic Wine Cellars, Napa
• Roy Estate, Napa
• Rudd Winery, Napa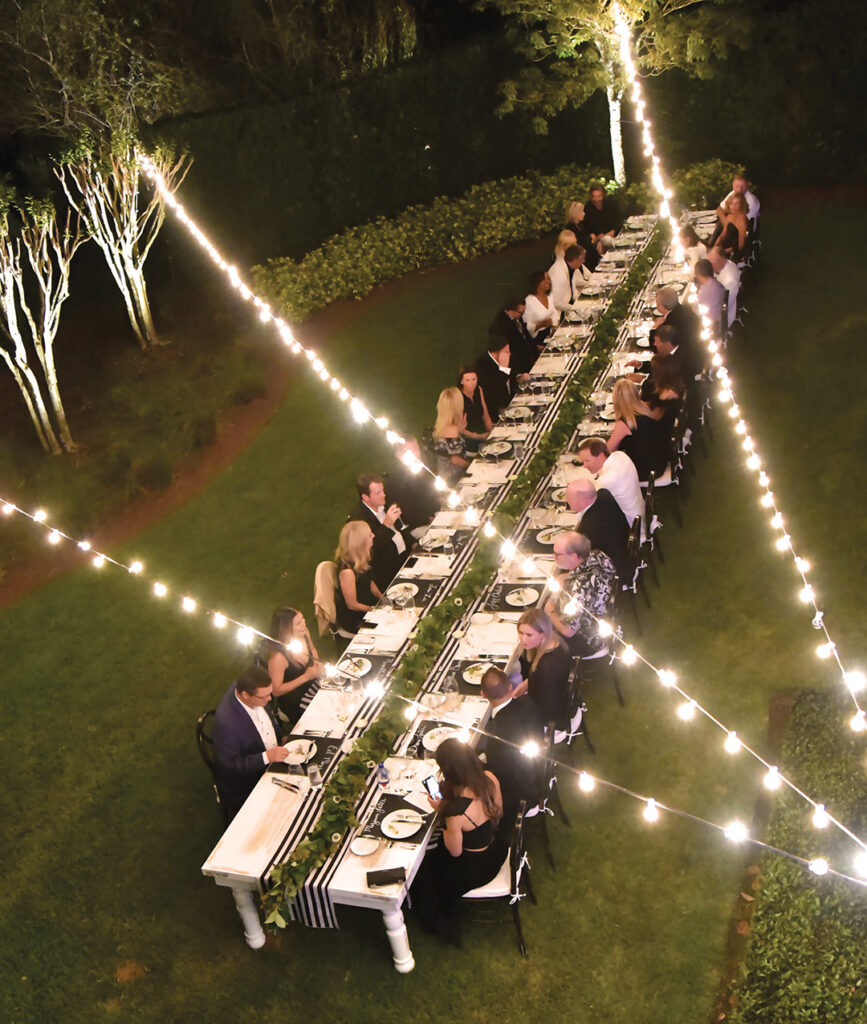 Orlando Magic Youth Foundation- The not-for-profit Orlando Magic Youth Foundation is committed to helping children in Central Florida realize their full potential, especially those most at risk, by supporting programs and partnerships that empower families and change lives. OMYF fundraising events and programs like the Orlando Wine Festival & Auction have raised more than $24 million since its inception in 1990. Other fundraisers include the OMYF Open Golf Tournament, State of Florida License Plate Program, employee giving campaigns and on-line and in-game silent auctions. The foundation was created with no administrative costs, so 100 percent of gifting goes directly to benefit children and families in need throughout Central Florida.
For tickets and further information, visit wineauctionorlando.com.