EMPIRE Turf is the proven zoysia grass that has elevated the standards and expectations of lawns in Central Florida for over 15 years.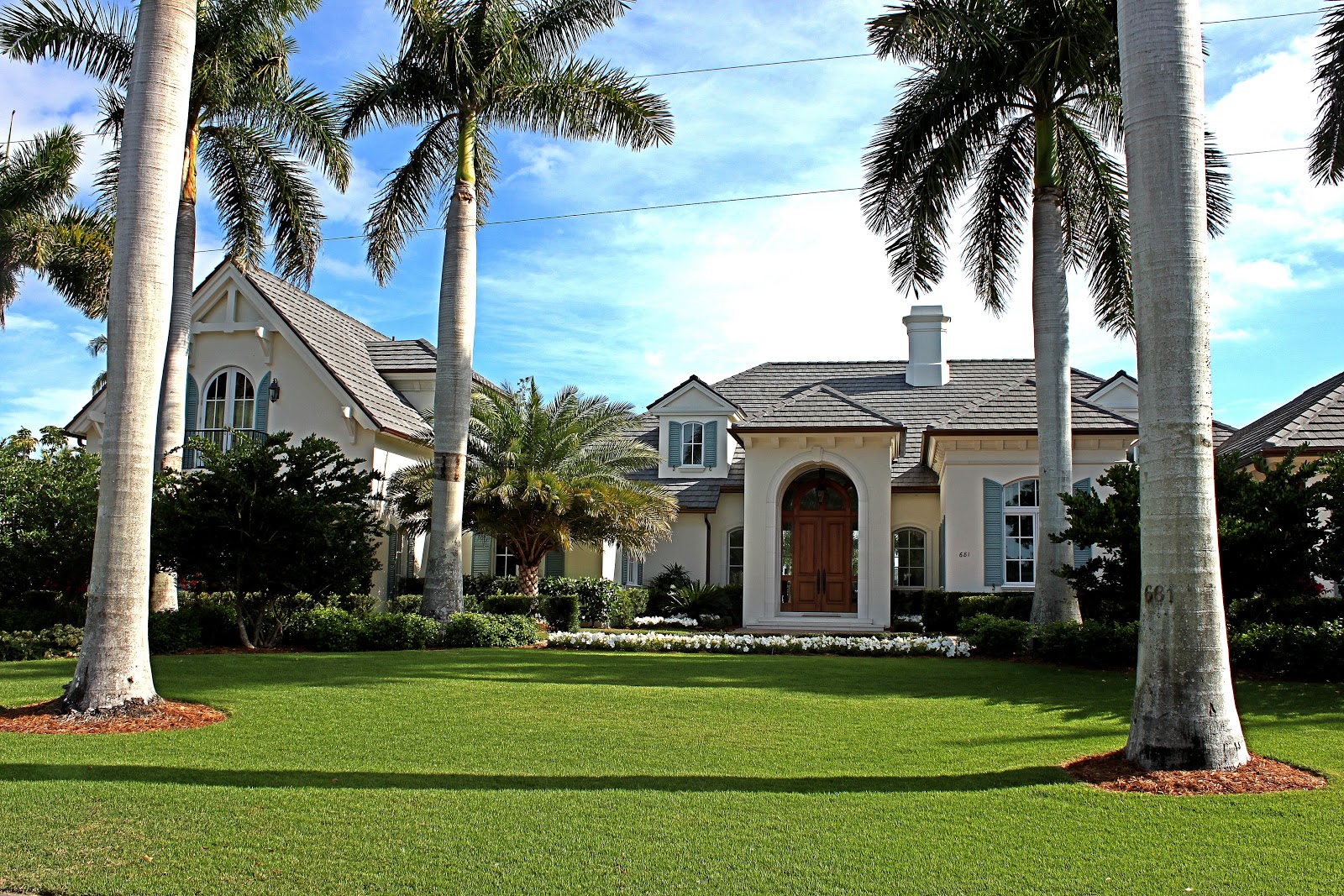 EMPIRE Turf, The Proven Zoysia Grass®, has been a standard across the Sunshine State for 15 years. Because of its durability, adaptability, and improved aesthetic qualities, it is the proven standard for Florida residents.
EMPIRE Turf can be described as a blue-green turfgrass that is extremely soft-to-the-touch while also tough. Golf courses have discovered that EMPIRE is a superior grass for heavy wear and divot recovery as it is used for roughs and collars around greens. Its durability makes it a perfect playplace for kids and pets.
Unmatched Sod Strength
Developed in Brazil's tropical region, EMPIRE handles the Florida climate with ease. It performs well in sandy and clay-type soils and has tough runners, rhizomes, and deep roots that provide excellent sod strength, wearability, and improved drought tolerance. As for shade tolerance, EMPIRE Turf needs about seven hours of sun daily which is typical of most zoysia varieties.
Additionally, EMPIRE is highly tolerant of most herbicides, making it easier to control weeds for the end user. A healthy EMPIRE Turf lawn will choke out numerous weeds due to its dense canopy. When it comes to insects, EMPIRE Turf is resistant to Florida's devastating chinch bug infestations, which regularly damage and destroy St. Augustine lawns. This is one of the reasons why The Villages community spec'd EMPIRE Turf as its grass of choice.
One convenient aspect of EMPIRE Turf is its ability to blend in seamlessly with St. Augustine lawns. EMPIRE's wider blades give it a look similar to St. Augustine grass, but EMPIRE outperforms St. Augustine in many ways. EMPIRE is drought tough, meaning it will begin to protect itself by going off-color when water is removed for an extended period of time. This mechanism keeps the EMPIRE from dying until watered. In contrast, when St. Augustine's color begins to change due to lack of water, it is on its last leg and often dies rapidly.
The Clear Choice
While being developed, EMPIRE Turf's tagline read, "One Lawn…Many Benefits." This still stands true after a decade and a half of proven performance in Florida. EMPIRE's combination of attributes makes it the premier choice for lawns across the state. All lawns need some maintenance, but the summation of EMPIRE Turf's benefits make it the clear choice for Florida's demanding climate. EMPIRE is family friendly, pet safe, and most of all, it limits many of the factors that stress homeowners, from nuisance bugs to noxious weeds. EMPIRE Turf continues to be the proven zoysia grass for the Sunshine State.      
Comments