Check out all of the events and special offers throughout Orlando this Veterans Day.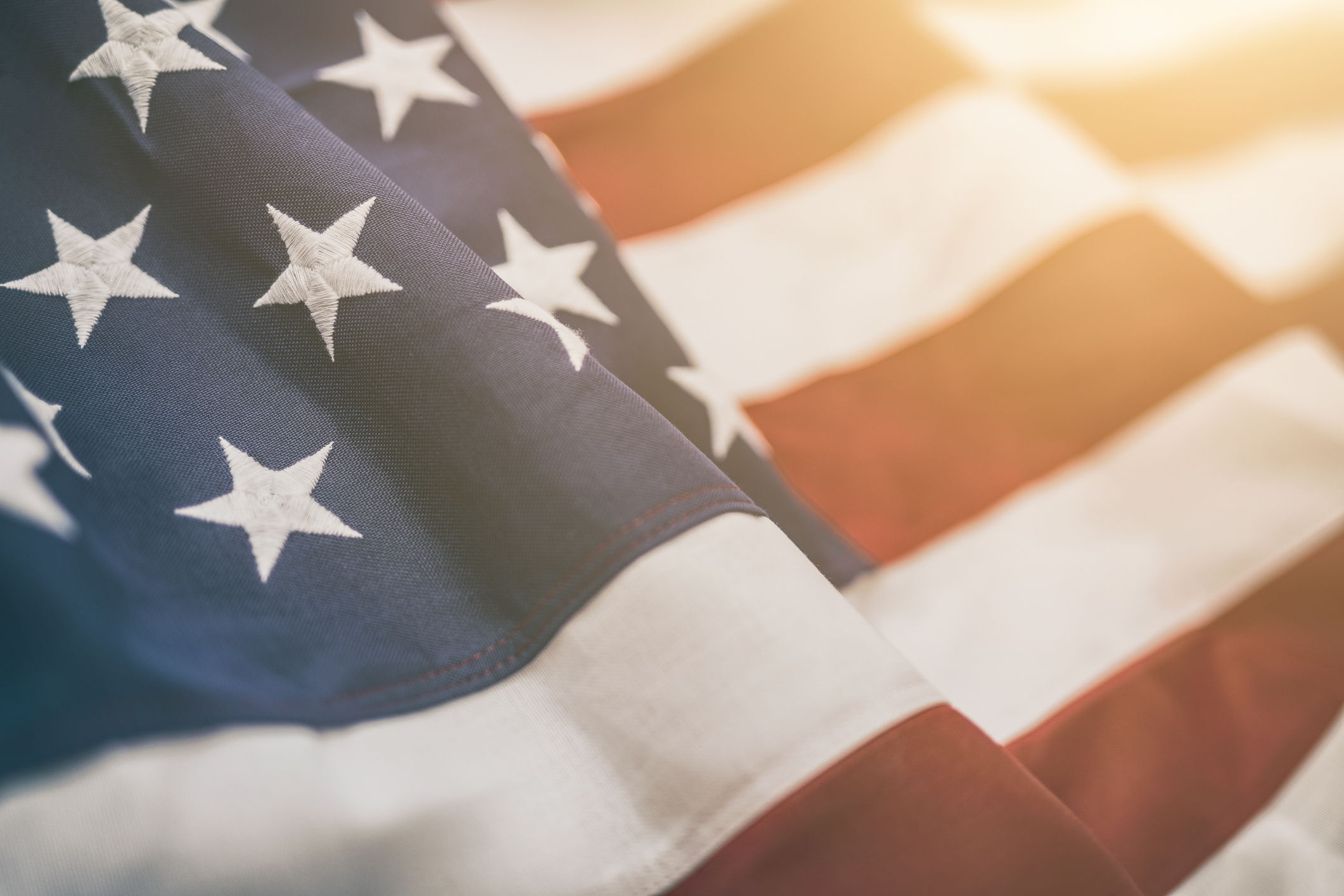 According a report by WalletHub, a personal finance website, Orlando is ranked as the 10th best city for veterans to live in 2018. The report compared the 100 largest U.S. cities across 18 key metrics, including share of military skill-related jobs, housing affordability and availability of VA health facilities. Ranging from 1 for best and 50 for average, Orlando ranked 27th for homeless veterans per veteran population, 40th for veteran unemployment rate, 54th for veteran income growth and 7th for job growth.
Veterans Day is a tribute to soldiers of all wars. This Veterans Day weekend, The City Beautiful has a variety of events planned to honor those who have served.
November 10

City of Orlando Veterans Day Parade
11 a.m.
The parade begins at the corner of Robinson Street and Orange Avenue and will travel south along Orange Avenue to Central Boulevard and will end at the corner of Rosalind Avenue and Robinson Street. It will feature marching bands, ROTC units, active duty military, decorative floats and veterans groups from all military branches representing a wide variety of conflicts.

November 10

Founders/Veterans Day Parade
10 a.m.
The parade route will run along Front Street, turning onto Market Street, before making a left on Celebration Avenue. The parade will conclude at Founders Park.

November 10

Veterans Day Celebration
1 p.m. to 8 p.m.
Ace Cafe Orlando
100 W. Livingston St., Orlando, FL 32801
Enjoy free draft beer for veterans, vendors galore, military vehicle display, bike ride-in with Orlando Harley Davidson, bounce house for kids, food and drink specials, and live entertainment. Co-hosted by the Florida Association of Veteran Owned Businesses and Ace Cafe Orlando, a portion of proceeds from the event will support veteran owned businesses.

November 12

Veterans Day Ceremony
11 a.m.
Ocoee Women's Club
4 N. Lakewood Avenue, Ocoee, FL
This event will include a keynote speaker, music and flag presentations. Refreshments will be served after the ceremony.
---
Veterans can take advantage of the following offers this Veterans Day.
Comments