Since 1946, the East Orlando Chamber of Commerce has been committed to the growth and development of the area's businesses and community. It proudly serves the communities of Avalon Park, Bithlo, Central Florida Research Park, Christmas, Innovation Way, Lake Nona, the Orlando International Airport, Waterford Lakes, Wedgefield, Union Park, UCF, and Vista Lakes.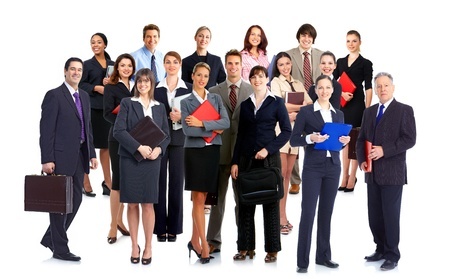 Each year, the East Orlando Chamber of Commerce's Vision Event spotlights a topic from the 2003 Vision Study regarding the future growth of East Orange County. This year's event focuses on recreation and leisure, highlighting economic growth through sports and recreation with a featured panel discussion led by moderator, Jamie Seh, sports anchor of WKMG Local 6. Come enjoy a networking cocktail hour before hearing from keynote speakers Dan Wilcox, president and CEO of YMCA Central Florida; Matt Suedmeyer, CPRP, manager of Orange County Parks and Recreation; and representatives from Tavistock and the University of Central Florida. They will be discussing the importance of sports and recreation in the East Orlando community, the benefits to businesses and residents, the economic impact, and how businesses can get involved with these organizations. Register today for the event on May 20 to reserve your seat.
Are you looking for an opportunity to showcase your business? The chamber's Small Business Expo is June 3, so circle the date on your calendar. Whether you want to participate as a vendor or come as an attendee, we've got you covered. Vendors get a 6' table top, Meet & Greet Networking Hour, and the opportunity to introduce their business to all of the attendees. This free event is open for all attend. Enjoy passed hors d'oeuvres and a cash bar while meeting our East Orlando businesses. Contact the chamber at EOCC.org or 407-277-5951 to participate in any of these events.
Business Member of the Month: Orlando Federal Credit Union
Comments