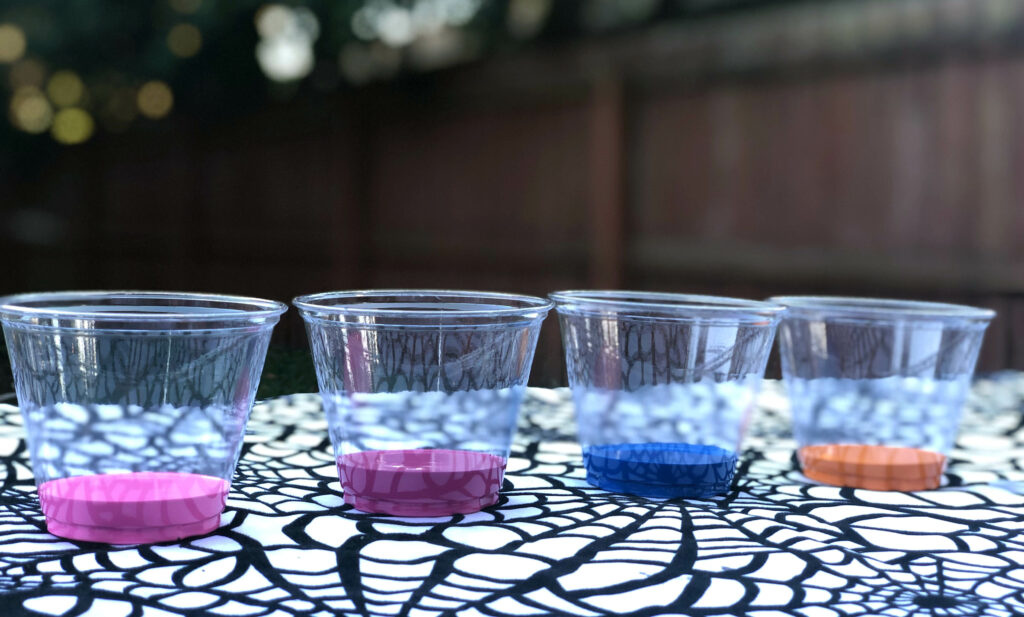 Looking for a Halloween project the whole family can get in on? Grab some paint, pumpkins and your favorite Halloween flick, and you're ready to get spooky!
What you need: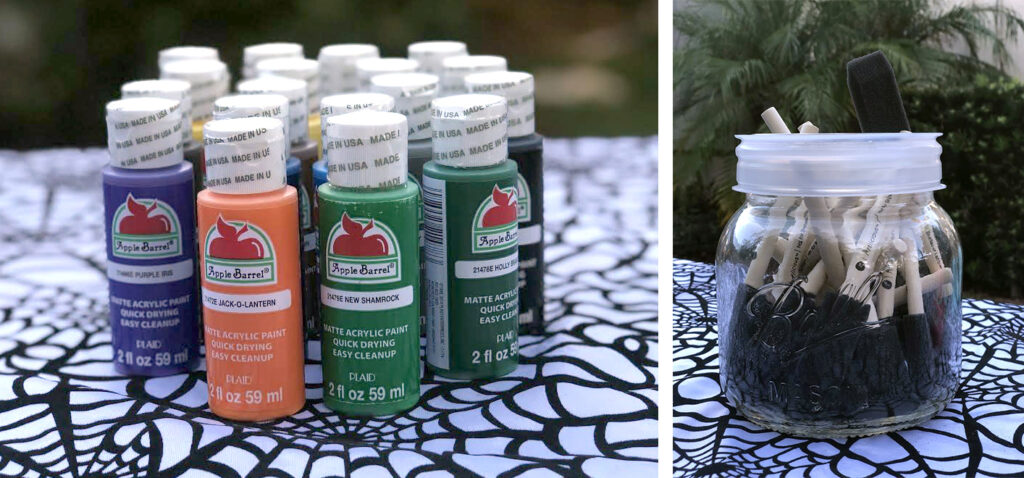 • Mini White Pumpkins (Check out your local Trader Joe's. They have everything you need, including pumpkin butter – but that's another story!)
• Acrylic Paints
• 9 oz. Disposable Clear Plastic Cups
• 1 inch Foam Brushes (One per color)
• MOST IMPORTANT: Newspaper or Plastic Table Cloth to protect your table
Step 1: Pick A Pumpkin

Step 2: Paint THAT Pumpkin
Step 3: You can do your favorite team colors for Dad and Mom, or superhero/ princess pumpkins for the kids.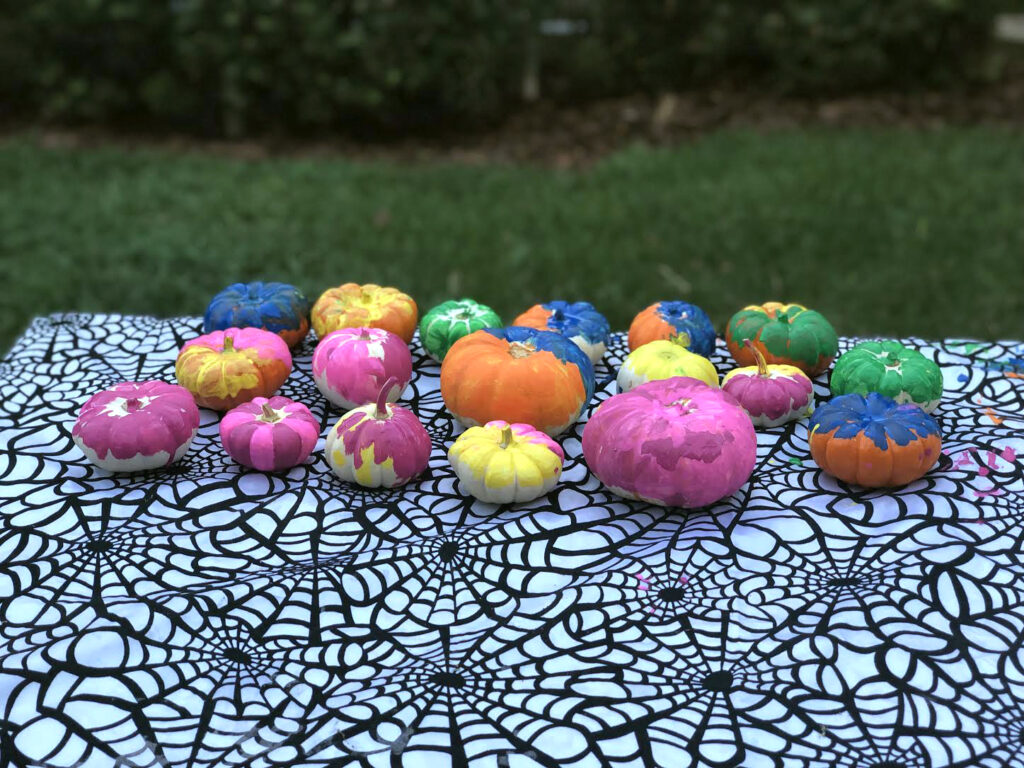 This is the easiest DIY. You literally can't go wrong! It gives the kids freedom to be creative without the dangers of pumpkin carving.