Celebrate Halloween with a scary movie marathon. Here's a list of our favorite classics.
What could be more fall then pumpkin spice? Waiting until dark, turning all the lights off and watching a scary movie. These are some of our favorite movies for this spooky season.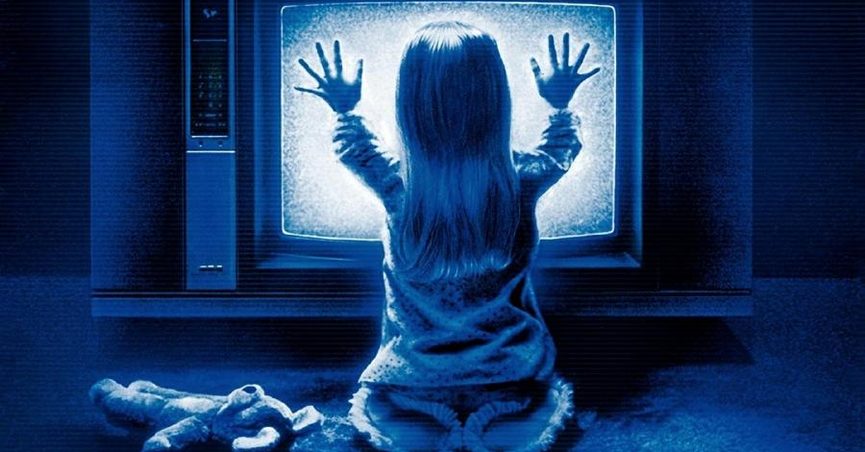 "Poltergeist": They're here! "Poltergeist" follows a young family as they battle evil spirits in their home. After communicating with the spirits inside the family's TV, the youngest child vanishes through a portal to the other side. Follow one of the scariest stories of all time as they race to bring her back.
"Gremlins": There are three important rules that should never be broken when it comes to a gremlin: no sunlight, no food after midnight and they absolutely cannot get wet. When all of these rules are broken, hundreds of gremlins wreak havoc on an unsuspecting small town.
"Close Encounters of the Third Kind": Three people are brought together by their obsession with UFO experiences. An electrical lineman who witnessed a UFO during emergency repairs, a mother whose son vanished during her experience, and a French researcher who believes music can help them communicate with the alien life forms. Will they find the answers they're looking for?
"Scream":A high school student and her friends become the target of a serial killer known as the Ghostface Killer. Obsessed with scary movie trivia and dressed in a long black robe and white face mask, the killer begins with a phone call that eventually turns deadly. What's your favorite scary movie?

"Blair Witch Project": Three students go into the woods to make a movie on a Maryland town's urban legend. After a two-day hike, the students vanish, never to be seen again. However, their footage was found and compiled into a movie (directed by UCF alumni) to tell the story of Blair Witch.