Dr. Phan explains how he can complete his patients' implant procedures in the same day.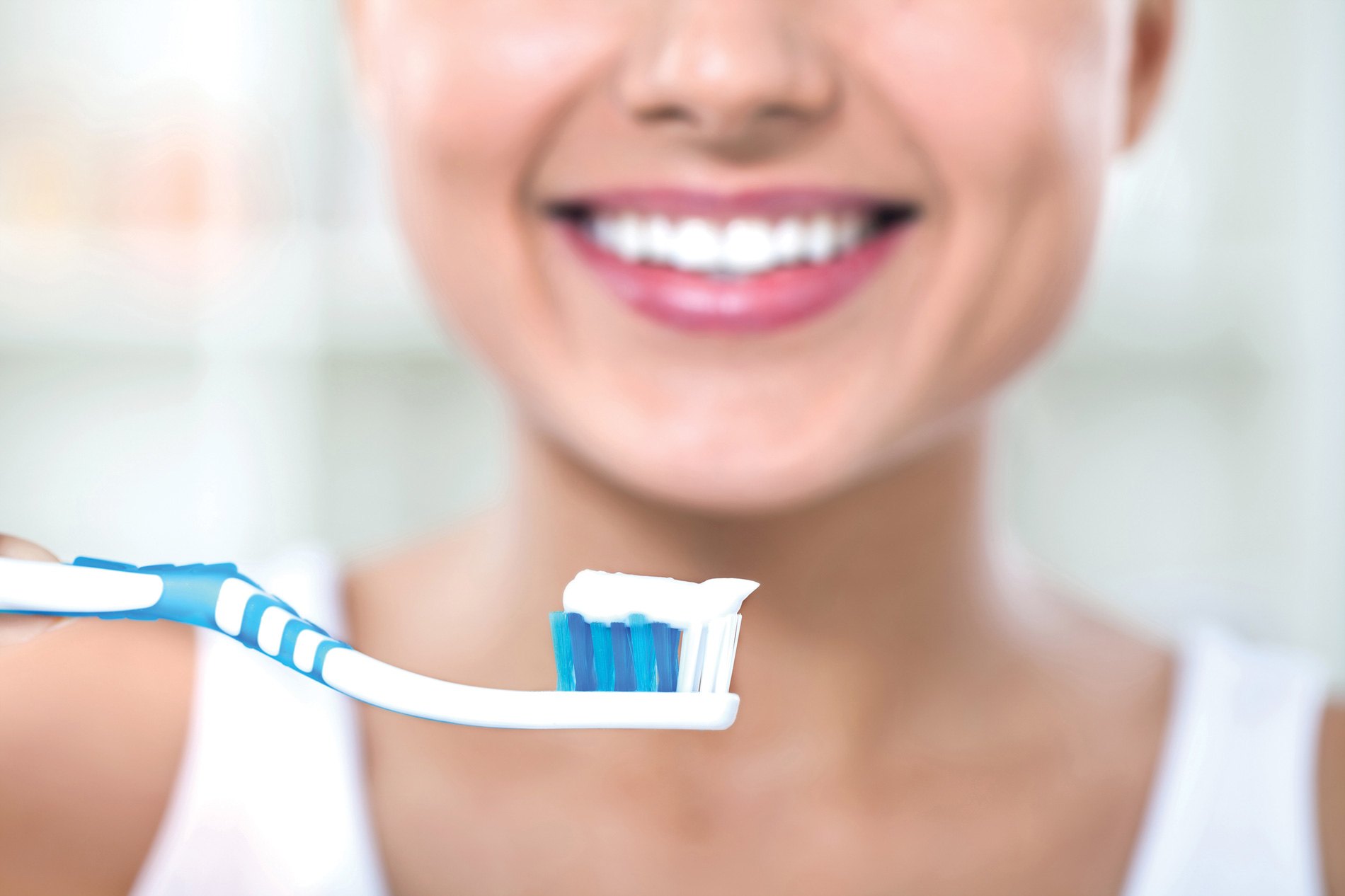 Putting your best face forward, including a confident smile, is important in many aspects of life. Whether you're meeting new people, going on a job interview, or celebrating one of life's milestones, your smile can say a lot about you!
Chipped, cracked, discolored or missing teeth can make smiling with confidence more difficult. With our state-of-the-art equipment and advanced dental techniques, we can create the smile of your dreams, often utilizing dental implants that can be completed in the same day!
Implant dentistry involves the replacement of missing teeth. When you think about missing teeth, you may automatically think of dental bridges, partial dentures and full dentures. But implant dentistry offers an alternative to traditional restorative dental work, and it's quickly becoming more popular. What makes dental implants so unique is their strength and durability. 
Recent progress in contemporary implant dentistry has cut down the time needed for surgery. Unlike traditional dentures, implant-supported dentures do not slip off the gums and do not require an adhesive to stay in place. They are attached to dental implants and can be removed for cleaning when needed. 
Mini implants are identical to traditional dental implants but are narrower in diameter (around 2 millimeters wide). They are used mainly for stabilizing dentures, particularly the lower denture. Mini implants are an ideal treatment option for patients who can't withstand the rigors of full-sized implant surgery, don't have enough jawbone to support a full-sized implant, or are seeking a more affordable implant option.
 
When done correctly, and with proper care, dental implants can last a lifetime. It's important to brush your teeth, floss and use mouthwash when you have implants, and routine dental checkups are necessary to keep your implants healthy.
---
About the Author:
Dr. Cuong T. Phan of Phan-tastic Smiles is the recipient of the prestigious Mastership Award, the highest Academy of General Dentistry honor available and one of the most respected designations within the dental profession. He specializes in same-day implants, CEREC, laser dentistry and more. For more information, call 407-282-7498 or visit www.PhanTasticSmile.com.
Comments