Whether you're rooting for the Atlanta Falcons or the New England Patriots, these dishes inspired by the places these teams call home will make a great addition to any Super Bowl LI party.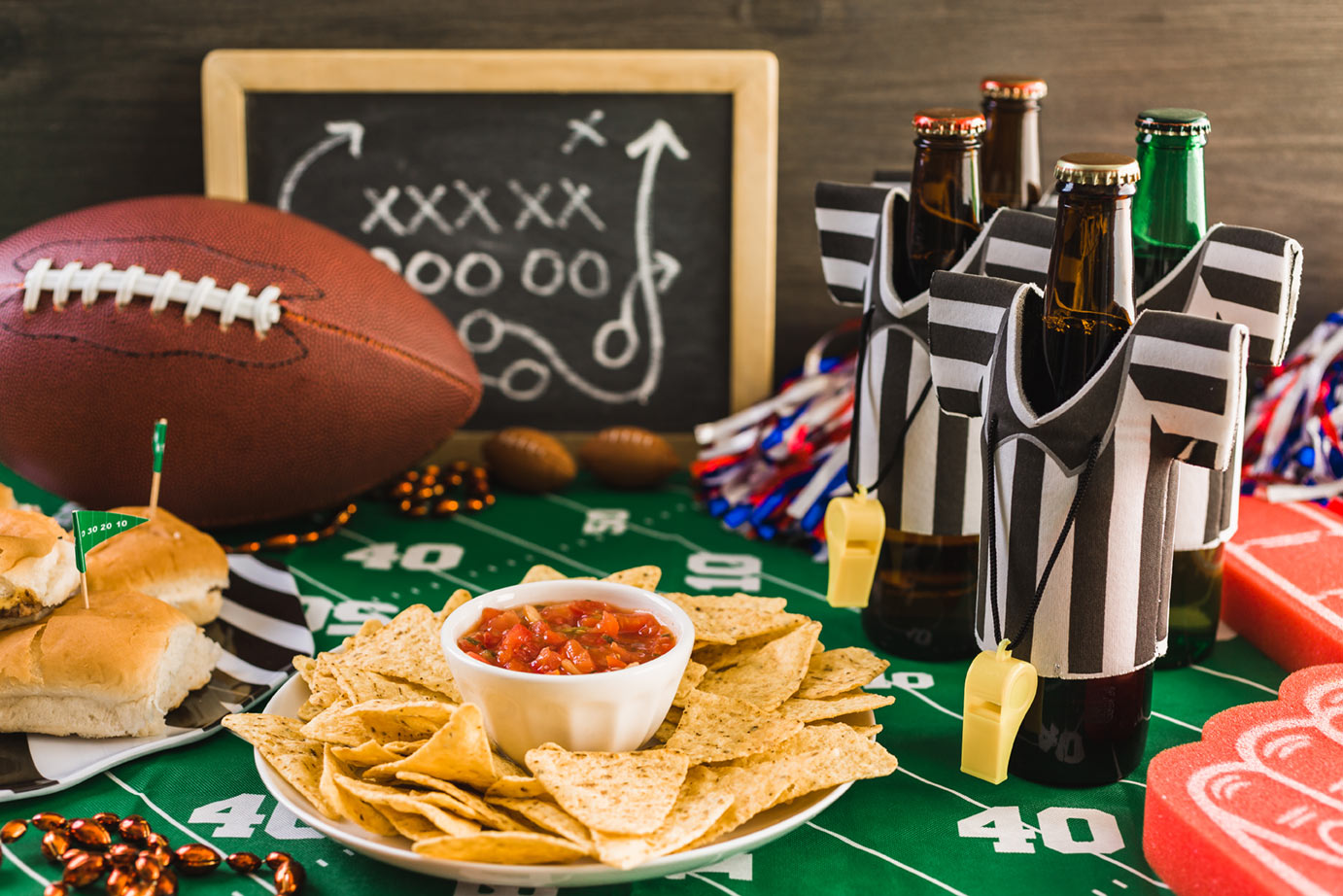 Super Bowl LI will see the Atlanta Falcons take on the New England Patriots in Houston. We've compiled a list of some of the most popular dishes from each area that will complement your Super Bowl party no matter what team you're cheering on.
Check out this slideshow to learn about where these dishes came from and what makes them so popular.
---
Wash it all down with drinks inspired by Georgia and New England including:
-Sweetwater Brewing Company beer, which is brewed in Atlanta, Georgia
-Samual Adams beer, which is brewed in Boston, Massachusetts
–This Atlanta Falcons inspired cocktail using Old Camp Peach Pecan Whiskey
-This classic cocktail that is perfect for a New England Patriots inspired party:
Cape Codder
Recipe courtesy of DrinksMixer.com
-1 1/2 oz. vodka
-3 oz. cranberry juice
-1 lime wedge
Pour vodka and cranberry juice into a highball glass over ice. Stir well, add the wedge of lime and serve.
Comments