Scott Tripoli of DoubleTree by Hilton Orlando at SeaWorld was recently recognized by the Central Florida Hotel & Lodging Association for his philanthropic efforts and contributions to the community.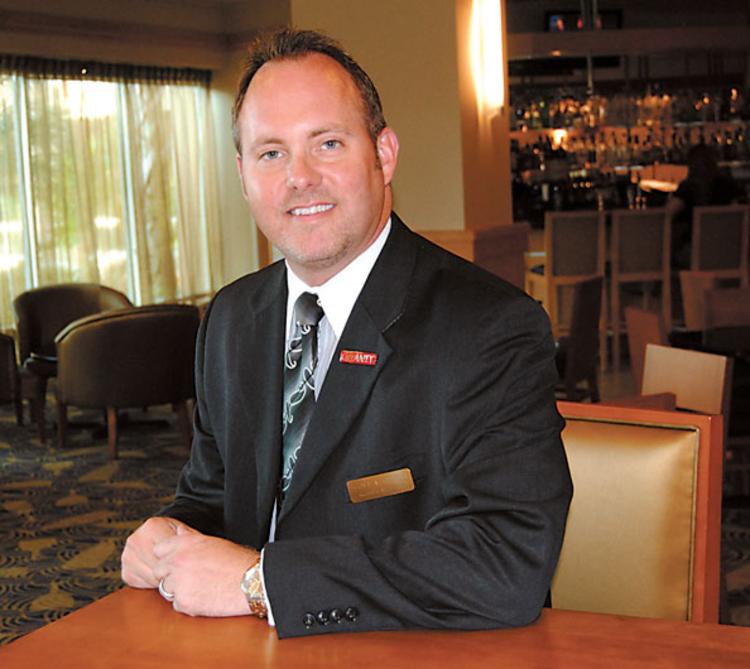 During the Central Florida Hotel & Lodging Association's (CFHLA) recent Golden Pineapple Awards dinner, DoubleTree by Hilton Orlando at SeaWorld's general manager, Scott Tripoli, was recognized as the organization's Lodging Member of the Year. Scott Tripoli was honored for his contributions and support to the community as well as his effectiveness in overseeing the daily operations of the 1,102-room property.
He is an active member of CFHLA and has involved the hotel in many of the organization's philanthropic efforts, including Bacchus Bash, The Charity Challenge and the Annual Homeless Students Collection. Each event focuses on helping local schools and students, from collecting cans and clothes to raising money for college tuition. Tripoli is also involved in state politics in an effort to further improve Florida's tourism and travel divisions.
Through his service with CFHLA and his role as a leader at one of the largest DoubleTree hotels in the world, Tripoli demonstrates an ability to be simultaneously successful and influential in a professional capacity and as a community leader.
Comments