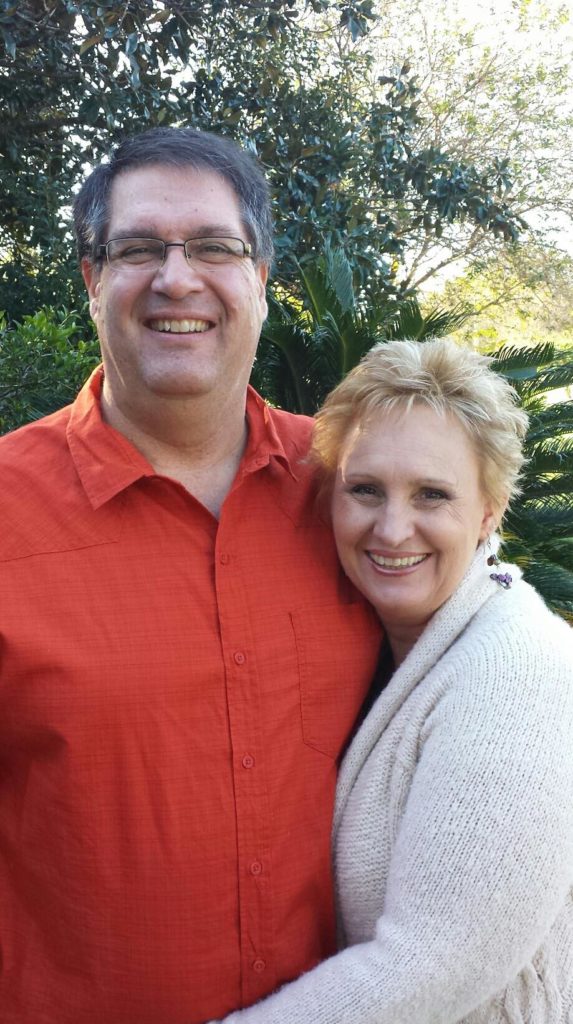 Doug and Christy Freemyer have held, loved, and said goodbye to more than 70 newborns. Sleepless nights, stressful scenarios, and endless diapers are marks of the Windermere couple that is committed to serving babies as interim care (a.k.a. foster) parents.
They have had the privilege of foster parenting for more than seven years. They are licensed fully through the state of Florida, and currently serve as foster parents with Life for Kids, an Orlando adoption agency.
Doug and Christy began this journey when their daughter, Jodi, began working at Adoption by Shepard Care. The Florida agency asked the pair if they'd be interested in becoming foster parents. "We were excited to pick up this part of our life again. We both cherish having children in our home and providing them a healthy start or new beginning as they transition into adoptive homes – forever families," Christy says.
Doug and Christy's deep commitment and passion to love those who are temporarily without a mother or father propels them to stand in the gap and show these little lives unconditional love and care. "We build [in these children] trust that their needs will be met. The bonding foundation we are blessed to give transfers to their forever families," Christy relays.
Many may marvel how someone unrelated to a newborn would voluntarily give up precious sleep and time. The Freemyers rely on God for their success. "Provision of this care comes from our heart – to treasure each child we come in contact with, show them how much their Creator loves them by our human touch, to honor the brave and unselfish decision birth parents make when they choose adoption, and to bless adoptive families with the knowledge of loving care being provided to their children during the time of paperwork/legal transition until children can be permanently placed in their home," explains Christy.
Parents themselves, the Freemyers have four adult children and currently seven grandchildren. One might think it impossible to love a newborn and then place that child in the arms of another. Christy doesn't deny that can be difficult. The process of licensing and yearly re-licensing is time consuming and strenuous. She says, "You learn a lot about yourself, your partner, the sometimes very frustrating system, your motives and heart … your limited strength (emotionally, physically, spiritually) … and there is little else in the world as rewarding."
Doug and Christy are passionate advocates for those who cannot advocate for themselves. They feel blessed that they are able to keep some contact with the families whose lives in which they were given a small part, via Christmas cards and other such communications. When marveling about why they would do this, Christy sums it up beautifully. "Forget the conceptual joy. There is nothing sweeter in the whole world than snuggling a tiny baby – fresh from God."