If you like St. Patrick's Day but don't drink or want to make something for the kids, bright green mocktails are the way to go! Stock up on green food dye and rainbow sprinkles, and check out some of these drink ideas!
Shamrock Sprite Float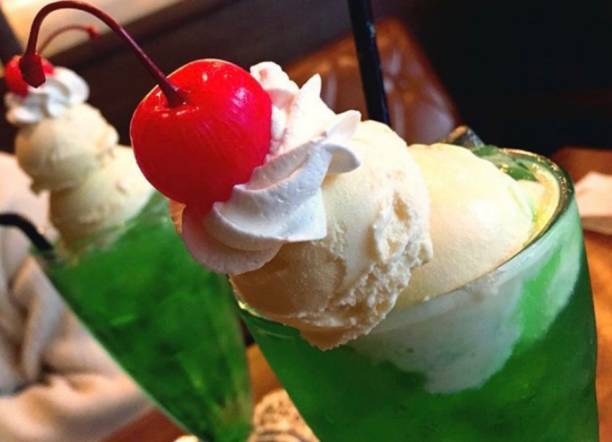 This green drink is pretty simple, yet delicious! You can never go wrong with a float.
What you'll need
Sprite (2 L)
1-pint vanilla ice cream
Green food coloring
Instructions
Combine the Sprite and a couple of drops of green food coloring, and add a big scoop (or two) of ice cream! If you'd like, add some rainbow sprinkles for extra good luck!
Over the Rainbow M&M Mint Shake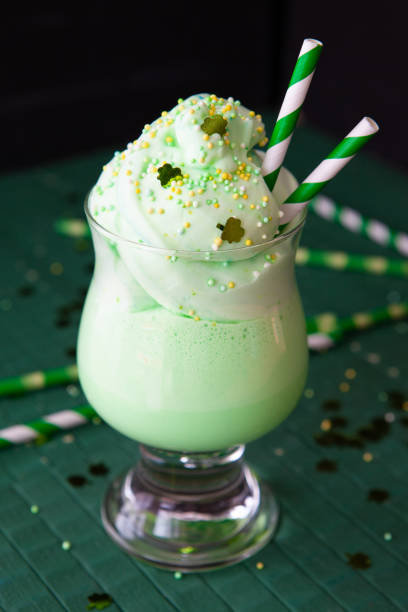 We all have to have the iconic mint milkshake around St. Patricks Day, but why not have the rainbow too? Here is what you'll need to make a delicious and lucky milkshake.
What you'll need
1 pint of green mint ice cream
1 cup of milk
M&M's (to your liking!)
Whipped cream
A cherry
Instructions
Add the mint ice cream and milk to the blender, with as many (or as few) M&M's to your liking! Pour in a glass and add whipped cream and a cherry to top it off! You'll be in a-green-ment that this milkshake will become a year-round favorite!
Lucky Lime Jello 'Shots'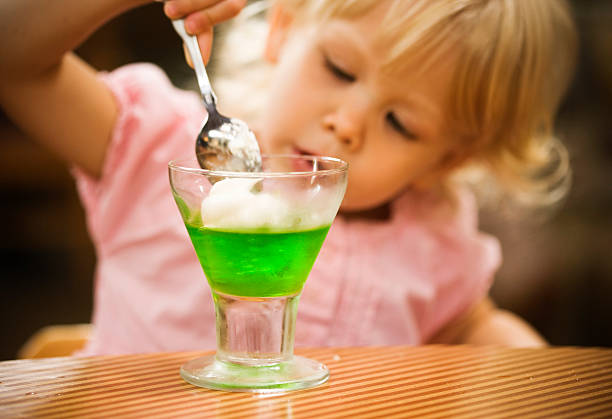 With these green jello cups, you will down them without being down in your luck! With an extra surprise of gummy bears at the bottom, these are perfect for parties when you want a simple yet unique dessert option.
What you'll need
1 cup boiling water
1 cup cold water
1 pkg. (3 oz.) JELL-O Lime Flavored Gelatin
1 bag of gummy bears
Shot glasses or regular cups.
Instructions
Add boiling water to the JELL-O mix. Stir for two minutes until completely dissolved. Stir in cold water. Add gummy bears to cups, then pour JELL-O in. Refrigerate for 4 hours or until firm. Enjoy when ready, and of course, add whipped cream and rainbow sprinkles if so desired!
Green Virgin Pina Coladas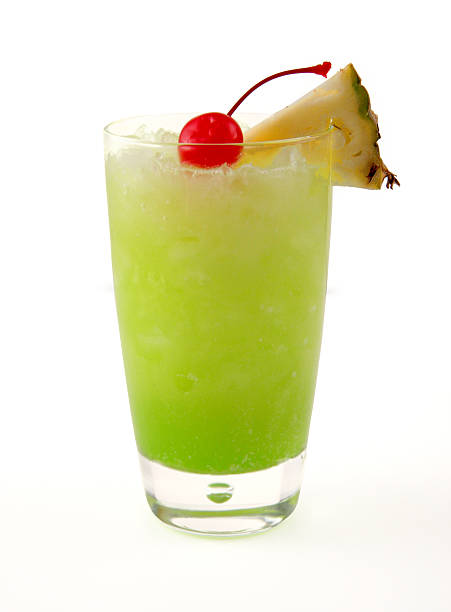 Do you like pina coladas? This drink is perfect for a leprechaun on vacation and you!
What you'll need
1 bag of frozen pineapple
1 cup of vanilla ice cream
1 cup of coconut milk
½ cup of pineapple juice
Green food coloring (to your liking, or use spinach if you're done seeing too much green)
Instructions
Add it all to a blender and blend to your desired consistency. Pour it in some glasses, and top it off with whipped cream and any fruit garnishes you wish!
St. Patty Punch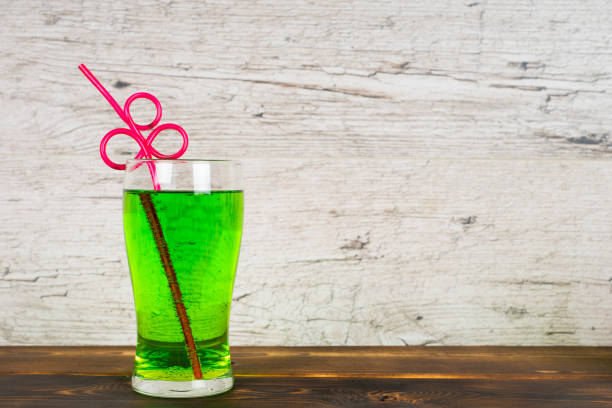 Punch is a hit at any party! With this bright green punch, you'll see green after drinking it.
What you'll need
Ginger ale (1 L)
2 Limes
1 packet lemon-lime Koolaid mix
Sprite (1 L)
Instructions
Mix all the drinks in a big punch bowl, and slice up some limes so they can float in the bowl as a garnish and for extra flavor!
With these drinks, you can experience St. Patrick's Day without alcohol! Whether you're having a party or love the color green, you'll feel like a lucky charm!