The Central Florida Hotel & Lodging Association is the world's largest regional hotel association.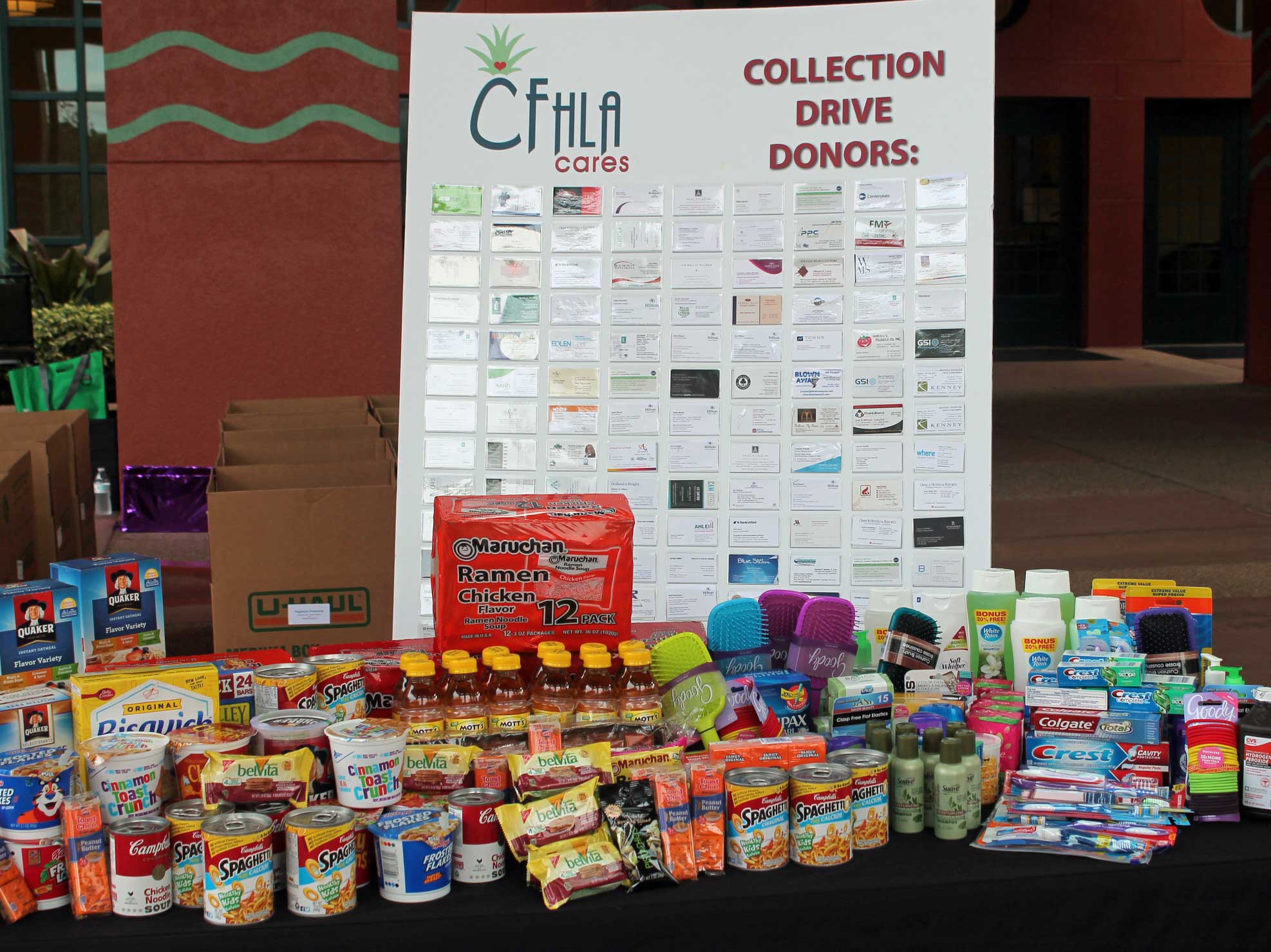 On Wednesday, Oct. 18, the Central Florida Hotel and Lodging Association held its Membership Luncheon at the Walt Disney World Swan and Dolphin Resort. This event featured a Walt Disney World Update: 14 Significant Projects presented by Claire Bilby, Senior Vice President of Sales and Services at Walt Disney World Resort. This program attracted nearly 400 industry leaders and community members.
CFHLA also held, in conjunction with the luncheon, a CFHLA Cares Collection Drive. This successful CFHLA Cares Drive collected over 12,000 items for the over 10,000 homeless students in Orange and Osceola counties. Donated items included toiletry items, non-perishable foods and new clothing items. School buses delivered the supplies to various warehouses where they were then dispensed to Orange and Osceola county homeless students. Area hotels and businesses collected supplies over the last month to donate to the much deserving students. CFHLA is proud to support these students and the Central Florida community.
Comments