From the Fifa World Cup to the start of University of Central Florida we highlight notable events from history that took place in June in Central Florida.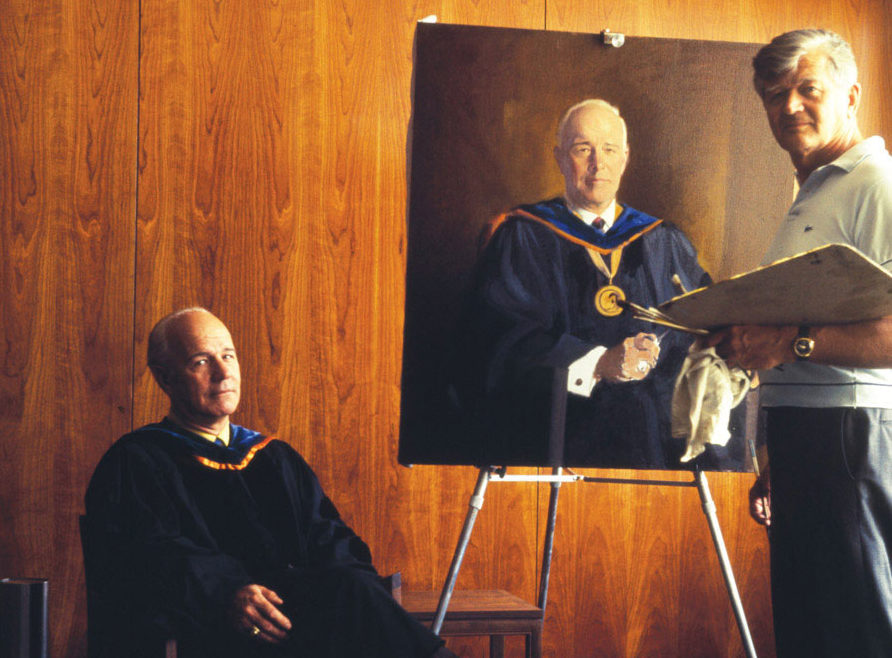 As summer begins, let's take a look at some of the historical highlights that June in Central Florida brings.
UCF Got Its Start
On June 10, 1963, Governor Farris Bryant signed Legislative Bill 125, which officially established Florida Technological University as a new state university in East Orlando. Charles N. Millican was the founding president and very first school employee. He developed the official black and gold colors, the motto and the campus plans before opening the university with 1,948 students, 35 degree programs and five colleges in 1968. FTU's first commencement was held on June 14, 1970 at the Bob Carr Performing Arts Center, where John Young encouraged 423 graduates to "build better lives…and a better world."
Millican retired in 1978, the same year the school's name was changed to University of Central Florida. Over the years, UCF has grown to be the second largest university in the nation with just over 66,000 students as of 2017.
Orlando Hosts FIFA World Cup Games

In 1992, Orlando Mayor Bill Frederick joined a crowd of 1,000 people at Cheyenne Saloon to watch as Orlando was named one of nine host cities for the FIFA World Cup in 1994. Just five years earlier, the Florida Citrus Bowl had been renovated to include new upper decks on both sidelines, each with 9,000 seats, and 30 private suites. The multi-million dollar renovation, as well as Disney World's international draw, factored into the decision to include Orlando alongside major cities such as Chicago, Boston and Los Angeles.  
In advance of the matches, the city anticipated a huge economic impact. Nearly 100,000 visitors were expected to generate $90 million for the Central Florida economy over the course of the five scheduled games. Four of them were held in June 1994: Belgium vs. Morocco on June 19, Mexico vs. Republic of Ireland on June 24, Belgium vs. Netherlands on June 25 and Mexico vs. Republic of Ireland on June 29.
Lou Pearlman Arrested for Fraud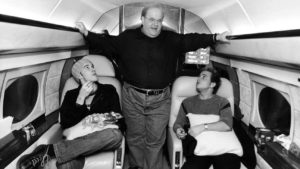 Lou Pearlman built his empire right here in Orlando. He created the Backstreet Boys and 'NSYNC then managed their rise to the top of the charts. As he chased those hits with other, less successful boy bands, Pearlman also bought into Church Street Station in 2002 and eventually became majority owner. He made big promises to revitalize the then-struggling entertainment district.
At the same time, he was running a Ponzi scheme that bilked investors in his fake Transcontinental Airlines and travel services businesses out of $300 million. The FBI raided his Church Street office in early 2007 and arrested him in Bali on June 14 of that year. Pearlman was returned to the U.S., where he stood trial in Orlando and was sentenced to 25 years in prison.
Comments