Presented by AdventHealth for Children
Photos by Brady Gin Photography
Get to know the adorable winners of this year's Cutest Toddler Contest.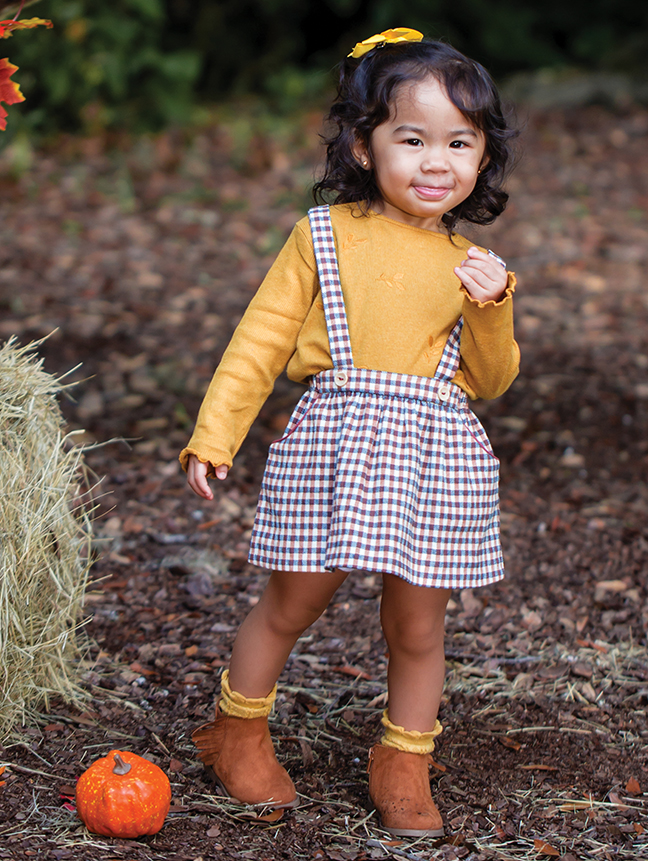 1st Place: Priya
Proud parents: Rem and Leanne
Community: Lake Nona
What are some of Priya's favorite things? She loves swimming, pizza, fries, Elsa from "Frozen," our dog Prada and helping Mama and Dada all the time.
What is Priya's most precious moment? Every time my husband and I come home from work, she'll have our clothes ready. She gives us her power hug, lots of kisses and she'll say, "I love you."
What is your favorite Halloween memory with Priya? Last year was her first trick-or-treat. She went trick-or-treating in style, driving her red remote control car around our neighborhood because walking is not her favorite thing. 
2nd Place:Christopher
Christopher was unavailable on the day of the photo shoot.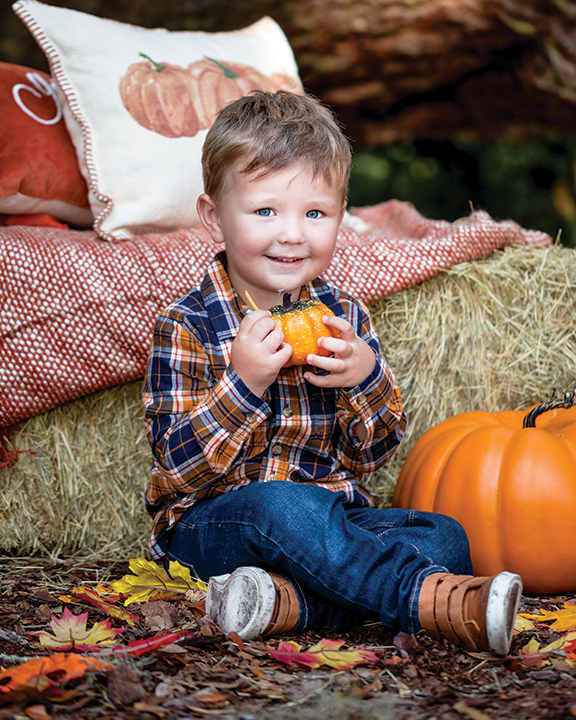 3rd Place: Zayne
Proud parents: Kasey and Jose
Community: Ocoee
What are some of Zayne's favorite things? Dinosaurs, ninjas and gummy bears
What is Zayne's most precious moment? Every moment with him is precious, but my favorite is when he is sleepy, he likes to cuddle and rub your ears.
What is your favorite Halloween memory with Zayne? The moment he realized what happens when you go trick-or-treating!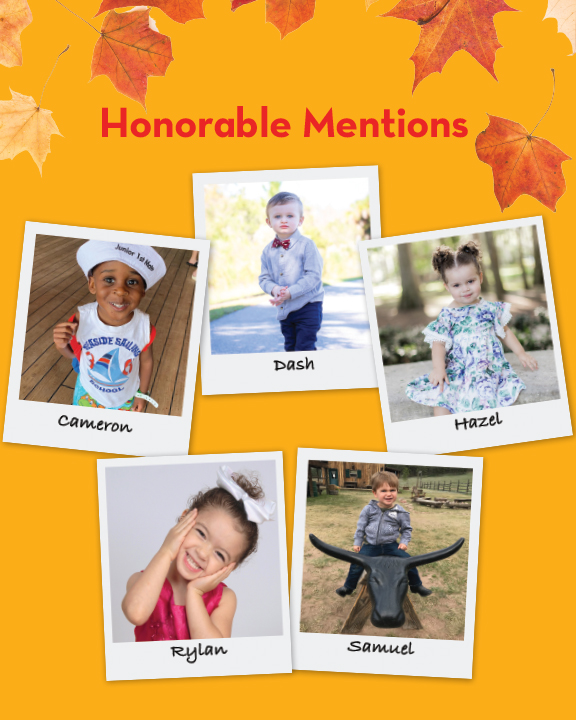 AdventHealth for Children is committed to delivering world-class programs, extraordinary patient care and clinical excellence. Its flagship hospital in downtown Orlando is the heart of a children's care network that includes primary care pediatricians, specialty clinics, emergency departments and Kids Urgent Care. Their nationally recognized team includes 140+ pediatric specialists practicing 35 subspecialties dedicated to healing children.