Based on the runways of New York Fashion Week, Pantone Color Institute, a leader in color strategies and forecasting, has put together a report of what we'll be seeing out of designer collections this fall and winter. A mix of confident, strong and sophisticated, the wide range of colors are relatable and easily individualized
"Colors for Autumn/Winter 2019/2020 range from easy and sophisticated to strikingly different and unique," says Leatrice Eiseman, Executive Director of the Pantone Color Institute. "This palette of versatile hues builds a sense of empowerment and confidence, enabling the wearer to choose the colors that best reflect his or her mood and persona."
The core, classic shades for the season, which are noted below, can stand on their own or act as a solid foundation for bold color contrasts. Here are some ideas for integrating them into your wardrobe along with complementary colors from the Autumn/Winter 2019/2020 palette.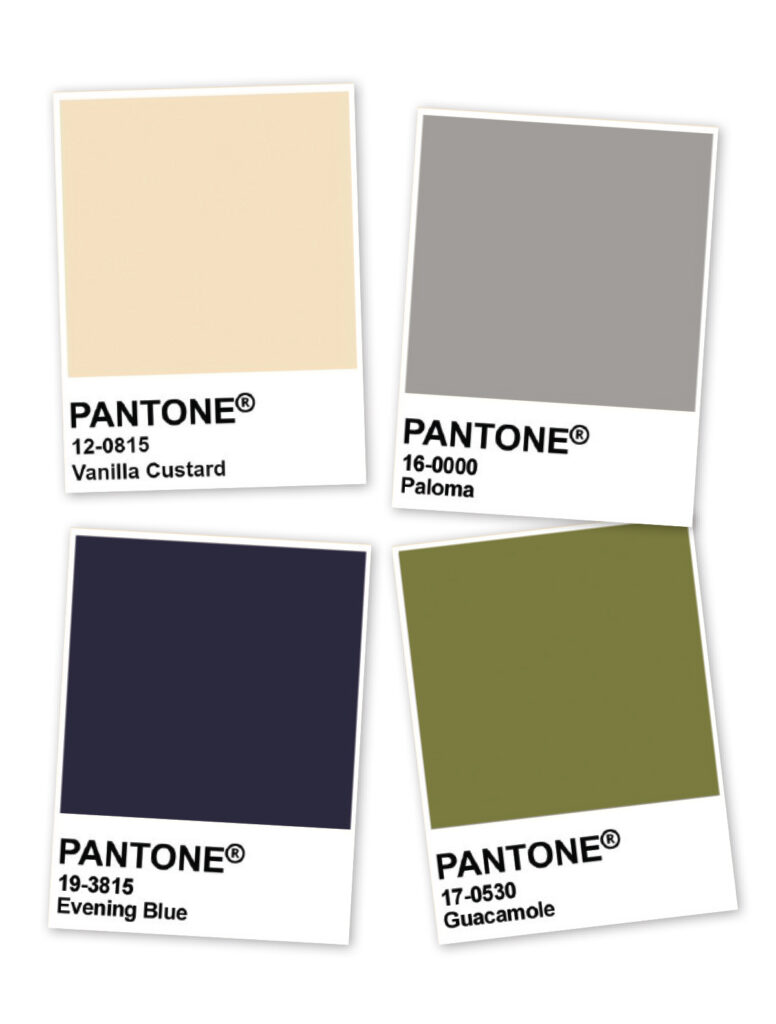 Vanilla Custard
Description: "Vanilla Custard is an understated, smooth and creamy white."
Try it: Consider opting for a dress in this shade and accessorizing with a bolder color from the fall/winter palette, such as the deep, adventurous Biking Red or Fruit Dove, a pretty and powerful pink.
Evening Blue
Description: "Confident and classic, a deep blue symbolic of the evening sky."
Try it: Make this hue the star of your outfit by going for a smart suit in Evening Blue with a Vanilla Custard shirt underneath. Add a pop of color by accessorizing with pumps or a handbag in Crème de Pêche, a soft peach shade in the autumn/fall palette. 
Paloma
Description: "An unpretentious, yet at the same time elegant gray, Paloma endures."
Try it: Grays are perfect for boots, handbags and even nail polish during the fall and winter months. This season, Paloma provides the ultimate base for a stellar outfit because it plays nice with a variety of accent colors. Our favorite way to wear it is as a skirt or pants with a blouse in Dark Cheddar, a daring blend of yellow and orange. 
Guacamole
Description: "A tasteful, nutrient-enriched green, Guacamole establishes a refreshing foundation."
Try it: Easily the most noticeable of the fall/winter classics, make Guacamole the statement piece in your ensemble by choosing a dress in this shade. Go for more neutral tones, such as camel or nude, for your accessories.