Find out what to do if your child graduates from high school early with their diploma and a college degree.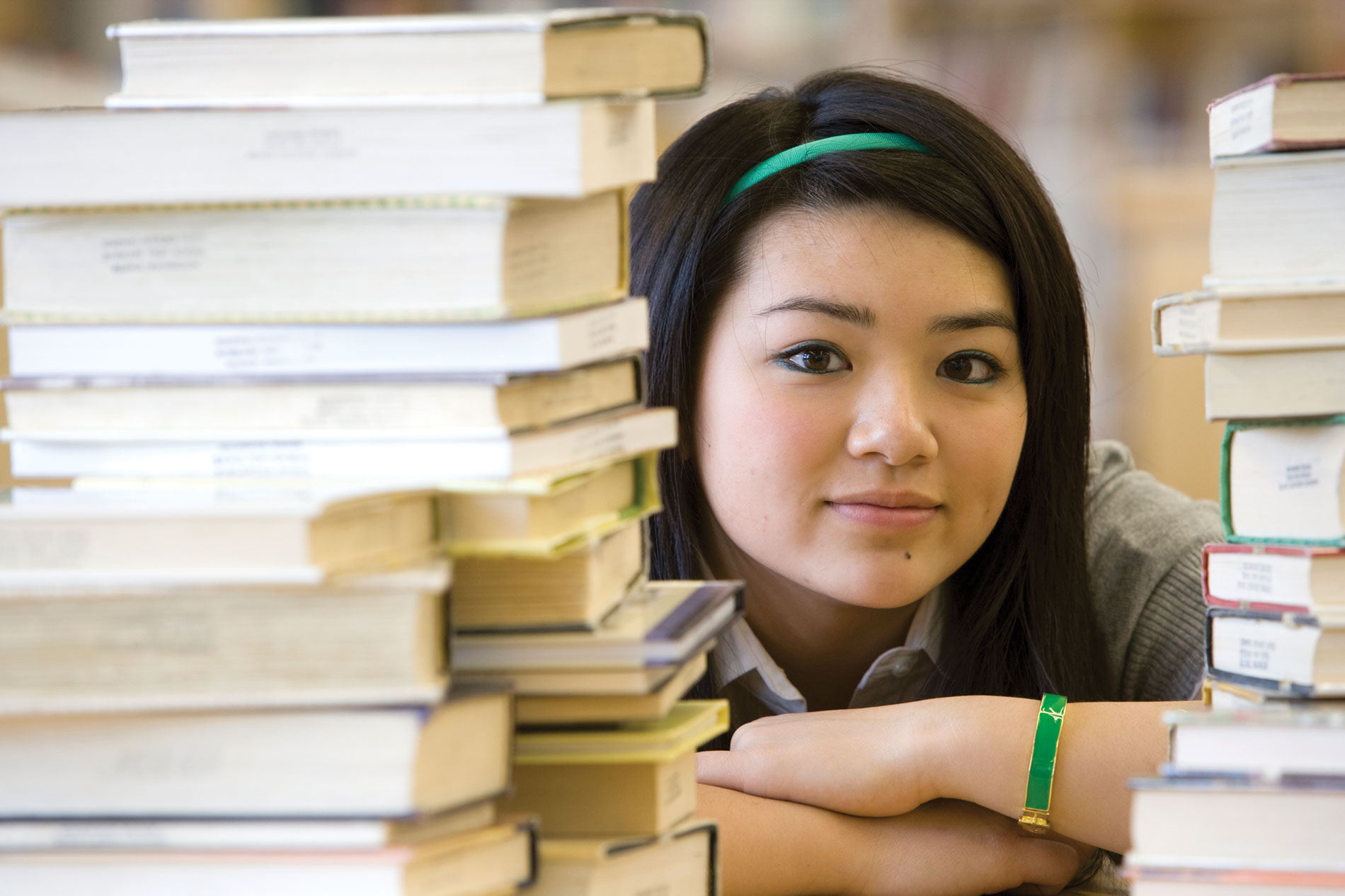 Q: My daughter, who is just 15 years old, recently graduated from high school and simultaneously from college with an Associate of Science degree. She accomplished this by participating in Florida's Dual Enrollment Program. Following graduation, she was offered a full scholarship to Rice University in Houston, Texas. Although quite supportive and proud of her accomplishments, my husband and I have concerns and reservations about her attending college as a minor nearly 1,000 miles away from home. What preparations and precautions should we take to protect her well-being while so far from home?
A: The Florida Department of Education reports that more than 60,000 Florida students participate in the Dual Enrollment Program annually, and that number is growing. The program allows students to enroll in postsecondary college courses. They earn credit toward high school graduation and, at the same time, earn credit toward a college degree or technical certificate. Most Florida colleges and state universities participate in dual enrollment. Furthermore, dual enrollment provides advantages to parents and students, as they typically do not pay for registration costs, college tuition or other ancillary fees such as laboratory fees and textbooks. This is a substantial savings considering those graduating college, on average, owe $30,000 in student loans.
Approximately 4,500 Florida students under the age of 16 graduate with dual degrees from high school and college each year. Of these younger graduates, more than half enroll in continuing education at colleges and universities greater than 50 miles from their family home. If your child falls into this category of young students, there are certainly preparations and precautions you should take to avoid adverse or even catastrophic consequences. Parents of such exceptional children should consider some of the following before sending children beyond their reach simply because it is what the child wants and not necessarily what a parent wants.
• At one Florida university, a 13-year-old female student living away from home was enrolled in a nighttime class. One night, her instructor became ill and class was dismissed early. Because she couldn't reach anyone and didn't have the money for a taxi, she had to walk three miles to her apartment at night.
• Whether the discussion is on human sexuality, gay marriage or religion, college instructors are not required to change the dynamic of their class simply because there is an underage student enrolled.
• What accommodations should a parent make for a child out of their reach? Who will be their guardian, manage their health care, provide transportation, launder their clothes and feed them? What about participation in events such as on-campus parties, football games, a night out with other students or joining fraternities or sororities?
Parents of exceptional children should consult with a guardianship or family planning attorney who can advise what preparations and precautions to take before deciding to send their children away to remote colleges and universities.
About the Author
Kristen M. Jackson is the founding partner of Jackson Law PA (407-363-9020). She is experienced in estate planning, real estate law, business and contract law. Her firm has earned an AV rating by Martindale-Hubbell signifying the highest level of professional excellence as obtained through opinions from members of the bar and judiciary.
Comments