How Winter Park Laser & Anti-Aging Center is helping women and men put their best face forward for their milestone moments. 
Fifteen years ago, Aneta Filardo visited a laser hair removal center in Florida and saw what amazing results could be achieved. She then realized there weren't many medical spas in the Orlando area offering advanced treatments for hair removal, so she inquired about whether there were other laser technologies that existed.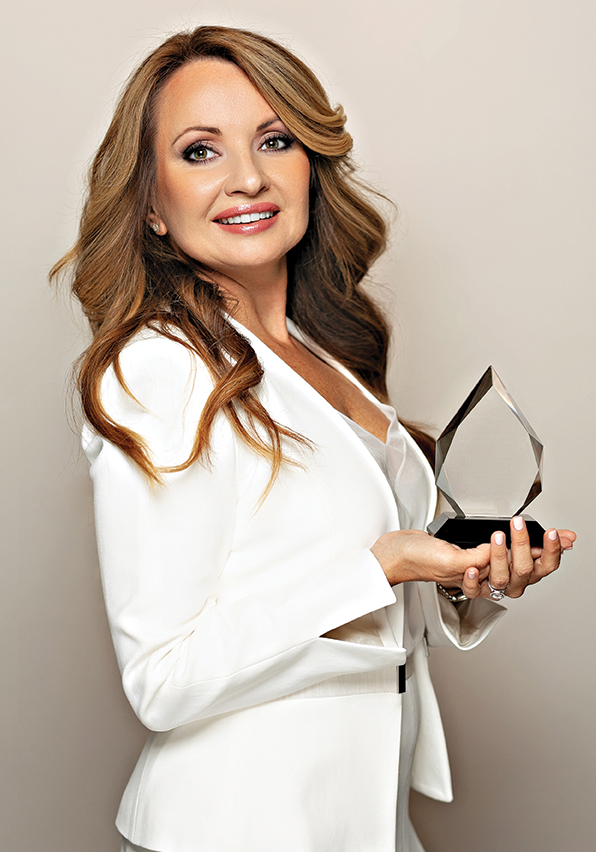 After a decade of fighting with her own acne-prone skin with no results from medication and over-the-counter products, Filardo was now on a mission to find the most effective ways to treat skin in the shortest amount of time. She took a leap of faith: sold her investment property, renovated an old building and opened Winter Park Laser & Anti-Aging Center. Now, her facility offers the best noninvasive treatments with the help of advanced technology, providers and education.  
Prepare for the big day
A variety of treatments are available for brides to be as they prepare for their big day. BBL can help remove brown and red pigmentation to enhance the natural skin tone. If wrinkles are a concern, a sprinkle of Botox is a quick fix. Sculpsure and Velashape III can help you slim down faster. And the whole bridal party can benefit from the Diamond Glow Facial, which exfoliates and hydrates the skin with no downtime.
A provider works with you to customize a plan for your specific goals, timeline and budget. As experts in the field, they will guide you through the process, sharing which treatments need to be completed before others and how much down time you need to allow for between treatments.
"I can't stress enough how vital it is to integrate your beauty routine into your wedding plans," Filardo says. "It's important for us to get familiar with your skin so there are no surprises leading up to the wedding." 
Winter Park Laser & Anti-Aging Center has been recognized by Talk of the Town with the title of "Best Customer Service" for the past 10 years, and the practice is part of the top 500 as a Diamond Member with Allergan. They provide only the best to help you look your best. 
There's so much to cover when you're planning for your big day. Don't forget to make your beauty treatments part of your plan! Aneta K. Filardo, owner of Winter Park Laser & Anti-Aging Center, shares her recommendations for an effective treatment timeline.
1 year before: Consider getting a head start on laser hair removal or getting conditions such as acne, melasma and hyperpigmentation under control.
6 months before: Consider starting chemical peels, facials and laser treatments such as BBL and microneedling treatments.
3 months before: If you're considering injectables, such as Botox and fillers, this is the time to start! This is especially true if you're new to injectables.
1 month before: Make sure you're consistently using your holy grail, which consists of: Growth Factor, Brightening, Hydration and SPF.
1 week before: Consider the ultimate facial, such as Diamond Glow Facial, and an added light peel for that extra glow on your big day.