The Oviedo-Winter Springs Regional Chamber of Commerce is a private, 501 (c) (6) not-for-profit business membership association. The chamber is an action-oriented organization dedicated to serving the needs of our businesses and community as a whole.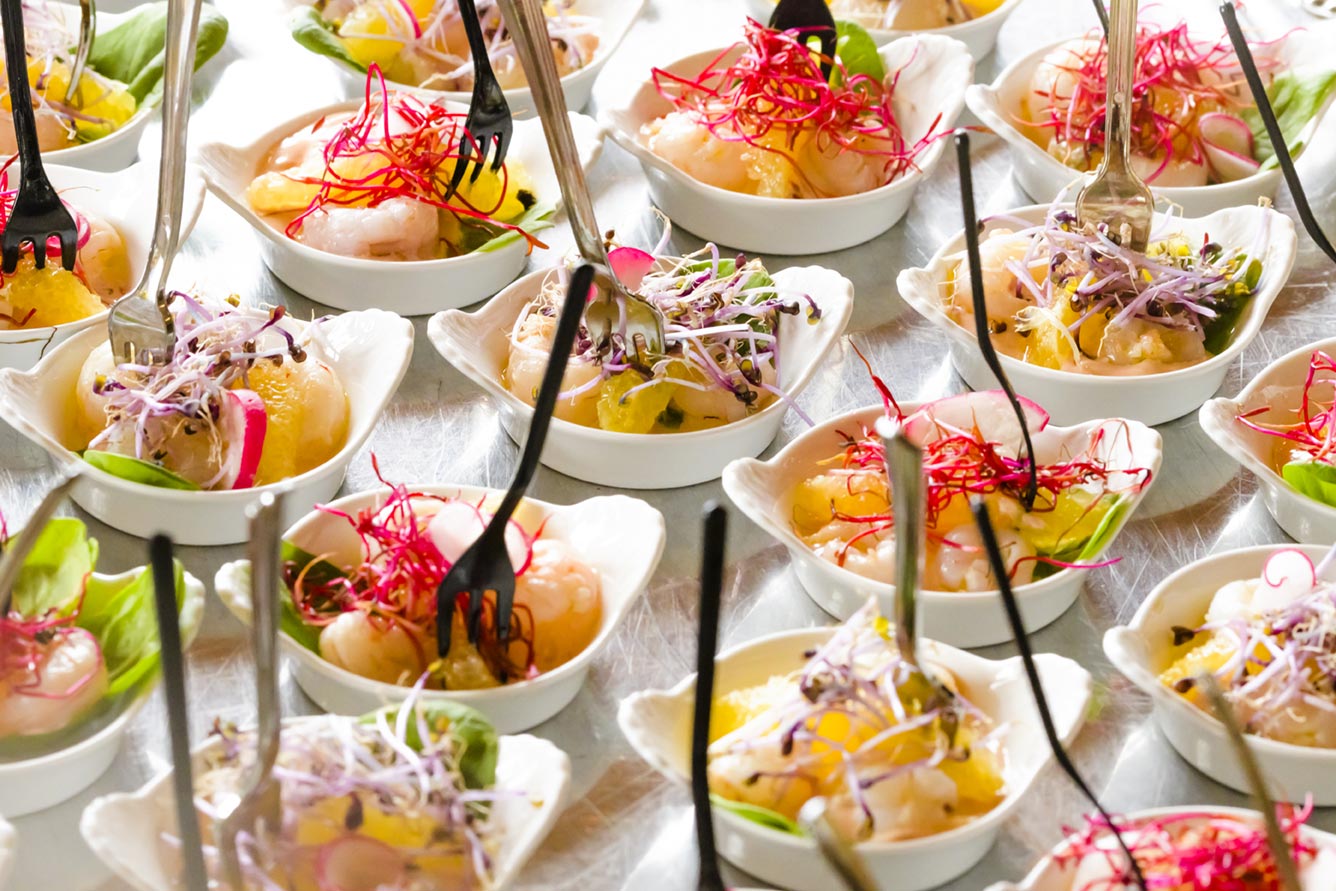 The 23rd Annual Taste of Oviedo, presented by Air Flow Designs Heating and Air Conditioning, will be taking place at Oviedo Mall from 10 a.m. to 6 p.m. on March 11, and there will be food, fun and free admission for the whole family. Produced by the Oviedo-Winter Springs Regional Chamber of Commerce (OWSCC) and the City of Oviedo, this event will feature tastes from some of Oviedo's best restaurants and eateries as well as a kid's taste area with rides and activities. You can also test your culinary skills by competing in the Citrus & Celery Cook-off or just sit back and enjoy live music all day. For more information, visit www.TasteofOviedo.org or follow the Taste of Oviedo Facebook page.
Also, don't miss the fifth year of Central Florida's BBQ Blowout, presented by Sonny's BBQ and Oviedo Roofing. What has quickly become a signature event in the community is free to attend from 2 p.m. to 10 p.m. on May 27 at Oviedo Mall. Produced by OWSCC, Helpful Hands and the City of Oviedo, the BBQ Blowout will feature samples of delicious food from professional BBQ teams, a variety of local vendors, a kid's area with water rides and bounce houses, and live music from headliner Jeff Howell and Bubba Wilson Band.
"The Oviedo-Winter Springs Regional Chamber of Commerce: An advocate for business and civic interests within our communities." Membership information at www.oviedowintersprings.org/join/membership-benefits/
Comments