Chamber members are committed to providing excellent service to area residents. Support your local community by doing business with a chamber member.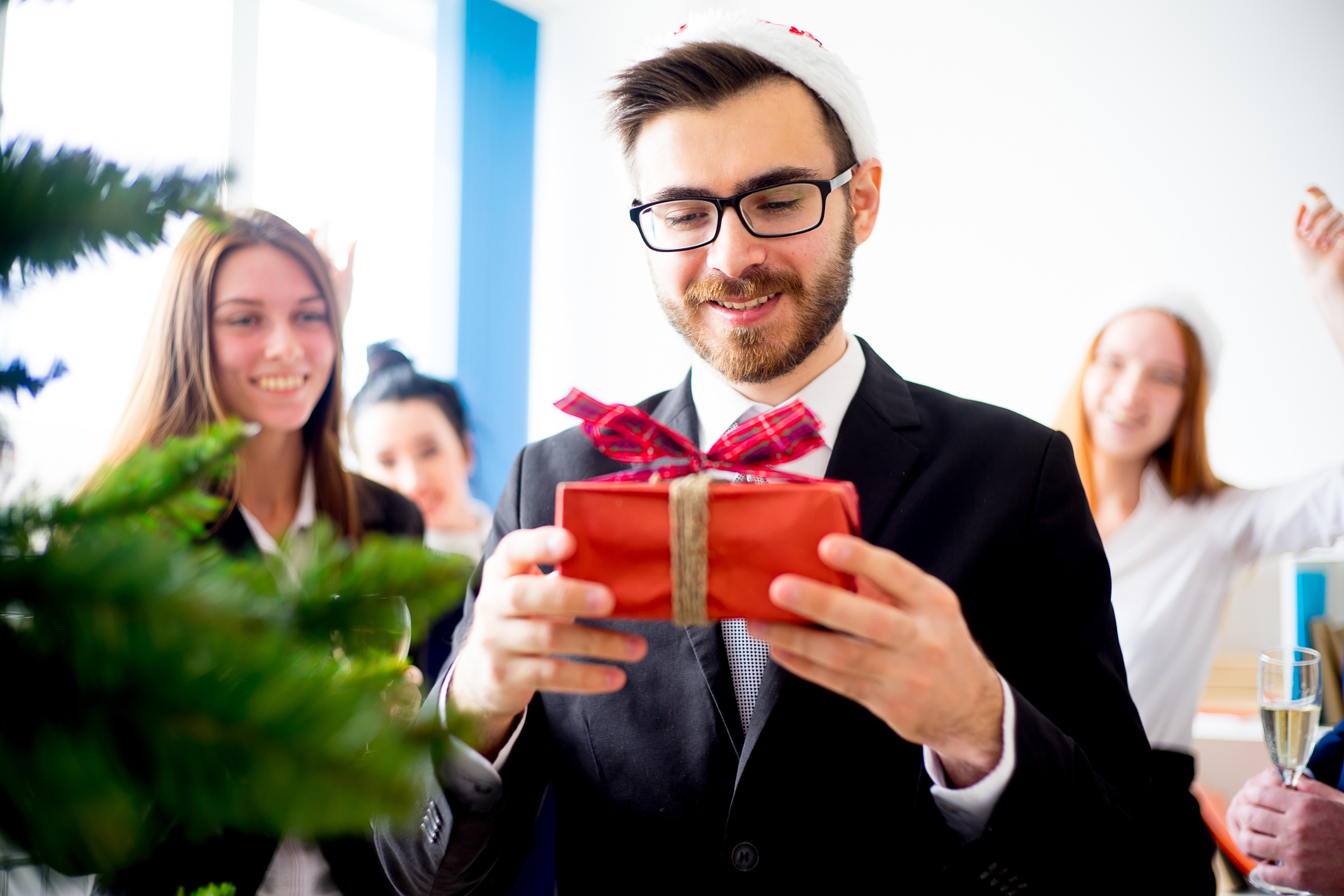 The Oviedo-Winter Springs Chamber of Commerce has had an exciting 2018. Our chamber hosted four signature events plus the Ovations Awards and a variety of monthly luncheons, events and meetings. We will end the year with our Chamber Awards and Business Expo on Dec. 6 at the Tuscawilla Country Club. Chamber President and CEO, Bridget Lake, will present awards to those who excelled throughout the year. She will also give an update about what to expect in 2019.
Our Chamber Holiday Parade is scheduled for Dec. 8, starting at 4 p.m. It will feature dressed-up floats, businesses, sports teams, troops, bands and let's not forget Santa! This is a free, family friendly event where lots of candy will be thrown for the kids. Snow Mountain follows the parade, starting at 5 p.m.
We hope all of Central Florida has a joyous holiday season. If you are considering membership for 2019, please visit our website for more information and join us at our Annual Regional Update Luncheon on Jan. 10. There's no better way to start off your year than joining us for great networking and fellowship with business and community leaders.
"The Oviedo-Winter Springs Regional Chamber of Commerce: An advocate for business and civic interests within our communities." Membership information at www.oviedowintersprings.org/join/membership-benefits/
Comments