Charity the Elf is here! This year our very own Elf on the Shelf arrived, and he made a grand entrance at the Central Florida Lifestyle family home.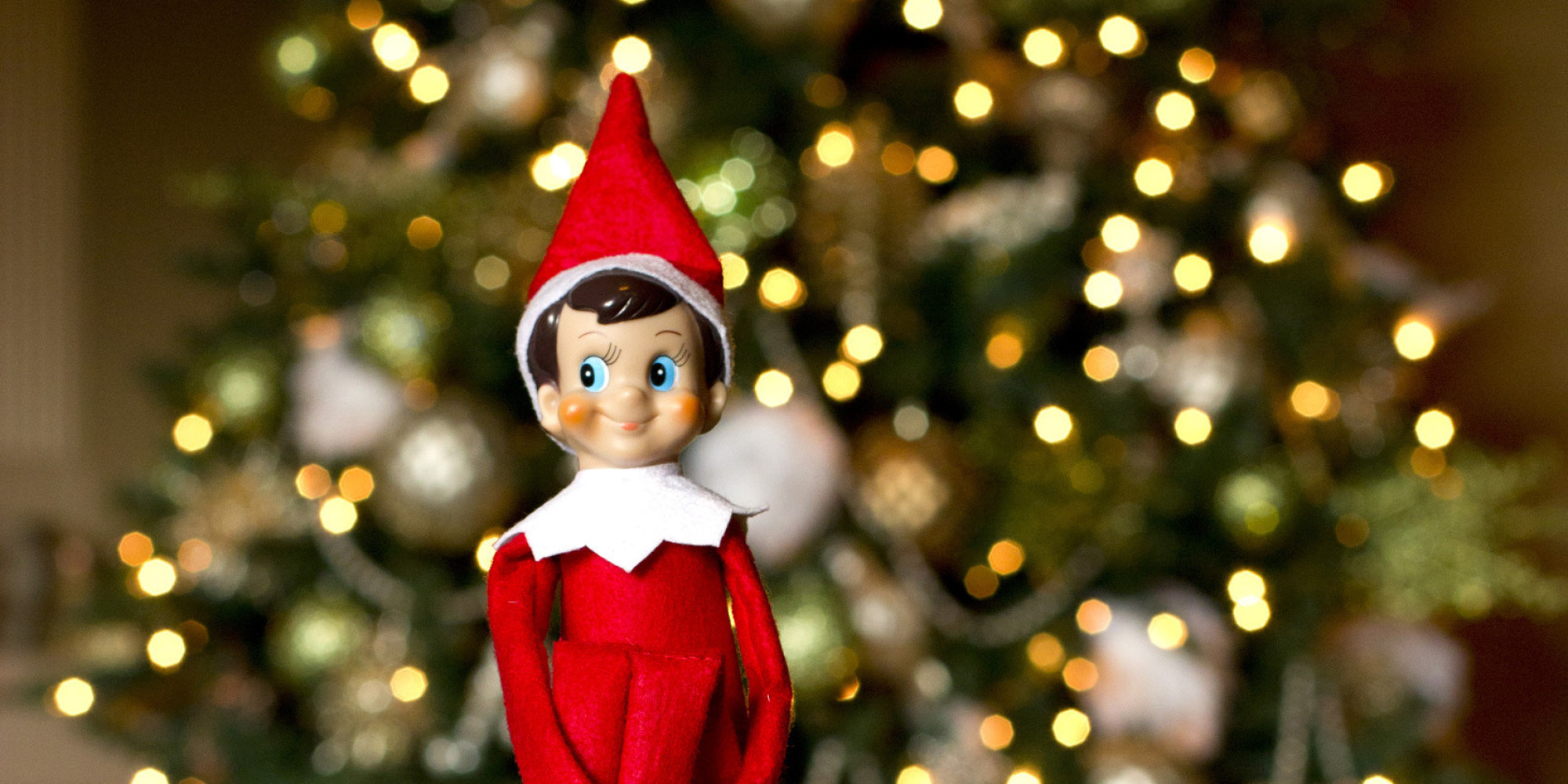 Greetings fellow Scout Elves,
We've been hard at work,
it's been quite a while.
I'm enjoying my time at Central Florida Lifestyle.
Charity is the name they decided to provide,
I'm here to help you find great places to hide!
With five final nights,
it's time to take our game to new heights.
Provide the magic,
but avoid the touch,
and use the list below to come through in the clutch!
---
Magic Shrinking Machine
This little trick,
may have you think you've been drinking,
but it's really just the magic of elf shrinking.
---
Pain at the Drain
In these homes,
we face many threats,
including your child's rubberized pets.
---
Feelin' Beachy
Some of our nights are not always grand,
we often deserve some time in the sand.
---
Ski School
We spend a lot of time in the snow,
but time for leisure is certainly low.
Take this time to learn how to ski,
but please be careful, don't blow out a knee!
---
Star Wars
Beware of others, some come with force,
but we have our magic,
so just stay the course.
---
It's my hope you consider this list,
to use as a guide to provide one last twist.
On Christmas Eve,
we'll respond to his whistle,
and be whisked away like the down of a thistle.
The stars will align,
the moon will shine bright,
while Santa reminds all,
to have a good night.
Sincerely,

Comments