Capturing Central Florida's Beauty in Plein Air
With the blossoming foliage and the urban touch of Central Florida as their backdrop, 25 artists will set up their easels around our community to create original works right before your eyes during the Winter Park Paint Out. The Albin Polasek Museum & Gardens is hosting the week-long festival from April 22 to April 28. […]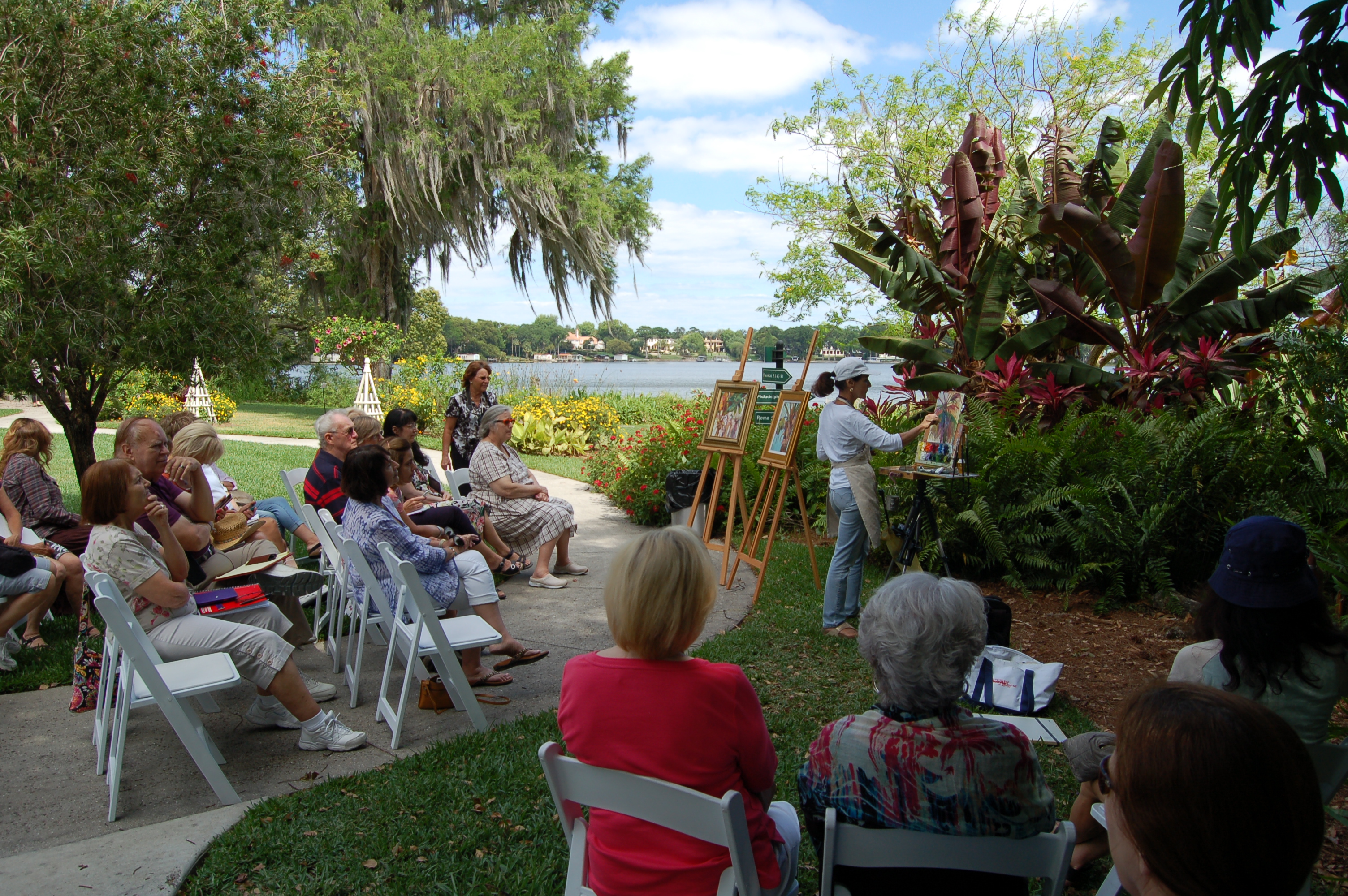 With the blossoming foliage and the urban touch of Central Florida as their backdrop, 25 artists will set up their easels around our community to create original works right before your eyes during the Winter Park Paint Out.
The Albin Polasek Museum & Gardens is hosting the week-long festival from April 22 to April 28. It will showcase the art of plein air painting, a special practice dating back centuries where artists paint outdoors with their muse in view. The beauty and freedom of nature allows the artist to create a variety of elaborate pieces.
Since the mid-1960s, the home of Winter Park native and Czech-born Albin Polasek has been presented as an art museum in his honor. The property showcases over 200 of his beautiful sculptures and provides the perfect backdrop for the festival year after year.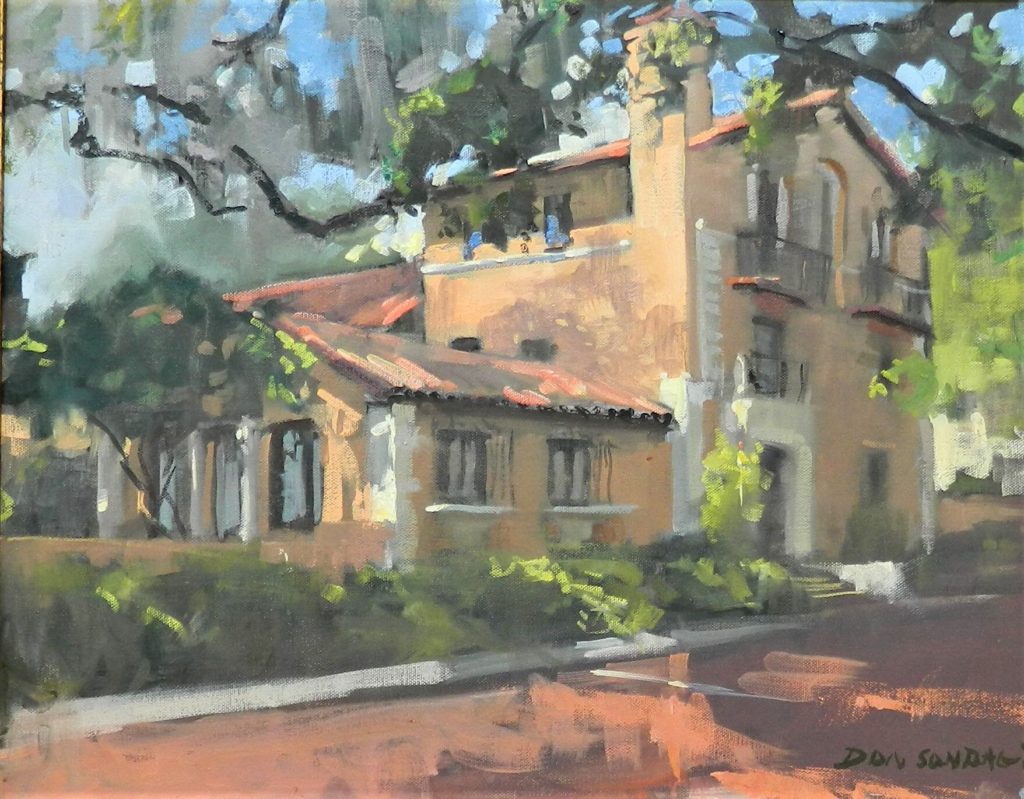 Curator Rachel Frisby explains that the Winter Park Paint Out's 10th anniversary is going to be a special reunion event. Artists and members who have been with the festival since the beginning were invited back to participate in this milestone year.
"These artists are instrumental in founding the Paint Out, and we really can't do it without their talent," Frisby says.
The museum's gallery building will open with extended hours as a wet room for art to be on display as soon as it's finished. This year, finished works will be posted online for real-time art viewing as well.
"Over the course of a week, [the artists] will create somewhere around 200 original paintings, and all of them are available to find new homes in our area," Debbie Komanski, the executive director for the Albin Polasek Museum & Gardens, says.
Since its start in 2009, the Paint Out has grown Winter Park into a nationally recognized Plein Air hub. You don't have to be an experienced artist to appreciate this community event.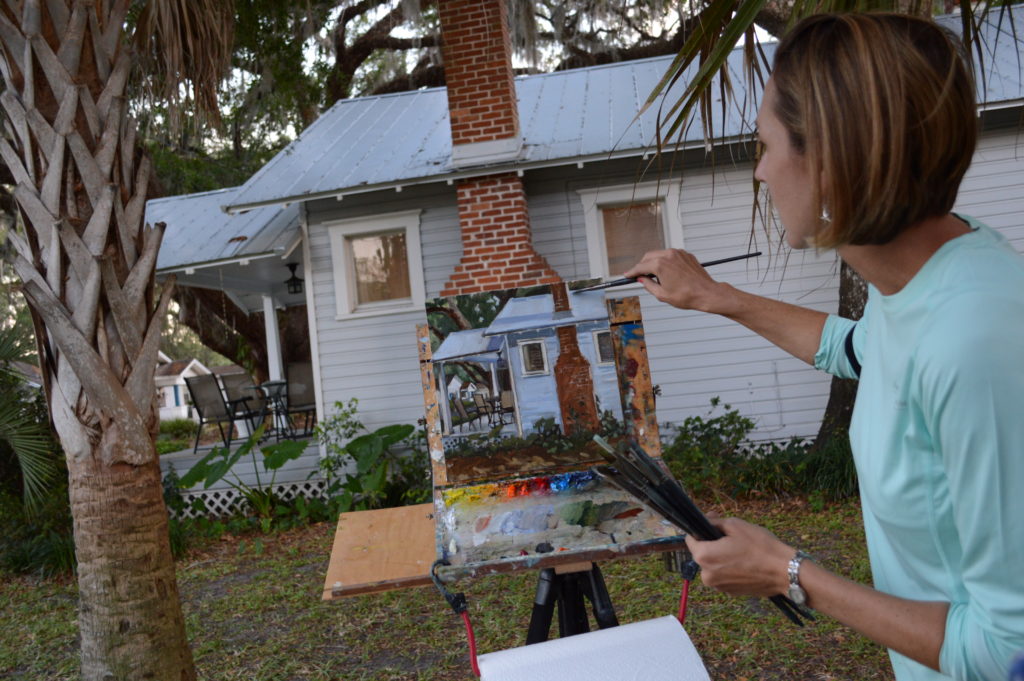 "They are done all over the country, but what we do is really educational based," Frisby says of the Winter Park Paint Out. "We have an academic component to our Paint Out programming. It's really our job as the community ambassador for the genre of plein air to make it more approachable to everyone."
This year's event will feature demos from nationally acclaimed artists, and guests are welcome to take a stroll in the spring air to watch as they create their masterpieces. The art will be available for purchase throughout the week.
The Winter Park Paint Out doesn't only capture the beauty of downtown Winter Park. Rollins College will also host a demonstration to get more college-aged individuals interested in this artistic style. Artists will also spread out in the Maitland and downtown Orlando areas to capture all of the urban appeal that Central Florida has to offer.
Comments