The West Orange Chamber of Commerce builds partnerships, strong businesses and commitment to the community by serving as the leading business advocate in Central Florida, Facilitating Opportunity to more than 1,000 member businesses. In 2015, 2012 and 2009, the West Orange Chamber of Commerce received the prestigious State of Florida's Chamber of the Year award.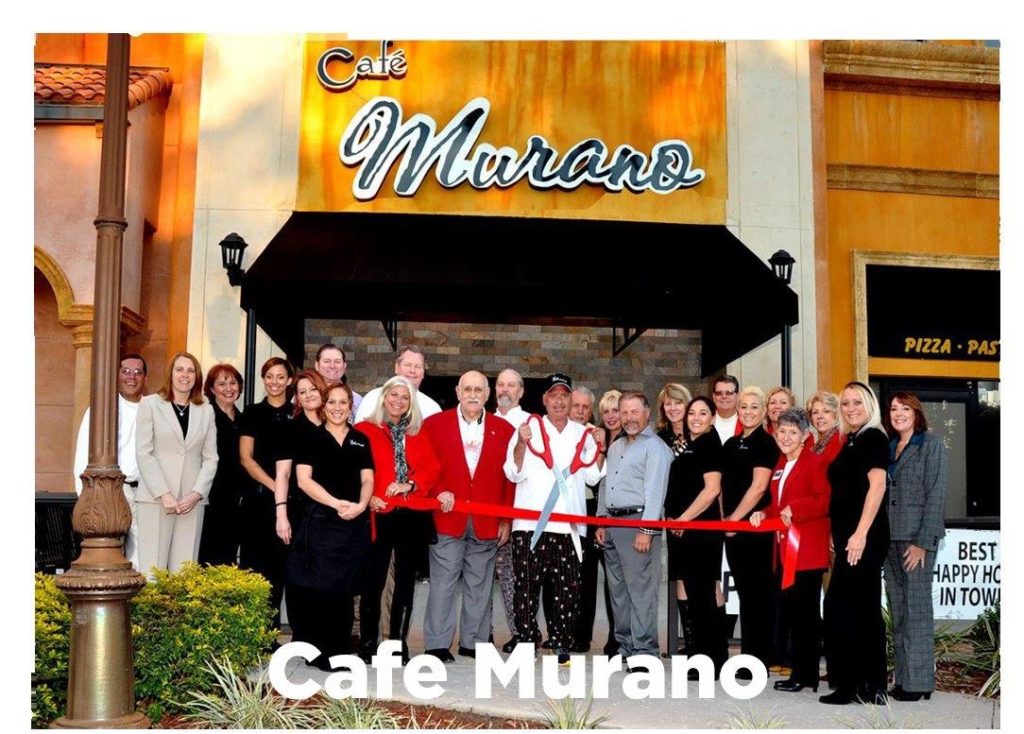 Congratulations to Café Murano, Nurses Next Door, Sand Lake Dermatology, AAA – Bay Hill, Hair in Motion New York, Eton Bridge Insurance and Financial Solutions and Toll Brother's Casabella at Windermere on your milestone celebrations. The West Orange Chamber of Commerce is proud to facilitate opportunities for all of our members. Be sure to visit wochamber.com to see how the West Orange Chamber can promote, educate and advocate for your business.
April Events:
April 10
BEST FEST – A Taste of West Orange
Presented by Health Central Hospital & Orlando Health
5:00 – 8:30 p.m.
Veranda Park
6696 Piazza Grande Ave, Orlando, FL 32835
For more information on sponsorships and vendor registration visit wochamber.com or email kcarney@wochamber.com.
April 24
Lunch and Learn
Presented by LEK Technology Consultants
Multi-Generational Marketing & Mgmnt
11:30 a.m. – 1:00 p.m.
City of Winter Garden
300 W. Plant Street, Winter Garden, FL 32792
Free to WOCC Members
RSVP at wochamber.com
Comments