In more than 450 years, St. Augustine has grown from a struggling Spanish settlement to a bustling tourist town.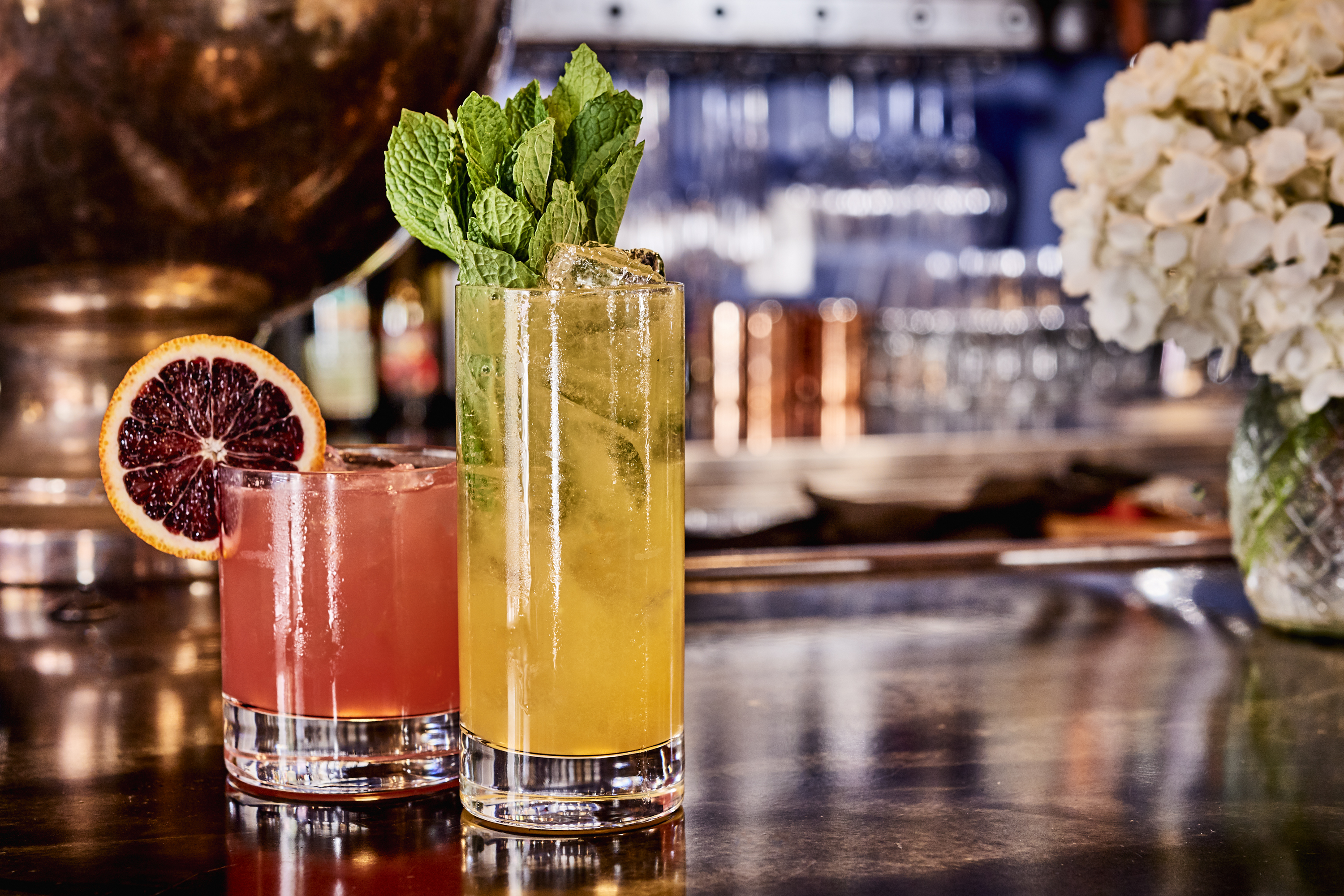 Just a short drive from Orlando, the nation's oldest city charms visitors with stories and re-enactments of its rich past – more than 450 years of it.
In 1513, Juan Ponce de Leon discovered Florida after landing near present-day St. Augustine. Later, in 1565, Pedro Menendez claimed the city for Spain. It was founded 42 years before English settlers reached Jamestown and 55 years before the pilgrims landed on Plymouth Rock. It saw both Spanish and British rule, pillaging pirates and bloody battles. The city that it is today was made possible through the efforts of Henry Flagler, who imagined a winter resort town for the very wealthy. Although it has seen changes since Flagler's heyday, the tourism industry continues to dominate the local economy.
A trip to St. August is made all the more relaxing with a stay at The Collector Luxury Inn & Gardens. The property's nine historic homes, which date back to 1790, have been repurposed to include 30 individually appointed rooms and suites. With the personal touches of a bed and breakfast and the modern amenities of a luxury inn, a stay here is equal parts relaxing and indulgent.
On Jan. 1, 2019, The Collector Luxury Inn & Gardens will become an adults-only paradise where you can disconnect from the stresses they left back at home. The secluded, 1-acre space is ideal for couples, empty-nesters and solo travelers and features complimentary history tours, vintage art, mixology programming, a complimentary continental breakfast and a heated outdoor pool.
Be sure to explore St. Augustine between cocktails and charcuterie boards at The Well Bar, a former automotive garage that was repurposed into an afternoon and evening hangout, and kicking your feet up with a glass of wine by the cozy fire pit. The Collector Luxury Inn & Gardens is located near Flagler College, The Oldest House Museum and the historic Castillo de San Marcos, where you can dive into the city's rich history.
Nights of Lights
During the Christmas holiday, the Spanish culture celebrates the season by displaying a white candle in the window. St. Augustine pays homage to its Spanish roots by taking this tradition to new heights with the annual Nights of Lights celebration that it taking place Nov. 17, 2018 through Feb. 3, 2019.
All across the city's historic district, three million tiny white lights shine on historical buildings, illuminate the streets and sparkle in the trees. Area businesses offer special tours and events specific to the season as well, from carriage rides along the city streets to tours on the water and in the air.
Now in its 25th year, the Nights of Lights celebration brings the whole city together to present a breathtaking display. With so much to see and do, it is recommended that you make reservations in advance for any tours or special events. Also make time to walk the streets, soak up almost 450 years of history, and take in the charm in celebration of the holidays.
Comments