Fans of the Orlando Magic (23-32) entered Thursday's trade deadline uncertain of how the team would approach what has been an underwhelming first half of the season. Currently 4.5 games out of the 8th and final playoff spot, it appeared it was time for the front office to decide whether to sell off some of its best assets or add key pieces who could play a pivotal role in a late season playoff push.
Just minutes prior to Thursday's 3PM deadline, those questions were answered as ESPN's Adrian Wojnarowski reported the Magic were trading for the former #1 overall pick in the 2017 draft, Markelle Fultz from the Philadelphia 76ers. In exchange, the 76ers received forward Jonathon Simmons, a protected 2020 first-round pick and a 2019 second-round pick. In all, a very small price to pay for a player with tremendous upside while also not relinquishing current assets.
"We look forward to getting him in here, getting our arms around him, understanding everything he's dealing with and getting him through it." said Orlando's president of basketball operations, Jeff Weltman.
The "it" in this case has been well documented since he became the first overall selection just two seasons ago. Fultz faced what could turn out to be insurmountable embarrassment – which then lead to a complete loss of confidence when it appeared he'd developed issues simply shooting the basketball. There are more than enough YouTube videos showcasing this that you may watch at your own risk. The 76ers sidelined Fultz earlier this season after he was diagnosed with Thoracic Outlet Syndrome, an injury to the neck and shoulder which led to the shooting troubles.
His agent, Raymond Brothers, is on the record saying his client is progressing nicely and that he expects him to return to the court as early as this season.
"We're going to do it right, we're not going to do it fast." Weltman added.
Fultz took a red-eye from Los Angeles Thursday and arrived in Orlando for his physical Friday morning. He's expected to return to Los Angeles and continue his rehabilitation until further notice.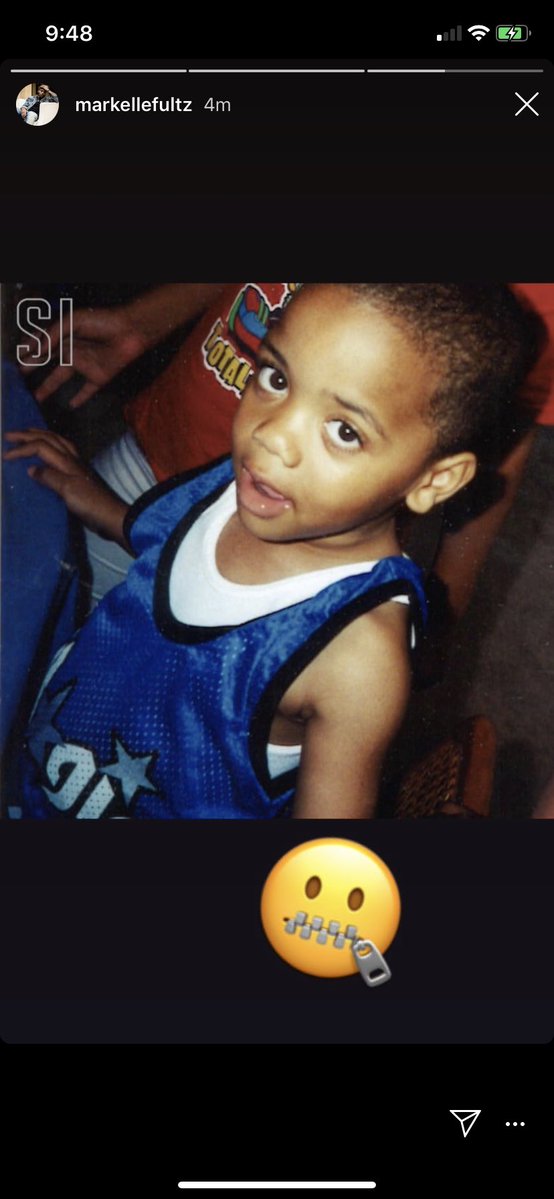 There is plenty of reason to believe a turnaround is entirely possible. Fultz hails from DeMatha Catholic High School – a renowned basketball mecca in Maryland. In his lone season at Washington University, Fultz averaged 23.2 points per game, shooting nearly 50% from the field and over 40% from three-point range.
"I haven't spoken to anyone in the league who had him outside the top three on their draft board at that time." Weltman said in an interview with Mike Bianchi Friday morning.
The 20-year-old also fills a tremendous position of need for the Magic, who have struggled to find a franchise point guard for many years. Whether Fultz can become that guy will remain to be seen. Under the current terms of his contract, the Magic will have the option of retaining him following the 2019-2020 season.
The Magic have one more home game prior to the All-Star break, Thursday February 14th vs. Charlotte.