The YMCA of Central Florida shares its recipe for Curried Sweet Potatoes with Almonds, a delicious and healthy holiday dish that the whole family will love.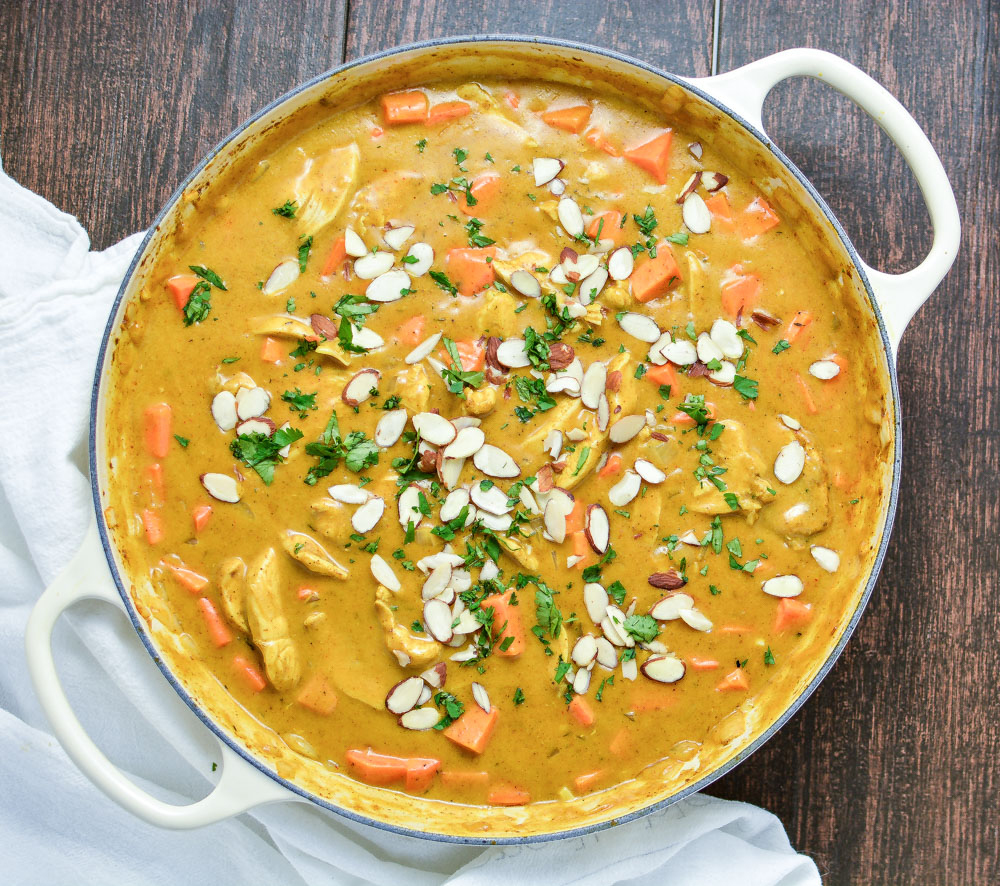 The YMCA of Central Florida is committed to helping people adopt healthier, more balanced lifestyles in many ways, including its healthy living initiatives. Here, the organization shares a healthy recipe for your holiday spread.
Ingredients:
-4 medium sweet potatoes
-1/2 cup unsweetened almond milk
-1/2 teaspoon curry powder
-4 thinly sliced pieces of fresh ginger
-Kosher salt to taste
-1/2 lime
-Toasted sliced almonds, for garnish
-Fresh chopped cilantro for garnish
Directions:
Preheat the oven to 400 degrees F. Wrap each sweet potato in foil, put on a baking sheet and bake until soft, approximately 1 hour. Remove from oven and let cool. Combine the almond milk, curry powder and ginger in a small saucepan. Bring to a boil, reduce the heat and simmer until the mixture is reduced by a third, about 5 minutes. Strain in a fine mesh strainer and discard ginger. Pour any accumulated juices from the sweet potato foil wrappers into a food processor. Cut sweet potatoes in half and scoop out flesh into your food processor. Add the almond milk mixture, pinch of salt and puree until smooth. Transfer to a serving bowl and squeeze the lime over the finished puree. In a small dry sauté pan over low heat add almonds and toss till slightly warmed and
golden. Garnish with almonds and cilantro serve warm.
Comments