The YMCA of Central Florida is offering free swim lessons for local kids during Safety Around Water Week.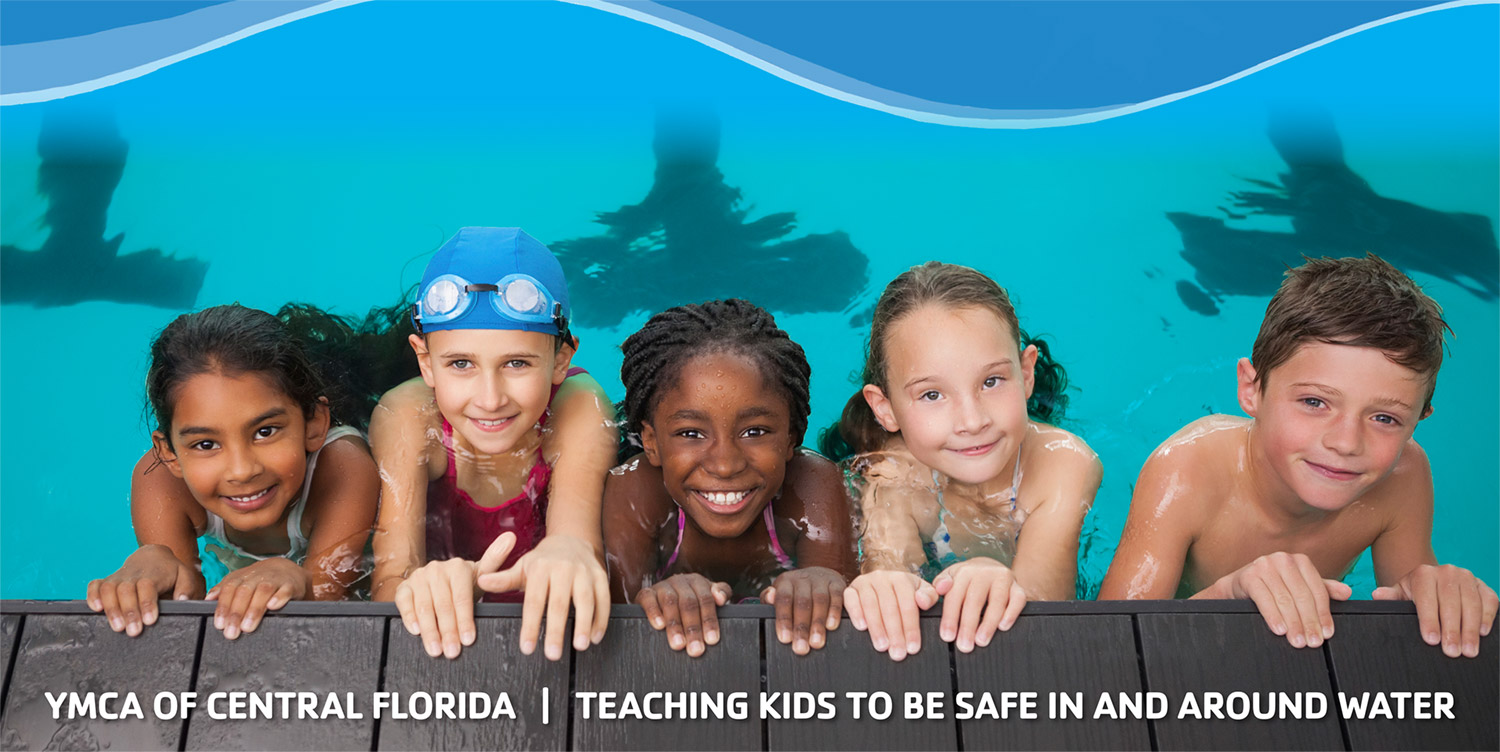 With Florida leading the country in reported child drownings, the Y is committed to helping keep kids safe in and around water by providing free swim lessons across six counties at select YMCA locations during Safety Around Water Week, May 28-31.
Safety Around Water is a four-day, introductory swim program for kids ages 4-12. YMCA Swim Academy instructors will instill a love of the water while helping kids and parents build safety skills and knowledge.
The program is free, open to the public and will be offered at the following YMCA locations:
Blanchard Park YMCA
Cocoa YMCA
Frank DeLuca YMCA
Golden Triangle YMCA
J. Douglas Williams YMCA
Lake Nona YMCA
Osceola County YMCA
South Orlando YMCA
Tangelo Park YMCA
Wayne Densch YMCA
For more information, visit www.YMCAofCentralFlorida.com.
Comments