Your guide to Mennello Museum of American Art's signature outdoor event in 2019.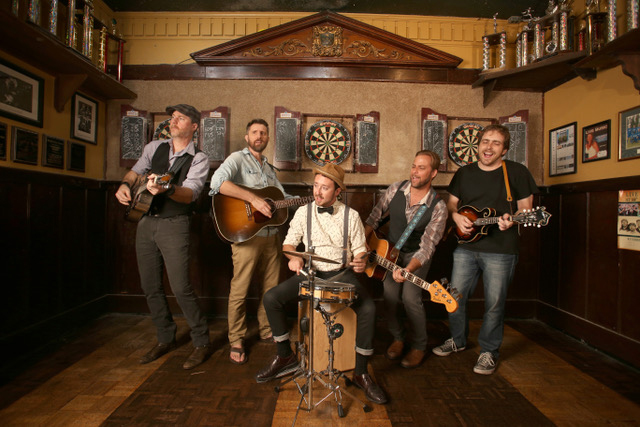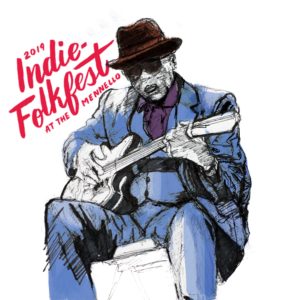 When the air at Loch Haven park fills with lively tunes and artists line the outdoor area of the Mennello Museum of American Art, that can only mean one thing. It's time for Indie-Folkfest, the museum's signature outdoor event that brings the community together with creativity.
How the Indie-Folkfest Helps
In 2018, more than 5,000 attendees soaked up the sunshine with the museum as their backdrop for a day of art and music. They helped raise $40,281 that supported Family Fun Days at the museum and variety of youth art and education programs.
"The event serves two purposes," Shannon Fitzgerald, the executive director for Mennello Museum, says. "It's an opportunity for the Board of Trustees to be very hands on in raising funds for the museum's education fund, and it allows them to interact with the community by providing a free and engaging event to the community that highlights local foods, art and music they may not experience otherwise."
The Museum's city-appointed Board of Trustees members are Gretchen Hahn, Chair; Teresa Campbell, Vice Chair; and Flynn Dobbs, Greg Mason, Joshua Romero, Meredith Smith and Luis Zapata, Jr. A portion of all proceeds from Indie-Folkfest, which are raised through vendor fees, day-of-event raffles, event merchandise, sponsorships, and a matching gift from Friends of the Mennello, will benefit The Mennello Museum of American Art's education and family-friendly programs.
What to Expect in 2019
Emcees Brendan O'Connor of Bungalower, Jenny DeWitt of Townie Tourist and Jon Busdeker will take the stage to guide attendees through an afternoon of local, national and regional art, music and culinary talent. Since Indie-Folkfest is a family friendly and pet-friendly event, there will be something for people all ages to enjoy. Kids can get creative at an art project station, and everyone will have a chance to get hands on in the communal fence painting zone. Raffles and live auctions will feature gifts generously donated by local businesses.
Although new artists, musicians and vendors are added to the list daily, confirmed artisans for the 2019 Indie-Folkfest include Lure Paper Goods, Just Okay & Leviathan Artworks, Lady Lion Creations, Kathy Ivers, Gypset, Chelsea Smith, Life's Palette, Flynn Dobb's Curated Booth, Annette King, Dawn Schreiner, John Baker, Jon Napoles and Capture the Earth Photography. Additionally, vendors include The Courtesy Bar, Maxine's on Shine, Olde Hearth Bread Company, The Thirsty Topher, Dawg Swim, Simply Foods by Courtney, Sugarbuzz Dezert Company, Hanson's Show Repair and Tapa Toro.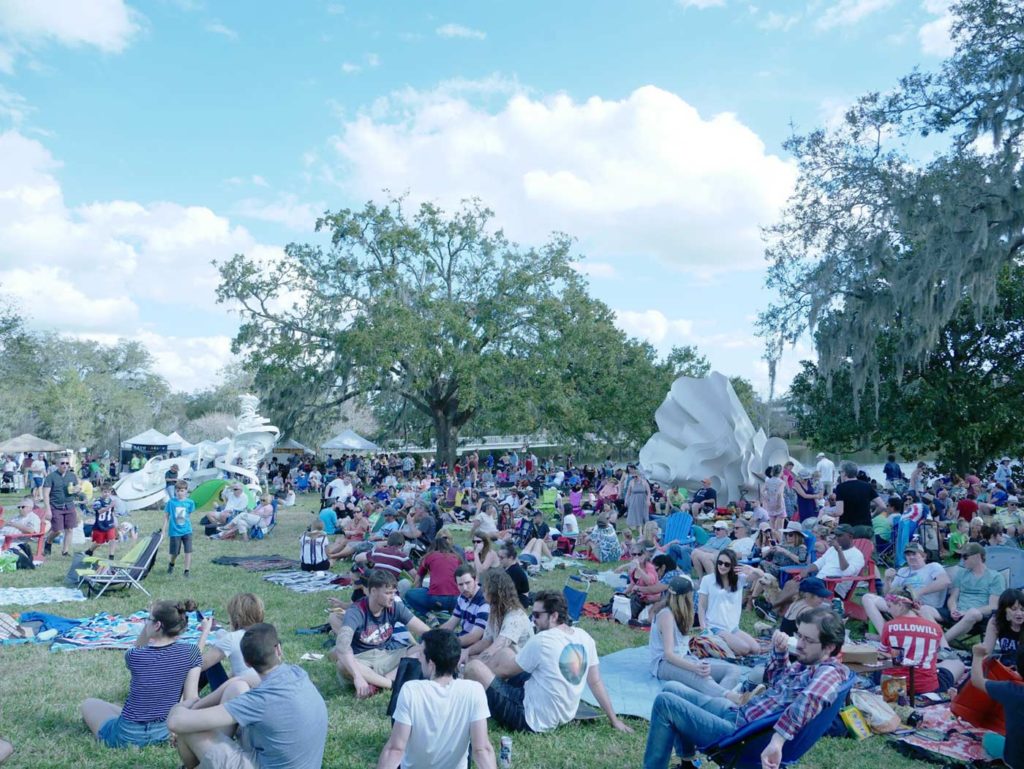 The 5th Annual Indie-Folkfest will take place from 12 p.m. to 5 p.m. on Feb. 16, 2019 in the Mennello Museum Sculpture Garden, which is located adjacent to the museum.
---
Festive live music will soundtrack the afternoon. Below are just some of the artists who will be performing.
Beth McKee and the Swap Sisters
the 502s
Eugene Snoden
Beemo
Jorden Foley
Lauren Carder Fox
For the most up-to-date musician list and music schedule, visit www.mennellomuseum.org/iff
Comments