From nature parks to theme parks, the West Orange Chamber of Commerce shares ideas for things to do this summer. 
The month of July, vacations and American pride go hand-in-hand. Just because these summer months are not the ordinary lazy, carefree days of summer, there is no reason that many of us cannot still celebrate and enjoy much-needed time off.  The physical and economic environment may cause us to rethink more normal vacation plans, yet we're resilient and creative. That, coupled with living in the wonderful region of West Orange surrounded by a beautiful state, affords us many opportunities. 
Healthy, safe and affordable options
Even if we only have a few days off, healthy, safe and affordable options abound in our very own backyard. Keeping in mind the need to social distance and wear masks in public, we still have many options, including parks throughout our municipalities and Orange County. We are fortunate to have two preserves as well: Oakland Nature Preserve and Tibet Butler Preserve. These allow us to explore old and natural Florida.
There are also historic spots to be found in Ocoee, Oakland, Orlando, Windermere and Winter Garden. You can explore 19th century buildings, including a school house, town hall and other structures designated on the National Registry of Historic Places. We also have museums and miles and miles of recreational trails.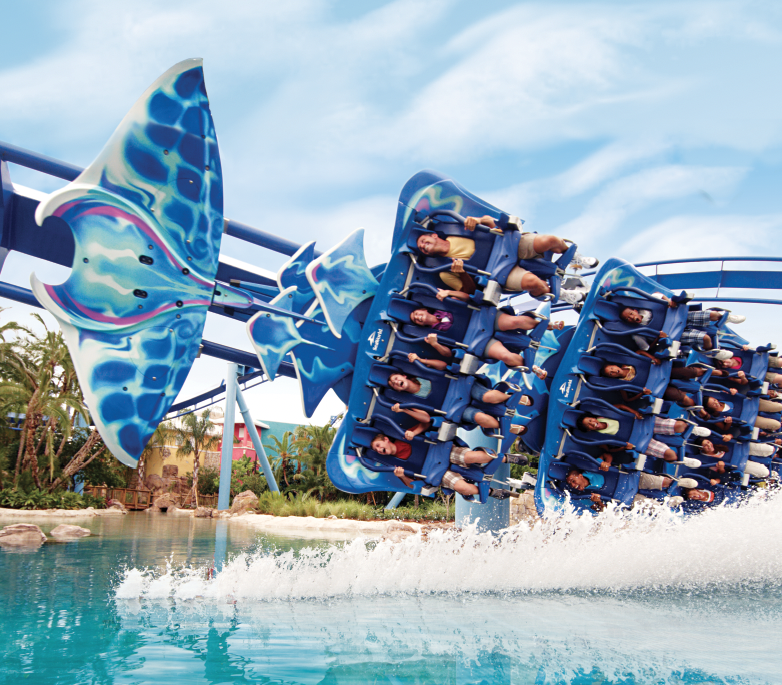 For those wanting even more adventure, we have the best theme parks in the world: Walt Disney World Resort, Universal Orlando Resort and SeaWorld Orlando. These are only miles from our homes. We don't have to fly or cruise to enjoy and experience the faraway lands that have been created for us within their parks and resorts. We're fortunate to have these amenities at our fingertips while other vacationers have to drive or fly to get here. Just let your imagination take you away and enjoy a staycation or a stay healthy vacation, which I call a "stealthcation."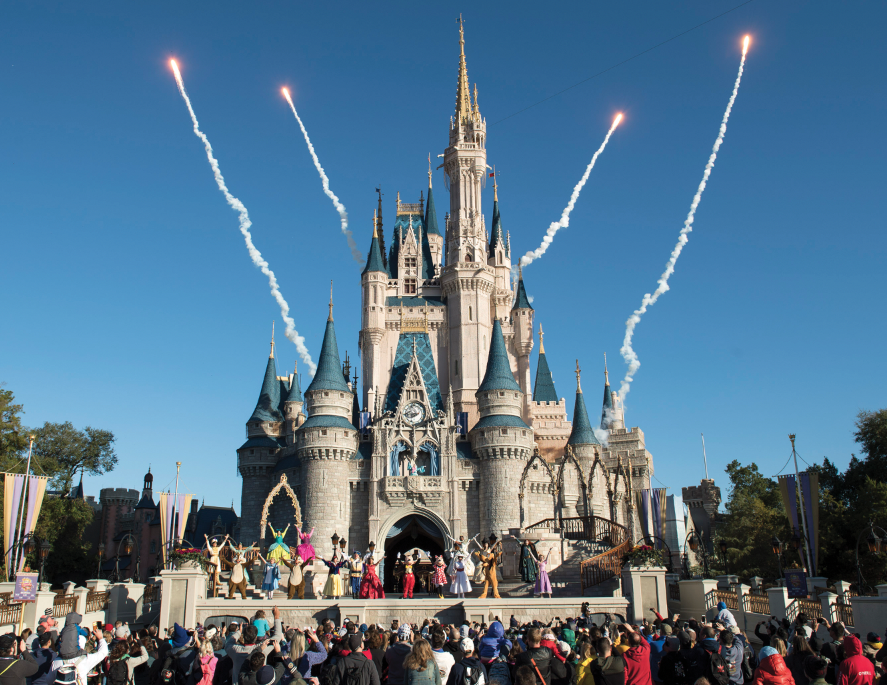 Let us not forget, however, that the reason we have these choices is because of the freedom we enjoy as Americans. Some of us are more fortunate than others, and that's why voting is important. On July 30, the chamber will once again host a political Hobnob and Straw Poll at Ocoee's Lakeshore Center, sponsored by Orlando Health, Walt Disney World, Ocoee and the West Orange Political Alliance. Join us to learn about our local candidates, the people who have the potential for making decisions that will influence our daily lives. For more information, visit WOChamber.com.
Stay healthy, stay safe, stay distanced, yet close to home!