As the summer camp schedule shortens and the school year approaches, the kids will need new clothes, backpacks, and school supplies. Here are some local options for your back-to-school shopping and how to approach Tax-Free Weekend.
Overview of Tax-Free Weekend
According to the Florida Department of Revenue's website, "qualifying back-to-school supplies [are] exempt from tax during the 2023-2024 Back-to-School Sales Tax Holiday". You can purchase these tax-exempt school supplies now through August 6. This exemption period eases shopping as the beginning of the school year commences in the fall. Still, there is a second exemption period from Monday, January 1, 2024, until Sunday, January 14, 2024, as the school year's second semester begins.
Additionally, many school supplies and resources receive state-mandated discounts and price limits. Jigsaw puzzles and other learning aids are selling for $30 or less. Most school supplies are selling for $50 or less. Clothing, footwear, and accessories are selling for $100 or less. Computers, accessories, and other technologies sell for $1,500 or less only for personal or academic use.
It should be known that only the purchase, not rental or repair, of these resources receive tax exemptions. The holiday excludes theme parks, entertainment, lodging, or transportation.
Supplies Party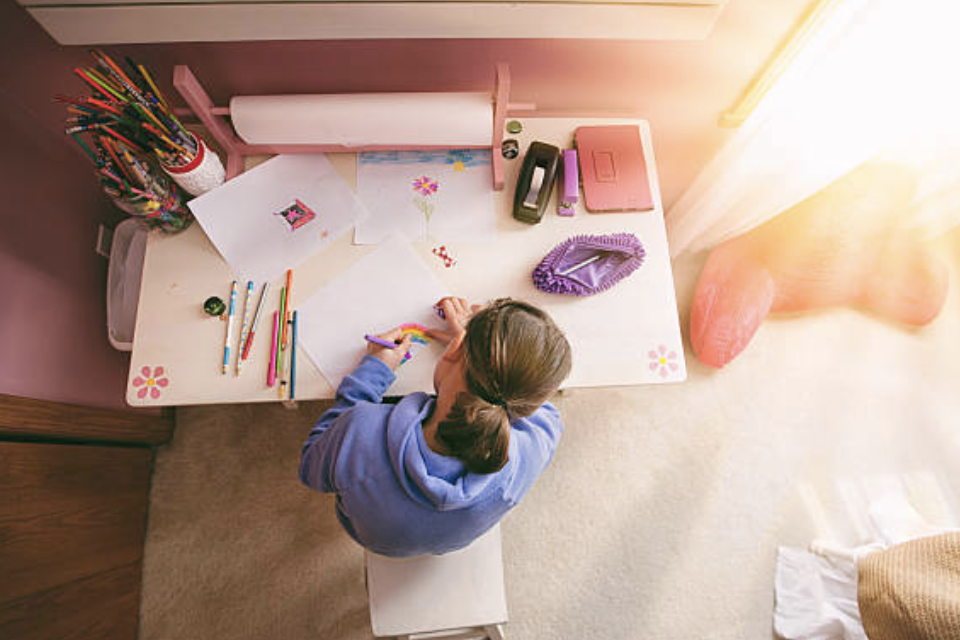 Looking for all your back-to-school needs can be a hassle, but stores like Target have everything you could need under one roof.
Target's combo of reasonable costs and varied selection makes it the primary back-to-school shopping hub. Basic school supplies are as cheap as $0.25, discounts go as high as 30% off, and basic school attire starts at just $6.00. Technology such as $60.00 tablets, $13.00 calculators, and $20 headphones are available as well as $20.00 backpacks, $7.00 water bottles, and $5 lunch boxes. You can also find plenty of online discounts for all your back-to-school needs.
Outfit of the Year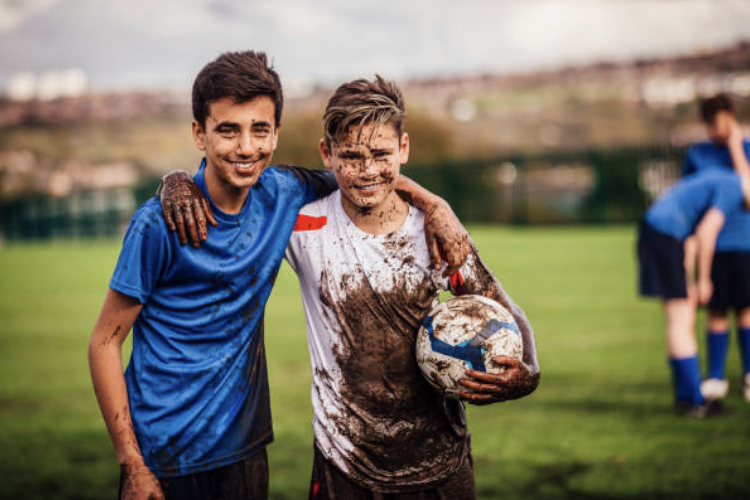 Prepare your little ones with some of the best selections at Dick's Sporting Goods. In addition to its massive stores, DSG's website is beneficial and easy to use. Navigating either for back-to-school sales is likely to get you quality prices for household brands like Nike, Adidas, Under Armour, and more.
As DSG's back-to-school discounts kick in, you can find plenty of aisles and discounts. In the tops section, men's DSG-brand short-sleeve tees start at just $7.00, and women's DSG-brand long-sleeve shirts start at just $10.00. In the bottoms section, men's VRST shorts start as low as $7.00, women's Nike shorts start at $10.00, and DSG-brand unisex pants start at just $12.00. Finish off your outfit with new kicks like the New Balance 74 shoes marked down to $68.00 or the Air Force 1 '07s starting at $49.00.
Backpack to School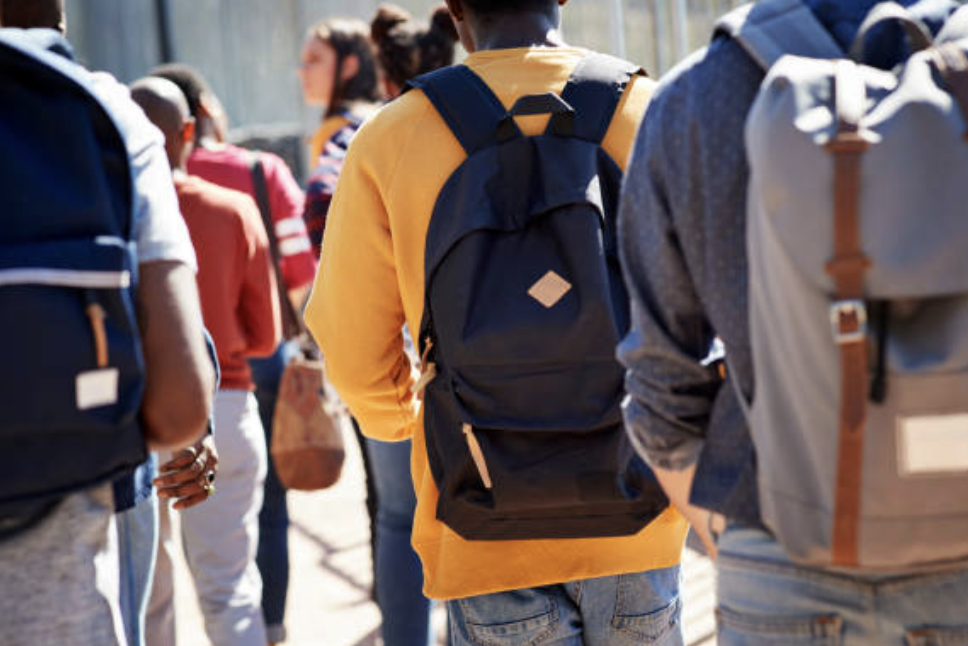 Lastly, the kids will need a new backpack, especially as they approach middle and high school. Jansport is one of the most popular brands of school bags out there, and although its website doesn't have many discounts, the original prices are reasonable and affordable. 
The cheapest backpack on Jansport's website is the half-pint mini backpack, available in 15 colors between $25.00 and $35.00. Also, the Superbreak backpack is available in 16 colors and patterns, all for just $38.00. The Eco mesh backpack, which comes in five colors and is entirely made of recycled materials, has a fire-star rating and sells for just $40.00.
More Information
For more information about tax exemptions, visit floridarevenue.com.