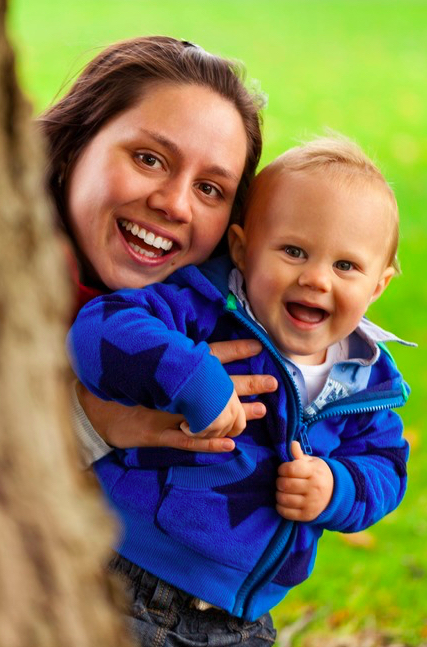 This February, we will be preparing for the 20th annual Taste of Oviedo, presented by Air Flow Designs Heating & Air Conditioning, Central Florida's leading heating and Air Conditioning Company since 1958. Taste of Oviedo is a family-friendly event with entertainment, children's activities, delicious food, local businesses, arts & crafts and non-profits. Taste of Oviedo will be held on Saturday, March 8, 2014 at the Oviedo Mall and admission is free! There is a nominal fee for food tastings.
Celebrating its platinum anniversary, the event will feature the first ever Chicken Chomp Contest (3C) sponsored by Ker's Wing House. The Chicken Chomp Contest (3C) is an Oviedo-themed eating contest consisting of 20 chicken wings, 20 ounces of orange juice (citrus), and 20 inches of celery. The entry fee for the 3C is $20, with half of the proceeds benefitting The Oviedo Preservation Project (TOPP). All paid contestants will also receive their own 3C t-shirt. More info on the 3C can be found at www.tasteofoviedo.org/food-contest.
Interested in becoming a sponsor? It's not too late! Check out all opportunities, including our new Fun Size Sponsorship for only $100. Fun Size Sponsorships are a great way to get your businesses name out into the community.
"The Oviedo-Winter Springs Regional Chamber of Commerce: An advocate for business and civic interests within our communities." Membership information at www.oviedowintersprings.org/join/membership-benefits/
February Events
February 18-19
Capitol Connection
Tallahassee, Florida
$350 includes travel, food, lodging and events.
Information at www.OviedoWinterSprings.org or email melissa@oviedowintersprings.org
February 26
Bagels & Business
Oviedo Mall Community Room
FREE
Information at www.OviedoWinterSprings.org or email melissa@oviedowintersprings.org