Two moms with six teenagers between them have a chance to escape for a girls' overnight trip. The question is, where can they go that isn't too far but feels like a million miles away? That's easy. Just think pink for The Don CeSar.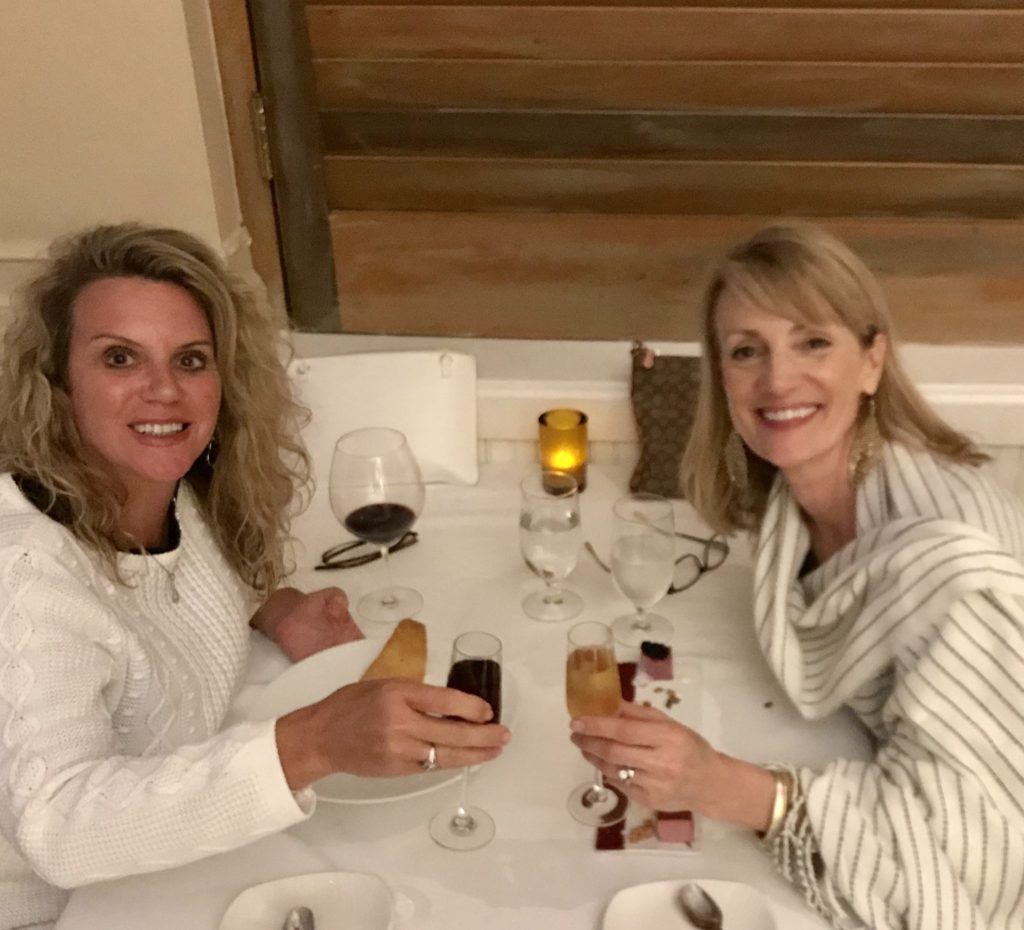 What's The Don CeSar?
Perched above the white, sandy beaches of St. Petersburg is the fabulous flamingo colored "Pink Palace," also known as The Don CeSar. The Mediterranean castle style hotel has been an architectural landmark on the west coast since the 1920s. A short drive from Central Florida, it's the perfect destination that truly feels like an escape.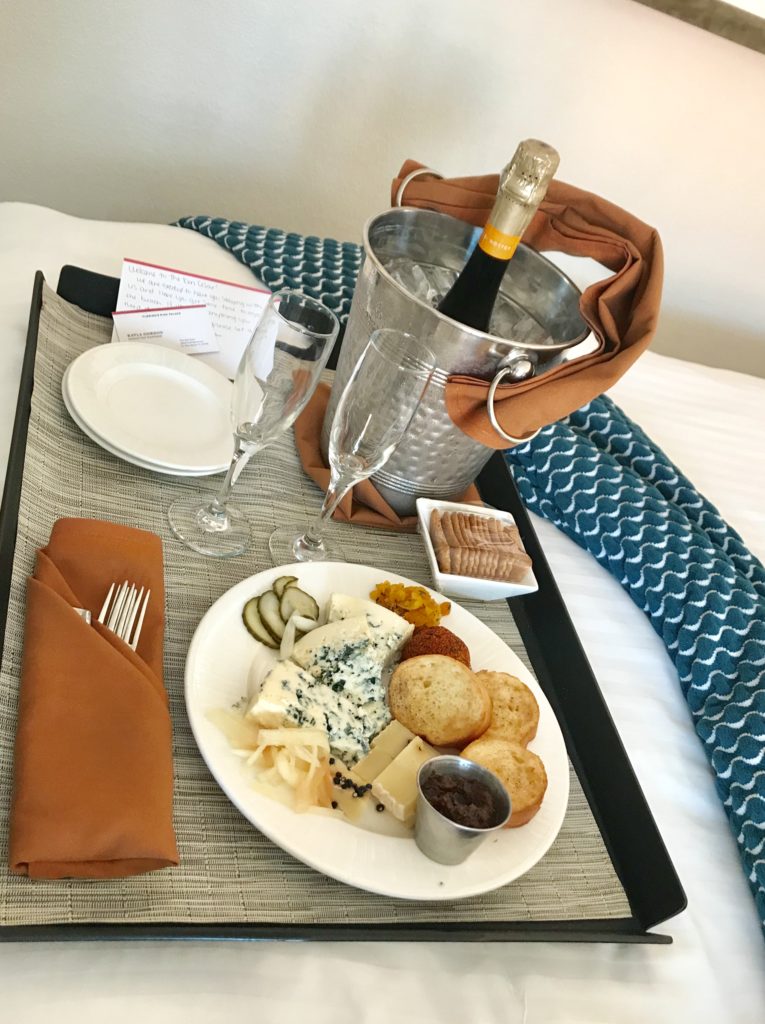 Redesigned and renovated over recent years, the inside of The Don CeSar is simply spectacular. It has a glamorous and timeless feel with a Gatsby-era vibe. F. Scott Fitzgerald was actually a guest here!
Some of the 277 bright, luxurious rooms offer stunning views of the Gulf beaches that seem to stretch for endless miles. Although there is plenty to do in the area, you may be perfectly content staying put with the hotel's long list of amenities.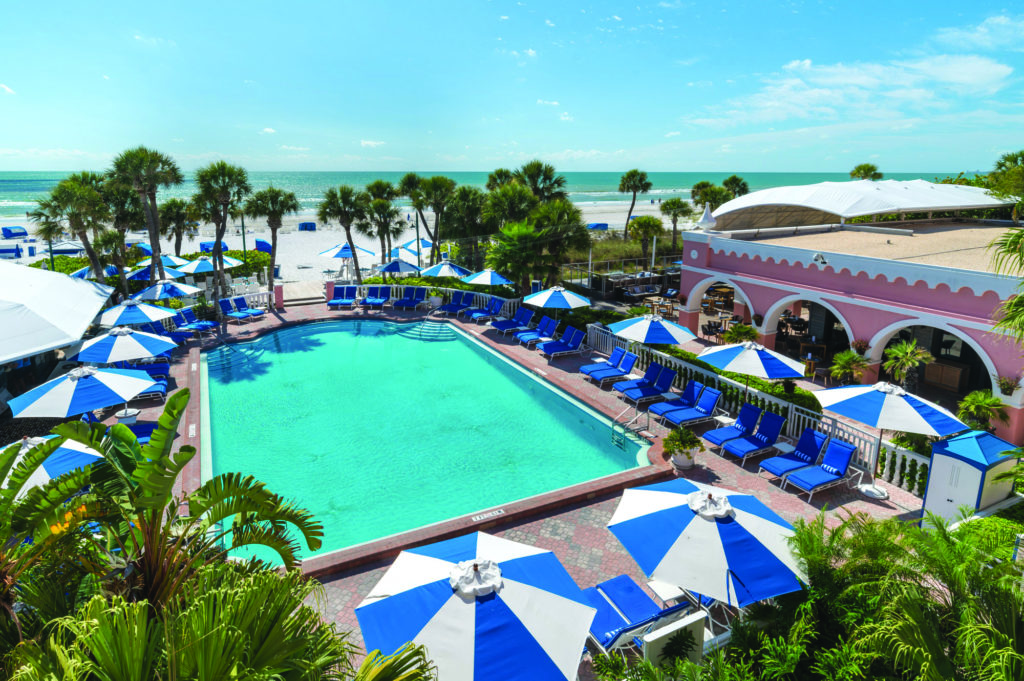 Things to Do
The Don CeSar property boasts two pools, a Jacuzzi and beachfront cabanas or loungers as well as multiple dining options, from fine dining to an old-fashioned ice cream parlor. The gift stores give you plenty of shopping options, including great shoes. Teens will love participating in hotel activities and there is a Kid's Camp available for children ages 4-12 so they will be in good hands while you take some time for yourself. At Spa Oceana, you can indulge in a full-service salon and treatments among a rooftop garden setting.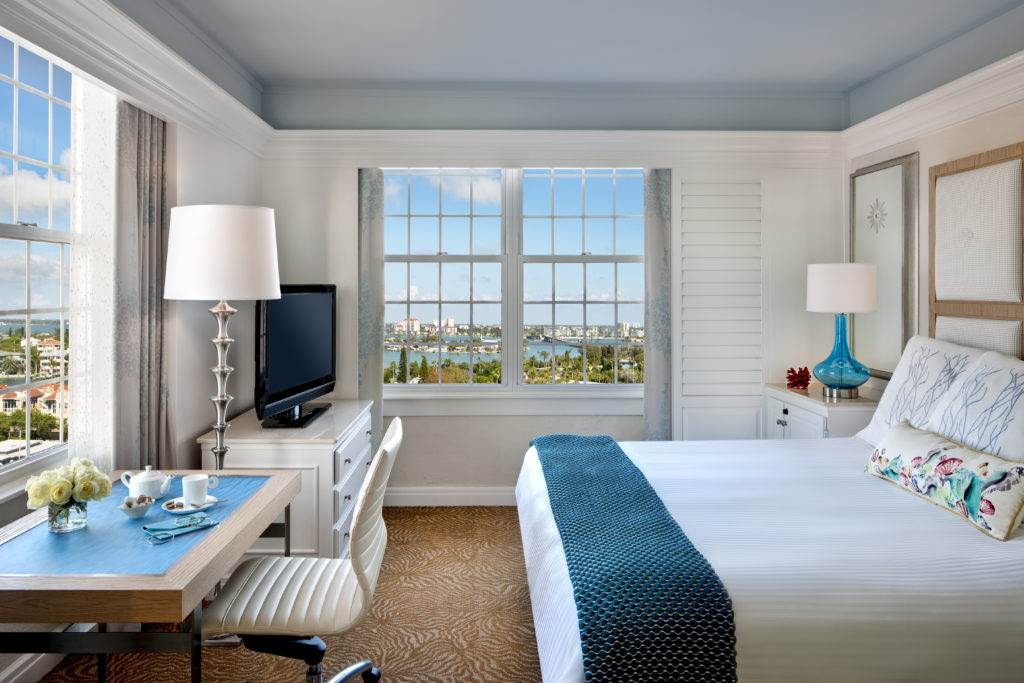 Don CeSar is both pet friendly and people friendly with a smiling staff to make sure you are as relaxed and taken care of as possible. And taken care of we were!
The pink carpet was rolled out for these moms. We sipped on Piña Coladas with our toes in the sand, watched a breathtaking west coast sunset and savored a top-notch, multi-course dinner at Maritana Grill. Our waiter made us feel like VIPs. Aren't all moms? The next morning, we took a long walk on the sugary sand, participated in beachside yoga and lounged by the pool to listen to live acoustic music.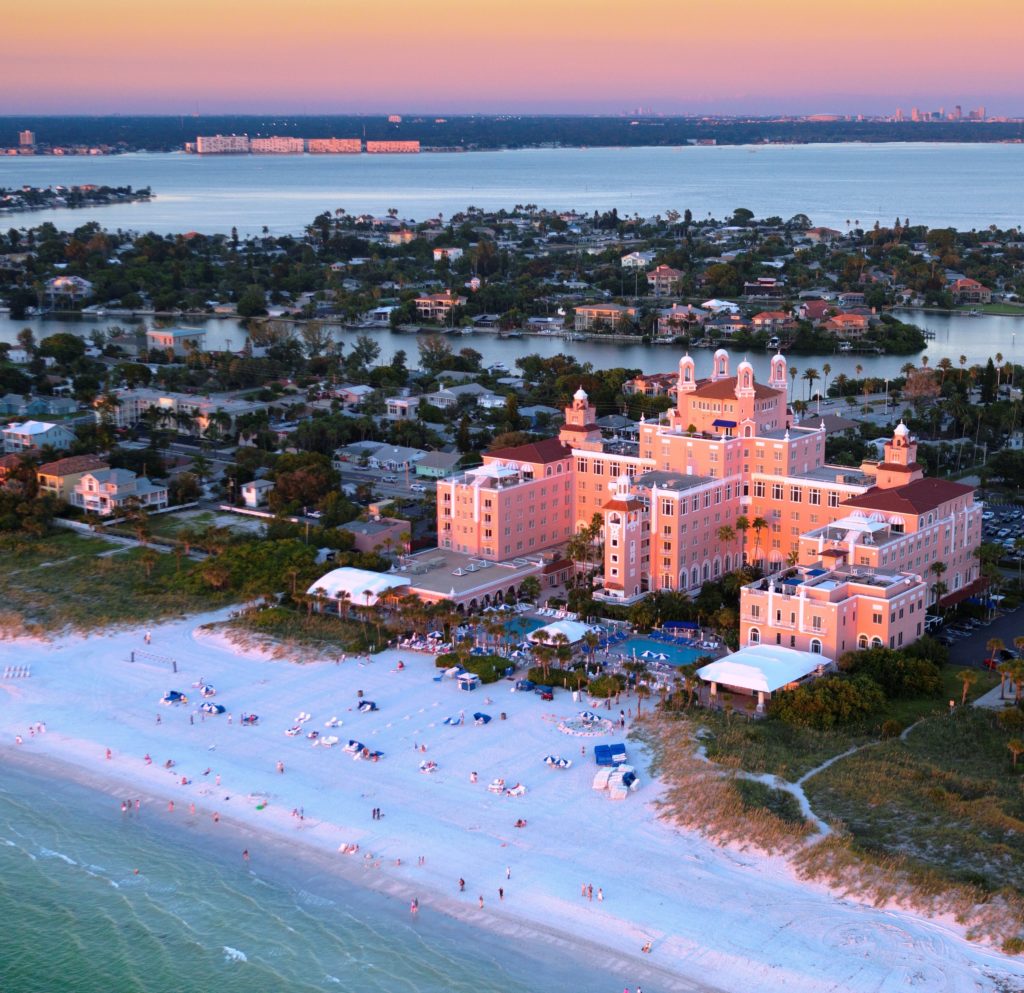 Yes, we were a million miles away. That's the beauty of it. This getaway, a self-care treat where you pull up, give your keys to the valet and leave your worries behind, is so easy and doable from Central Florida. We promise a stay at The Don CeSar, with its boutique charm, will recharge your battery, even if it's only one night. Better yet if it's more.
Just get in your car, head west, and think pink!