Don't already have your Halloween costume planned? Opt for one of these pop-culture suggestions.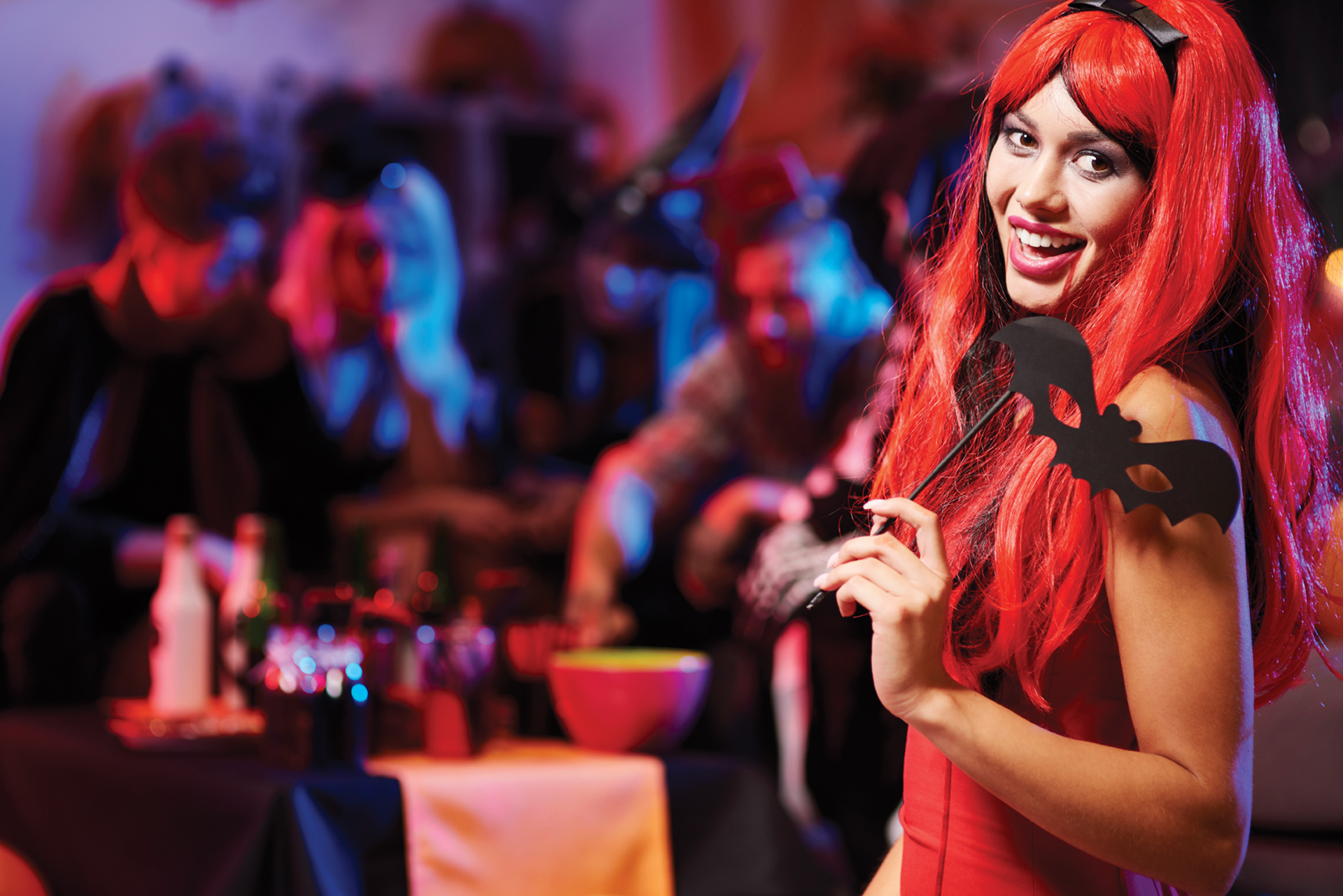 Halloween serves as a caricatured look at the past year, taking memorable pop culture moments, political antics or major news stories and turning them into costumes that scream 2016. Here is what we expect to see roaming the streets on Halloween night.
This is the first Halloween since the release of J.J. Abrams' "Star Wars: The Force Awakens," giving fans the first opportunity to bring out their best BB-8s, Kylo Rens, Reys and Finns to the frightful holiday. This costume idea can become a family affair.
Disney dominates today's world of entertainment across all ages. The new Princess Elena, from the television show titled "Elena of Avalor" and Anna and Elsa from "Frozen" are surely popular hits this year.
Whether you love them or hate them, Hillary Clinton and Donald Trump are the two most talked about people today thanks to the 2016 election season. Take a look at their best and worst qualities and expect people to dress to reflect these ideas, lampooning the public figures.
The untimely passing of celebrities always brings them into the spotlight one last time. Channel your inner Willy Wonka in honor of Gene Wilder or sing "Purple Rain" all night dressed as Prince.
With the recent end of power couple Brangelina, Brad Pitt and Angelina Jolie make for an irony-fueled couple's costume. Hopefully it doesn't turn into bad relationship karma.
In a strange twist, the killing of the gorilla Harambe went from a national discussion on euthanasia and parenting to an internet meme. The western lowland gorilla lives on in this form, for better or worse, and will surely be a popular costume this time around. It helps that the classic gorilla outfit has been a Halloween staple for years.
Michael Phelps made history this summer, breaking a number of long-standing Olympics records, but Halloween is a time to mock pop culture rather than celebrate its heroes. Rather than breaking records, fellow swimmer Ryan Lochte broke the law with a robbery fib. Pull off the costume with a swimming cap, a speedo and an Olympics medal, and be sure to practice your story.
Express yourself this Halloween by dressing up as your favorite Snapchat filter or emoji. May we suggest the puppy face or rainbox puke for you Snapchatters or the heart-eyed smiley face or salsa dancer emoji?
Pokemon surged back into the public eye with Pokemon Go for mobile devices. Perhaps it's time to dust off those old Pikachu and Ash costumes or gather up brand new ones before setting out for a nighttime, pocket-monster-catching adventure.
The summer surprise in the Netflix original series "Stranger Things" has stormed its way into living rooms everywhere. The 1980s-inspired series makes it easy to emulate the characters. Whether you choose to be Barb, Eleven or just one of the boys, it could take as little as a trip to you local thrift shop for a spot-on getup.
Comments