A Healthier, Happier You Instead of just talking about developing a healthier lifestyle, read about what you can do to make it happen and then take action. Workplace Wellness By Stanley C. Haimes, M.D., UCF Health Americans generally spend more time at work than they do at home, so having a healthy workplace is critical […]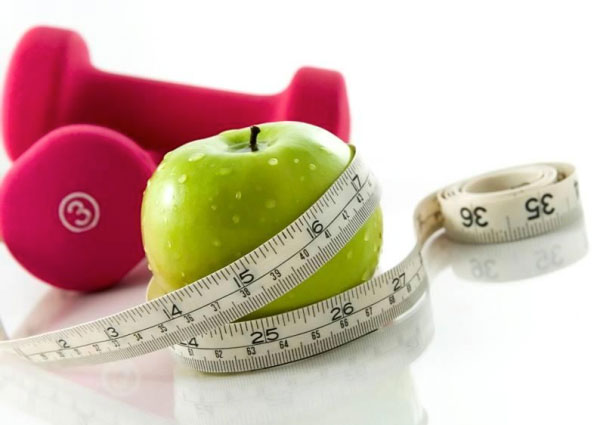 A Healthier, Happier You
Instead of just talking about developing a healthier lifestyle, read about what you can do to make it happen and then take action.
Workplace Wellness
By Stanley C. Haimes, M.D., UCF Health
Americans generally spend more time at work than they do at home, so having a healthy workplace is critical for overall health.
Even if your employer hasn't made any special accommodations, like on-site gyms or health screening programs, you can take matters into your own hands. Find ways to make your workplace also your wellness and workout location. Here are some examples:
Schedule a walking meeting instead of sitting across a conference room table. When the weather is cooler, walk outside. If it's stifling hot or raining, then walk the halls and the stairs. You'll be surprised how a change of scenery and getting your blood flowing will spur creativity. And who knows? You might just walk into someone with a great idea for your project.
Ignore the elevator and use the stairs. Don't be frustrated if it's a struggle at first. Keep at it and you'll build endurance and speed. The extra exercise throughout the day will also help you manage the inevitable stress at work.
Make your breaks healthier. Bring a healthy lunch – lean protein, whole grains, fruit and vegetables – instead of hitting fast food joints. If you have a 30-minute lunch break, eat for half the time and then take a post-meal walk. Instead of grabbing a soda and candy bar when you get that mid-afternoon slump, get up, grab a bottle of water and move. You'll like the change in how you feel and will keep your weight, hydration and blood glucose stable.
Comments