Winter Park's newest restaurant concept features the largest collection of wine on tap paired with a made-from-scratch menu.
Every great meal deserves an equally exquisite glass of wine. That is the concept behind one of Winter Park's newest restaurants, Sixty Vines. Located at 110 Orlando Avenue (formerly Kona Grill), Sixty Vines is inspired by California wine country's sophisticated simplicity. The restaurant's interior features an open kitchen complete with a charcuterie station, a pizza oven and several mood-setting dining spaces, including a greenhouse patio.  
Wine on Tap
One of the most unique characteristics of Sixty Vines is its bar, which offers wine on tap for customers. This feature allows bartenders to serve a wide variety of wine by the glass faster and ensures your last glass will be as fresh as your first. Taps also never allow for the wine to begin to oxidize, unlike a bottle, which begins to oxidize the minute it's opened. Tap wine is also extremely eco-friendly, with just one reusable keg saving 26 bottles of waste per fill up.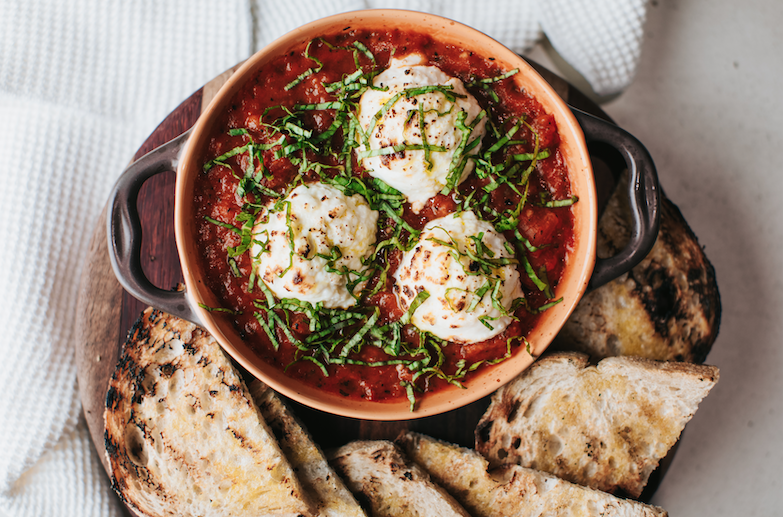 Sixty Vines also offers wine subscriptions. You can become a member of the Vine Huggers Club and receive one ($24.99) or two ($49.99) 750ml bottles per month. As a Vine Hugger member, you will also receive a free glass, complimentary quarterly events such as cooking classes or wine tastings, one-week previews of events prior to ticket sales as well as reservation preference.
Sixty Vines is now open for lunch on weekdays, brunch on weekends and dinner all week long. The restaurant is also still offering curbside pickup and delivery options for those who prefer to savor their meal in the comfort of their home. In addition to a selection of shared plates, wood oven pizzas, handmade pastas and mouth-watering main dishes, you can choose from three four-course meal kits that serve two or four people.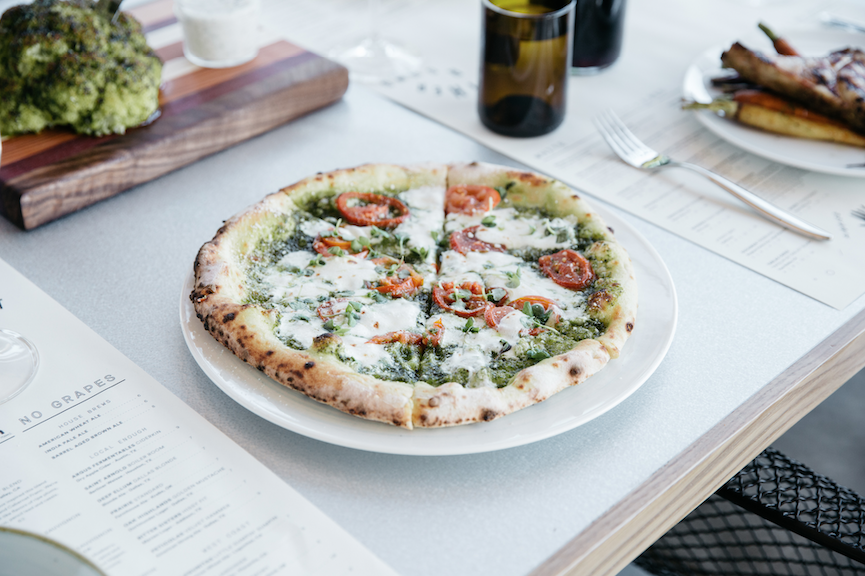 Choose from The Bordeaux ($75/$150), which includes 6-ounce filet with duck fat butter, house salad, orecchiette primavera with seasonal vegetables and deviled affogato for dessert; The Pinot Noir ($65/$130), which comes complete with pork chop with oregano-chive rub, house salad, margherita pizza and olive oil citrus cake; or The Chardonnay ($70/$140) with a salumi board, salmon, Caesar salad, seasonal vegetables and olive oil citrus cake. You can't go wrong with any of them.
Sixty Vines opened just prior to business closures due to the pandemic, and "the wine maker's restaurant" is a welcome addition to the Winter Park neighborhood.