Memorial Day kicks off cookout season and is the perfect time to try out these tasty barbecue recipes that are best enjoyed outdoors. They'll easily become summertime favorites.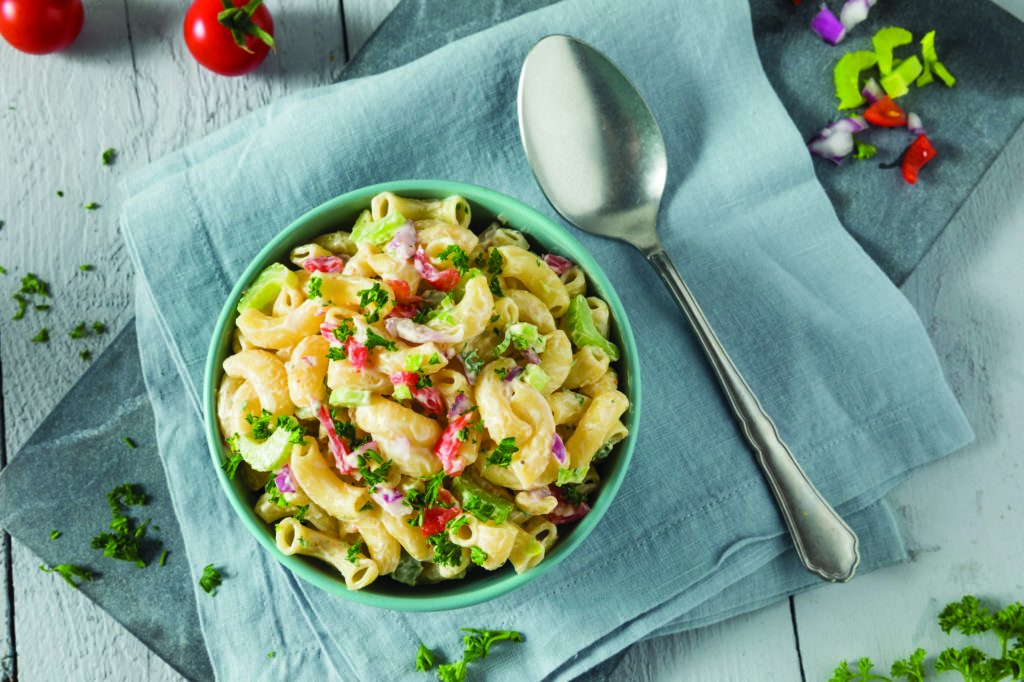 Reader Recipe: Macaroni Salad
By Shea Shelton, Windermere
One of the most classic barbecue recipes, this macaroni salad can be served on its own as a side dish or topped with chicken as a main course. It's sure to be a crowd pleaser either way.
Ingredients:
-1 box elbow macaroni
-1 to 2 cups mayo
-1 tablespoon mustard
-1 tablespoon apple cider vinegar
-1 green pepper
-1 red pepper
-Banana peppers
-Garlic salt, to taste
-Salt and pepper, to taste
-Cayenne pepper, to taste
-Chicken, optional
Directions:
Cook macaroni according to box instructions. Meanwhile, chop all peppers and set aside. For the dressing, combine mayo, mustard, apple cider vinegar and seasonings in a small bowl. When the noodles are done, add peppers and dressing then incorporate well. Chill in the refrigerator for at least an hour (overnight if you can) to allow flavors to develop. When you're ready to serve, top with grilled chicken or mix in pulled rotisserie chicken, if preferred.
---

Grilled Kabobs
By Lyndsay Fogarty and Melissa Hoffmann
Easy to make and fun to eat, the kids will love to help you prepare this summertime meal. These kabobs can also be customized to satisfy every taste.
Ingredients:
-1 pound sausage of choice
-1 pound peeled and deveined shrimp
-1 pound zucchini
-1 large white onion
-1 package whole baby bella mushrooms
-Garlic powder, to taste
-Salt and pepper, to taste
Directions:
Prepare wooden skewers by soaking them in water for at least 30 minutes (no preparation is needed if you are using metal skewers). Cut sausage, zucchini and onion into 1-inch thick pieces and halve or quarter mushrooms, depending on the size. Build the kabobs by alternating proteins and veggies. Brush each kabob with oil then add garlic powder, salt and pepper to taste. Grill for several minutes on each side until the proteins are cooked all the way through.
---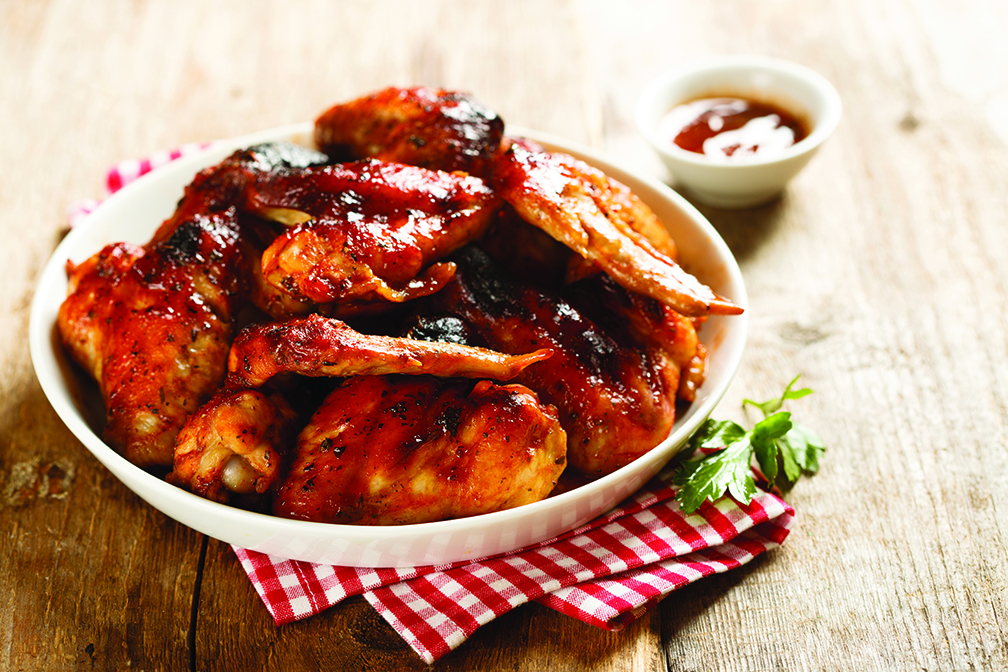 Matt's Not-So-Secret Sauce
By Matt Richardson
Take your barbecue recipes to the next level with this simple, southern-style sauce that is perfect for chicken, shrimp, pork chops (or any meat, really). Your taste buds will thank you.
Ingredients:
-1 cup barbecue sauce of choice
-1 cup Ranch dressing
-Tabasco sauce, to taste
-1 lemon
Directions:
In a small bowl, combine barbecue sauce, Ranch dressing, several dashes of Tabasco sauce and the juice of one lemon. Baste onto your protein of choice as you grill.
---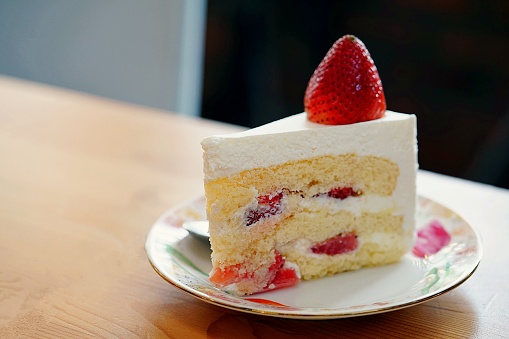 Strawberry Shortcake
By Catie Moore
End your meal on a sweet, summery note with fresh strawberries loaded on top of a fluffy, homemade cake. Pair it with a dry Chardonnay or Pinot Noir.
Ingredients:
-1 quart strawberries
-4 eggs
-1 tablespoon baking powder
-3 cups flour
-2 1/2 cups sugar
-1/2 teaspoon salt
-4 teaspoons vanilla extract
-1 cup butter
Directions:
Preheat oven to 350 degrees. Line two 9-inch pans with parchment paper. Grease with butter and flour to keep cakes from sticking. Beat butter and sugar on high speed until creamy. In a medium bowl, combine flour, baking powder and salt. In a separate bowl, whisk milk, eggs and vanilla extract. Slowly combine the three mixtures into the flour bowl. Divide batter into the two pans and bake for 30-35 minutes. Let cakes cool then add whipped cream and strawberries.