Who wouldn't love a dressed up bottle of bubbly? There are countless ways to make these pretty party favors match the theme of any occasion. Here's how to do it. 
What you need:
Large bowl
Spray adhesive
Tissue paper strips
Champagne or sparkling wine (mini bottles)
Step 1:
Work with the guest of honor to determine her favorite champagne or sparkling wine, as well as the color scheme of her wedding or her preferred colors for the party you're hosting, then gather your supplies accordingly. Here, we used mini bottles of bubbly, but this project can be done with full-sized bottles, too.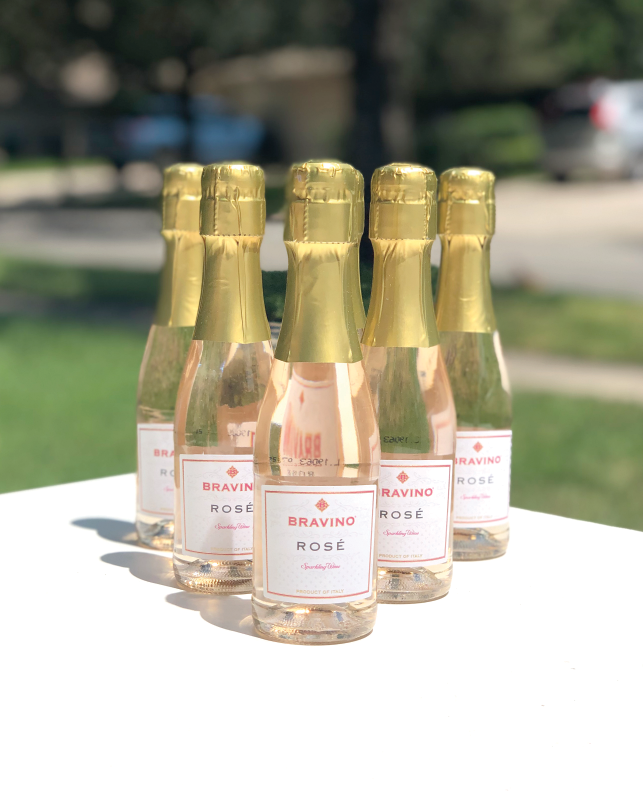 Step 2:
Empty the tissue  paper strips into a large bowl. If you have regular tissue paper on hand, you can use that, too. Just shred it with a paper shredder.
Step 3:
Carefully spray the adhesive directly to the bottle, from the base to just under the the top, making sure to cover the area completely. You will need to work quickly to ensure the adhesive doesn't dry while you're working.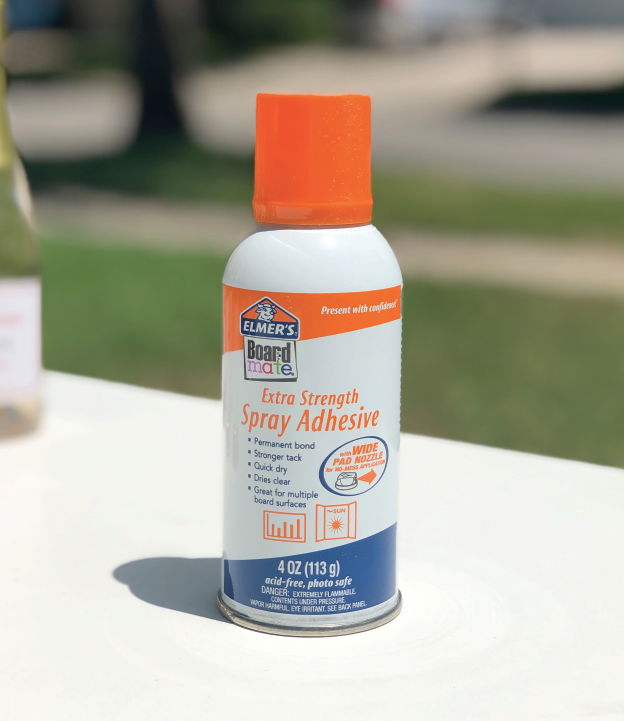 Step 4:
Place the bottle into the bowl of tissue paper strips and apply them by hand where needed, pressing them gently into the bottle so they fully stick. 
Step 5:
Repeat steps one through four with each bottle and you will have party favors that will keep your guests talking.