How four sisters of the Catholic church brought one community together with a vision of healthcare for all.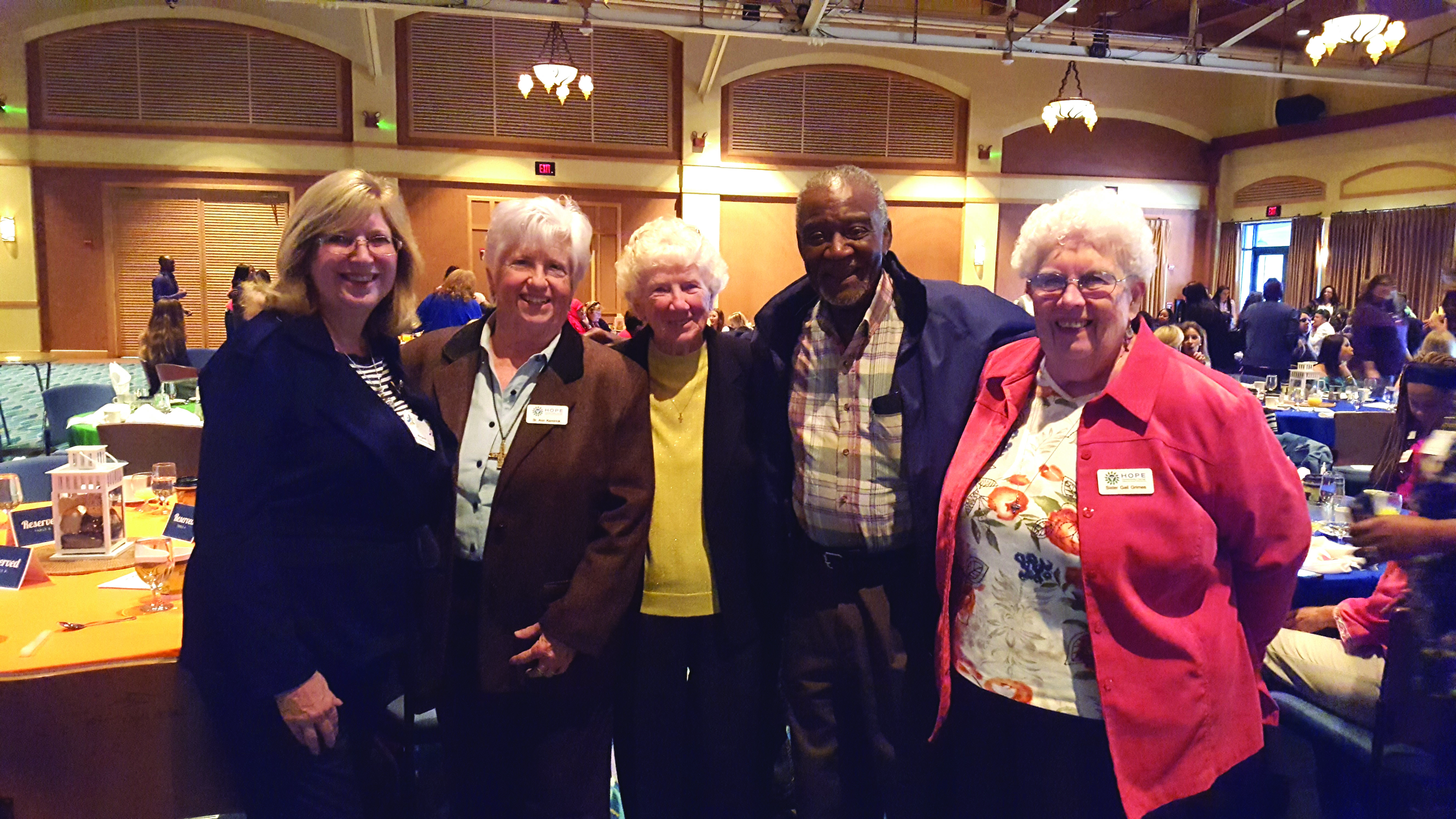 When Sister Ann Kendrick arrived in Orlando with three other members of Notre Dame de Namur order of Catholic Nuns in the early 1970s, the bishop for the Catholic Diocese of Orlando tasked them with helping migrant workers who tended to the orange and vegetable crops. While the women assessed the needs of the community, in which they were the only white people who lived on the south side of the railroad tracks, they were threatened by the Klan. However, they refused to give up and wouldn't leave when the church wanted to pull them out of the area.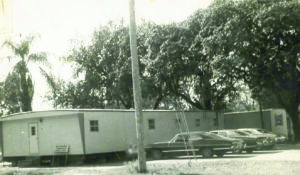 "We're not gonna go," Kendrick said. "People won't trust us. We're just beginning to develop relationships and people are beginning to feel like we're actually the real deal."
The sisters befriended a man who lived on the street behind them. He introduced them to others in town and joined them at community meetings.
During one meeting, the group of residents discovered that there was a chance the health department wasn't going to apply for the migrant grant, which would help with healthcare immensely. So it was decided that the sisters would fight for a grant to introduce a healthcare option to this underserved community. They had their reservations though.
Kendrick said, "Listen, we are four white sisters who just arrived in town within the year. We can't do that. We don't know how to do that."
She was moved to tears when the neighbor they befriended stood up and said, "Four white sisters and one black brother."
The comment was a game changer for the sisters. It meant they were trusted. With hard work and determination, they got the grant and the Diocese donated a mobile home unit to start Community Health Centers, a private, nonprofit organization that provided outreach to agricultural workers who didn't have another alternative.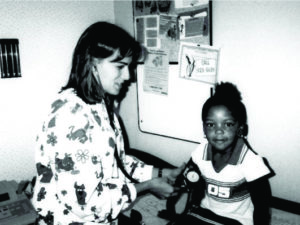 In the past 45 years, Community Health Centers has grown to serve more than 66,000 patients annually via 13 state-of-the-art centers located across the Central Florida region. Patients in the Apopka, Bithlo, Forest City, Groveland, Lake Ellenor, Leesburg, Meadow Woods, Pine Hills, Tavares and Winter Garden communities have access to services that include family medicine, internal medicine, pediatrics, obstetrics, optometry, dentistry, behavioral health and so much more.
From its humble beginnings to now, the Community Health Centers goal has always been to provide quality healthcare for underserved communities while treating people with dignity and respect. It has always been a place where everybody belongs.
Kendrick and her sisters worked hard to make the healthcare vision of their community a reality, and they were passionate about the facility that they were able to create. The next generation of physicians and caregivers at Community Health Centers continue to lead by their example and pave the way for the insured, uninsured, underinsured and underserved children and adults of the Central Florida community.
Comments