It's time to take a seat and kick up your feet with artisanal designs inspired by the landscapes, shapes and textures of Brazil. These pieces, designed by awarded-winning Brazilian Designers, exclusively for Saccaro, can be found at Saccaro's brand new Winter Park store.

Ayty Anga Lounger
In the Brazilian indigenous language of tupi-guarani, ayty means "nest" and anga means "shelter." Designer Roque Frizzo, inspired by the traditional furniture of the Ayty Collection, complemented the original structural features with braided rope for weight improvement and comfort.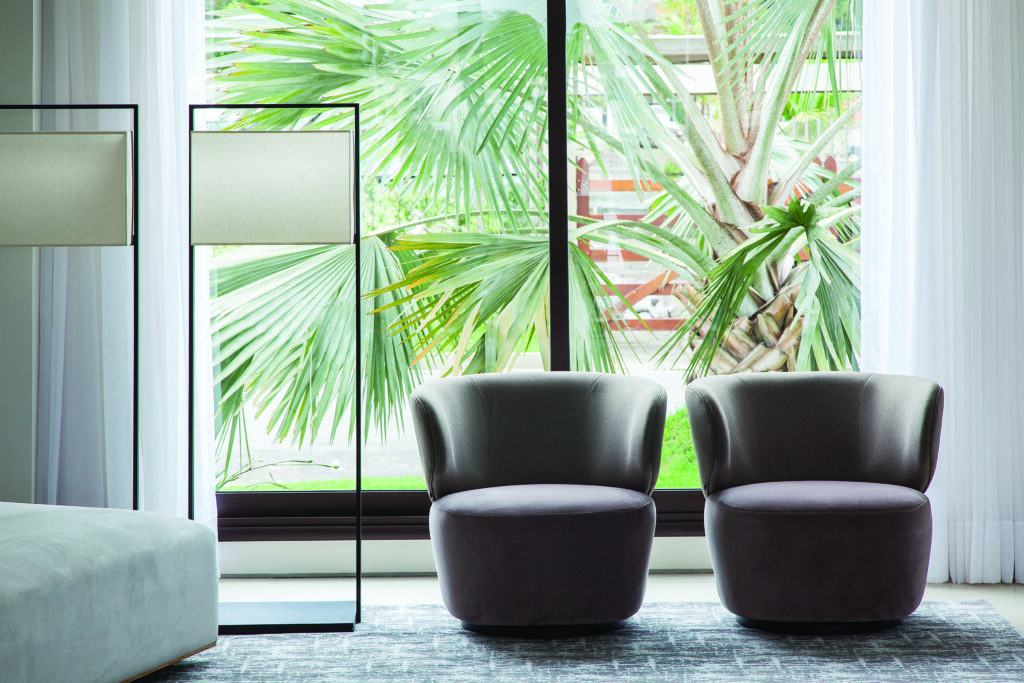 Bloom Armchair
"Bloom invites us with open arms like a comforting friend's hug," designer Emerson Borges says. Available in both stationary and swivel varieties, this is a timeless and minimalist design built for comfort and functionality.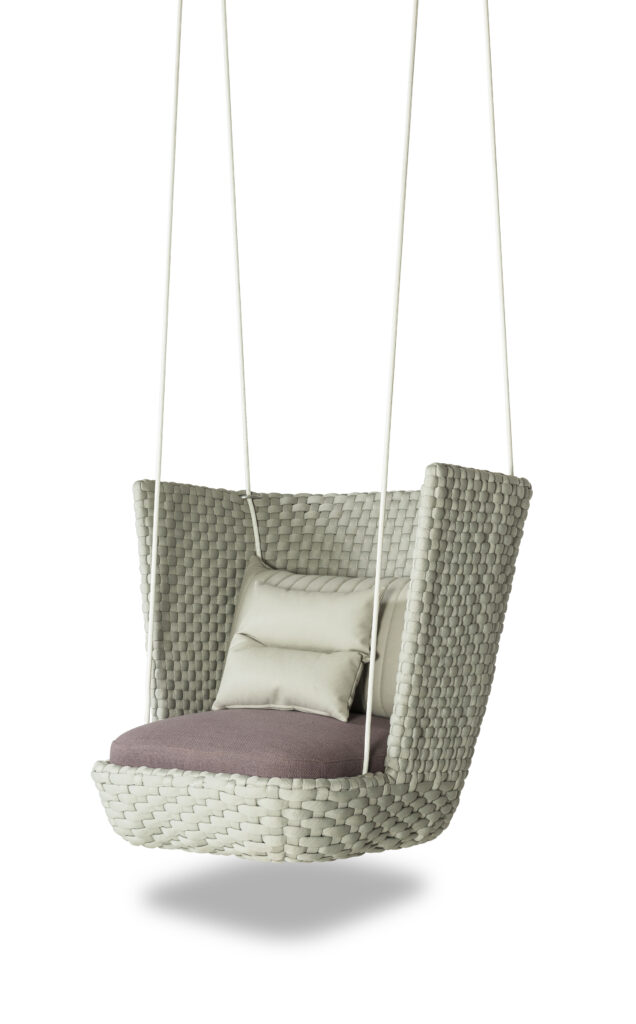 Capadocia Swinging Wing Chair
This unique addition to the Capadocia Collection was designed as part of Saccaro's in-shade concept for both indoor and outdoor use. Highlights include lacce stuffed polyester weaving in several colors, nautical rope that supports up to 4,000 pounds and a large assortment of fabrics and nautical leathers to choose from.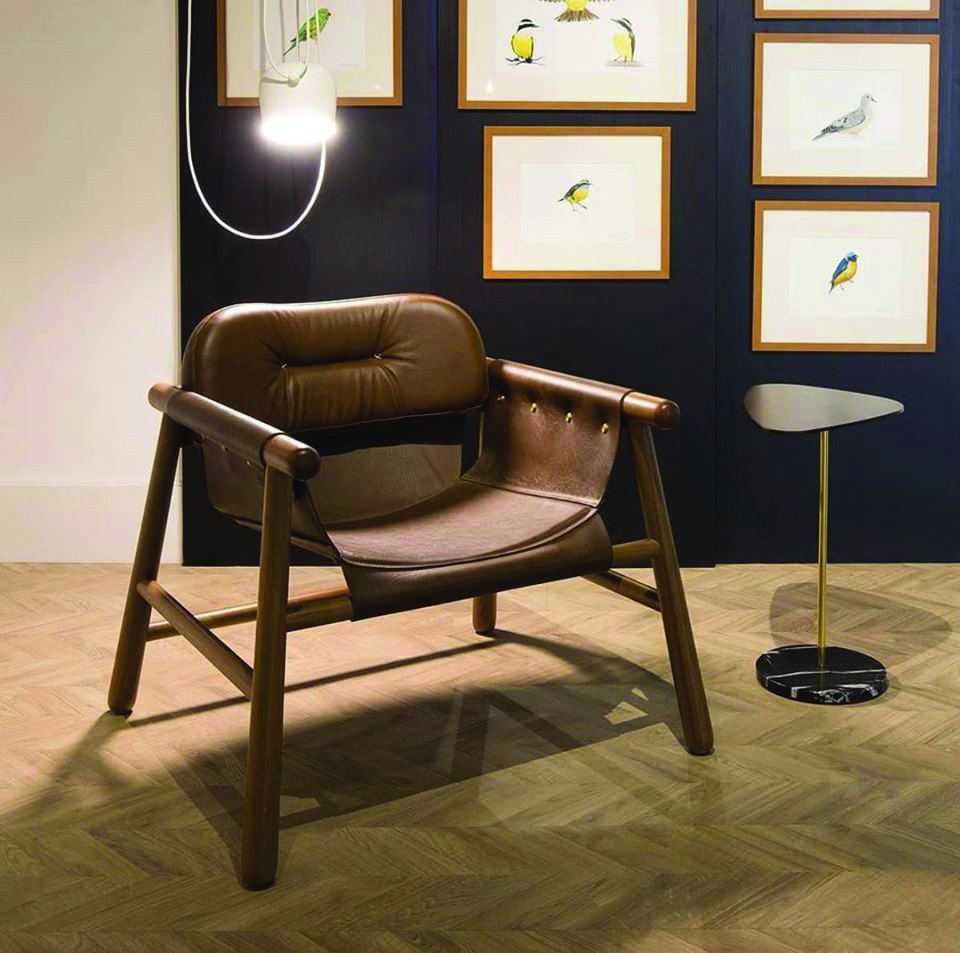 Patagonia Armchair
Inspired by the Patagonia region of Argentina, designer Bruno Faucz included details that mimic the area's most common activities: horseback riding. The highlight of this elegant armchair is the seamless combination of wood and leather as well as the delicate stitching that resembles a horse's saddle and its ties.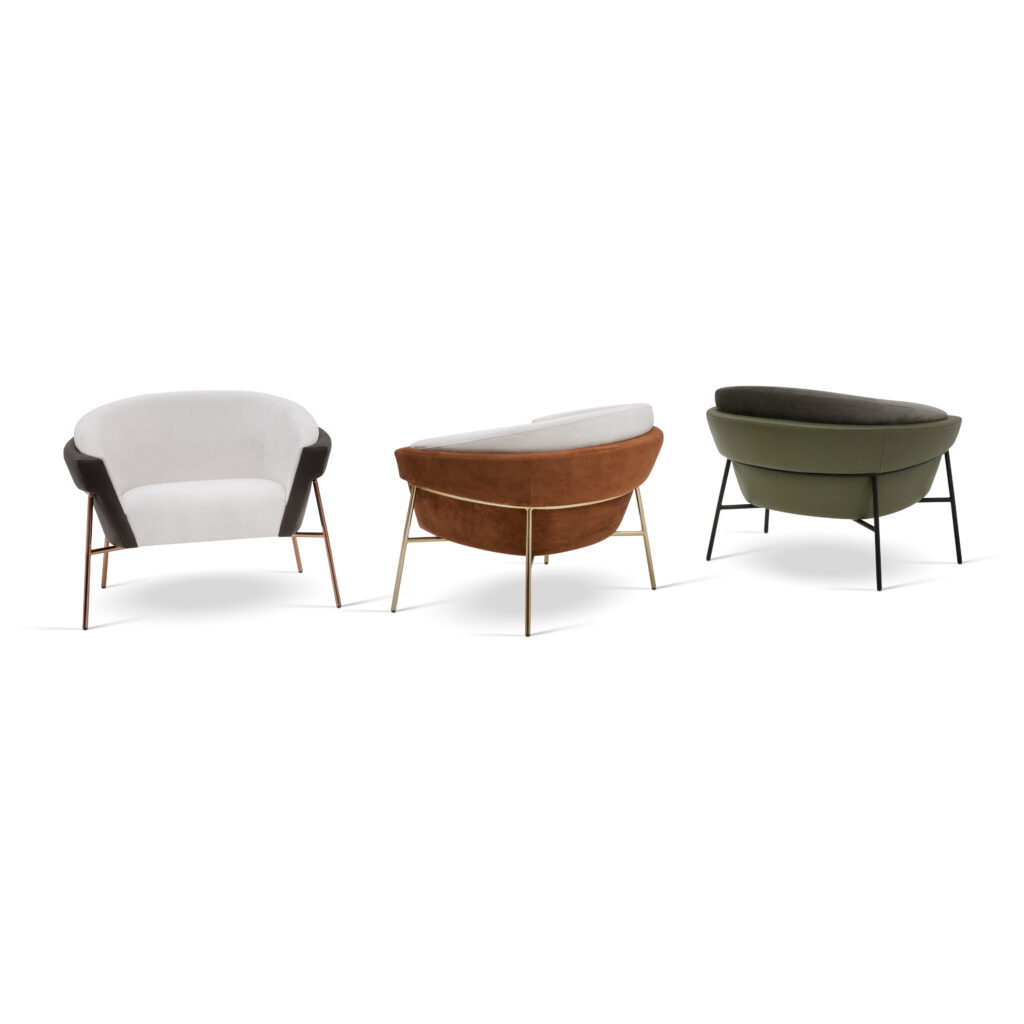 Virtus Accent Chair
Emerson Borges designed this piece to be the expression of time, changing at every minute while revealing new realities. This is depicted in the movement of the chair as its forms and colors overlap to create a dynamic fluidity.
For more information, visit Saccaro-USA.com.