Since 1946, the East Orlando Chamber of Commerce has been committed to the growth and development of the area's businesses and community. It proudly serves the communities of Avalon Park, Bithlo, Central Florida Research Park, Christmas, Innovation Way, Lake Nona, the Orlando International Airport, Waterford Lakes, Wedgefield, Union Park, UCF, and Vista Lakes.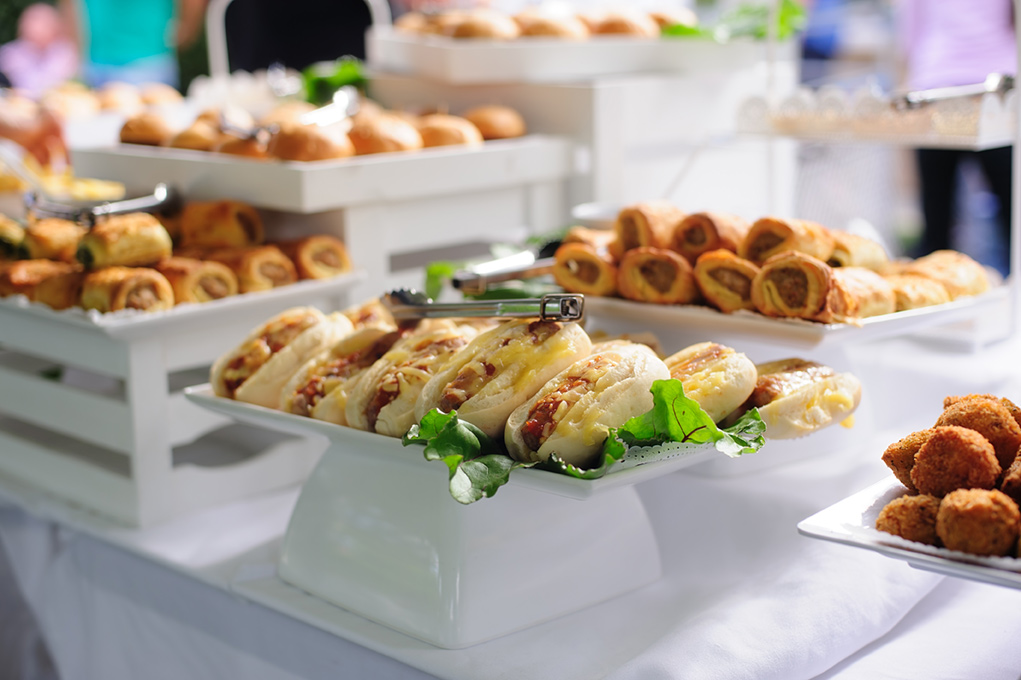 Do you have a need for catering? Does holiday planning get you stressed? The East Orlando Chamber of Commerce has a solution for you. Join us on Aug. 9 for the inaugural Feast in the East, where you can meet our local restauranteurs to taste their delicious catering creations. Meet and mingle with fellow members of the chamber to network and chow down on some spectacular dishes. A number of chamber businesses will also be featured. Feast in the East is a pre-paid event, so sign up today to get your tickets. For more information and to register, visit www.EOCC.org.
Is your business located in the Lake Nona area of East Orlando? If so, stop by our second office, which is located at 9161 Narcoossee Road, Suite 210, Orlando, 32827. We can now better serve the business community in this growing area and look forward to having you stop by.
The East Orlando Chamber of Commerce strives to be the leading resource in business advocacy, community engagement and regional connectivity. For more information, visit www.EOCC.org or call us at 407-277-5951 and learn how you, too, can be a part of this amazing organization. #JoinConnectGrow
Comments